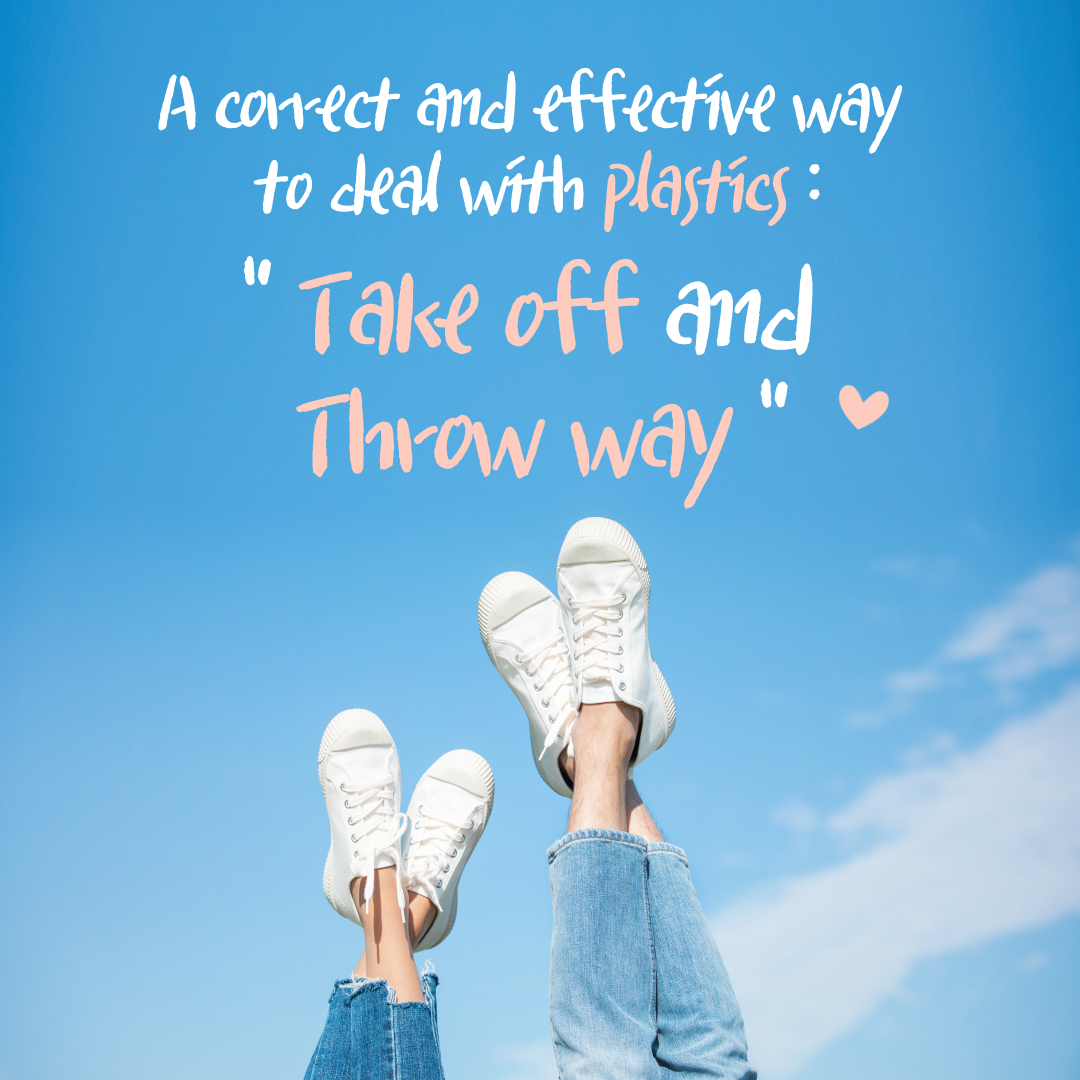 Greetings to the viewers of Sayul! Today, Soul(Team Gwanak 3) prepared a video that features 'Tear it before dumping'. It shows what 'Tear it before dumping' is, how easy it is. It starts with an experiment and gives the impression of a public service advertisement! After watching this video, you can participate in protecting the environment through such a simple deed, 'Tear it before dumping' just like a scene from the video! Now, let's watch the video and get ready to participate 'Tear it before dumping'!
'Tear it before dumping' is emerging as one of the ways to solve the plastic waste problem. But most people are not aware of taking off plastic labels and throwing away and are not doing it. Therefore, the theme of this monthly social mission is 'Tear it before dumping'. Based on the UN SDGs, we inform how to take off the plastic labels and throw them away and how simple 'Tear it before dumping' is by demonstrating through experiment. We hope this video can help more people to rip and discard plastic labels and take the lead in protecting the environment.
This video, which shows that ordinary students can contribute to the value of well-being pursued by the world and to the protection of the environment which is one of the comprehensive goals in the world presents how Korean work for basic and common values through simple actions. This video which proves that Korean students try to protect the environment with small things through experiments will spread through media(SNS), helping foreigners understand not only what Korea seeks diplomatically but also Korea itself. Besides, it will be able to inform foreigners that they can protect the environment by simple way like 'Tear it before dumping' through highly radioactive SNS and help them participate in environmental protection.
Thank you for watching our 1st video about 'Tear it before dumping', and please keep your eyes on upcoming videos that would serve social values! Always, your attention will be greatly appreciated. Thank you.
https://www.tiktok.com/@sayul.esg/video/6928702544214625538?sender_device=pc&sender_web_id=6911190619914782210&is_from_webapp=v1&is_copy_url=0