Happy Earth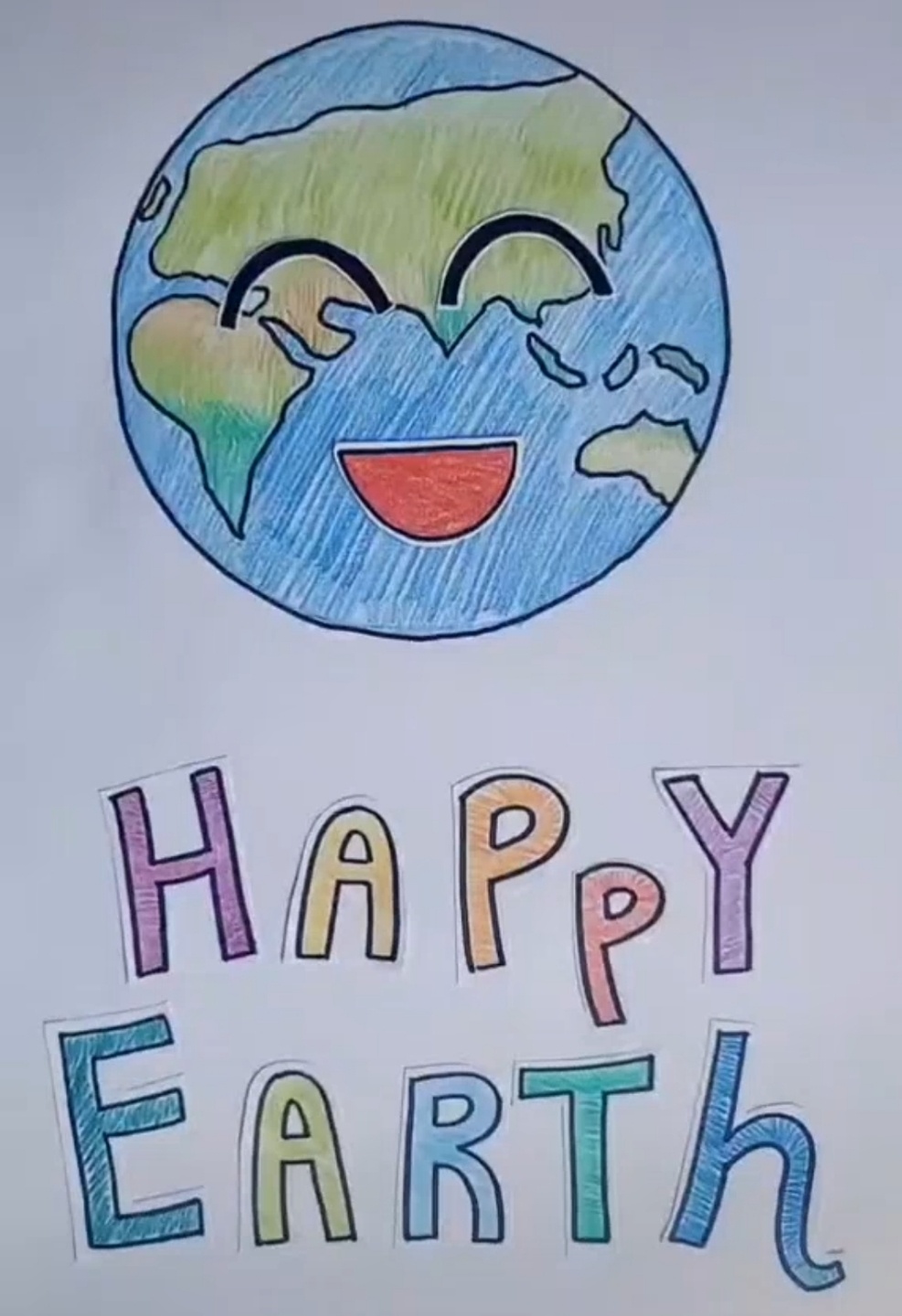 Hi everyone! It's team Gwanak 5_Nuribom.
We would like to introduce a short video that we took ourselves.
Our Monthly Social Mission is about 'Tteut-beo(뜯버)'.
'Tteud-beo' stands for 'Tteutgo Beorija!(뜯고 버리자!)' and it means 'Let's remove the label and throw it away'.
We usually throw plastic bottles without removing vinyl labels attached to them even if they must be recycled separately. 'Tteud-beo' reminds people of how to throw plastic bottles in the appropriate manner.
We intend to show the 4 simple steps of 'Tteut-beo' that can help save the Earth. In our video, we added different facial expressions for our Earth in each step to show how this simple action can change the environment and, ultimately, make the Earth a happy place.
First, empty the plastic bottle and wash it out
Second, remove the label
Third, squish/crush the bottle and put the cap back on
Fourth, Throw it away in a recycling bin
This campaign is related to UN SDGs Goal 12, Responsible Consumption and Production. We can let people know about the environmentally friendly act in the process of recycling plastic bottles by this video, not only in Korea but also all over the world. It takes just a few minutes and is not complicated at all. We hope that this short video can make a little change for our Earth.
You can watch the Video on TikTok!