How to Save the Earth in 5 Seconds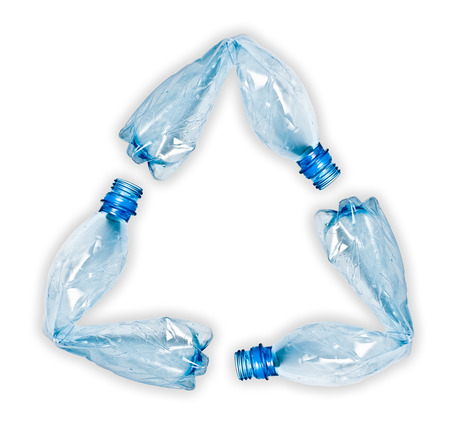 Hi, we are Team Anam 1 '참charm'.
Have you guys ever wondered about the way to save the Earth in 5 seconds? Today, we would like to introduce '뜯버(Tteut-beo)' as an answer. In Korean, '뜯버(Tteut-beo)' is an acronym for taking off and throwing away vinyls which are attached to plastic bottles.
According to '4 WASTE Removals', plastics make up a huge amount of solid waste and take centuries to break down in landfill or the ocean. Therefore, all recyclable plastics should be recycled to reduce landfall, conserve energy and conserve the environment.
Due to the importance of recycling plastic properly, '뜯버(Tteut-beo)' is the first monthly mission of SAYUL.
Our video is divided into 4 steps
Step 1: Empty the bottle
We took a one-shot that she was so thirsty that he hurriedly found water for fun.
Step 2: Take the label off
(To emphasize the removal of the label, the label was removed with the teeth.)
Step 3: resizing
When he saw the water bottle not resizing, he was angry and resizing hard and threw it away.
Step 4: identification and separation of plastics
Seeing the water bottle properly '뜯버(Tteut-beo)', the two in front of them are surprised and the last one proudly picks out his participation in the '뜯버(Tteut-beo)'.
Nowadays, whole global society is spending their time and efforts to create sustainable environment, city, community, etc. Especially the 12th goal of the Sustainable Development Goals(SDGs), which are a collection of 17 global goals, is closely related to the environmental issues. Put simply, it is about responsible consumption and production to ensure sustainable consumption and production patterns. Thus, the UN announced the 11 targets of this goal as achieving the environmentally sound management of chemicals and all wastes throughout their life cycle, reducing waste, reusing, achieving the sustainable management and efficient use of natural resources, etc. However, in fact, we can make our world sustainable with simple efforts. '뜯버(Tteut-beo)' Challenge that we made is a good example. It is open to anyone in the world and takes little time(approximately 5 seconds) to participate. As an organization to promote public diplomacy, SAYUL and our team intends to promote an individual's participation that anyone can make.
Through this project, we hope that Korea could be known as the leading country which is paving the way for making sustainable society.
Our video on Tiktok and Instagram would help you to participate in '뜯버(Tteut-beo)' challenge easily :) Spend your 5 seconds and save our planet!