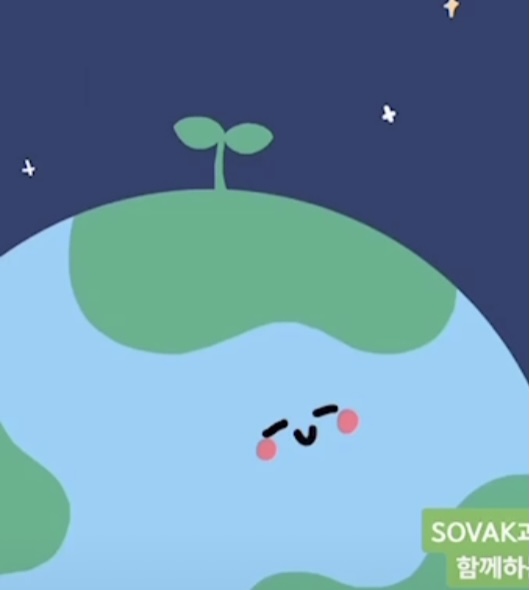 Hello, we're Team Anam 2 'heyou' .
This month's topic is 'Correct Plastic Separation Discharge'.
So we made a video about saving the Earth by ripping off the label attached to the plastic bottle and throwing them away.
Let's cooperate to create clean Earth by participating in SOVAC event, which also has prizes!
UN SDGs 13. Climate Action
The main purpose of this video is to show people how to correctly separate the plastic bottle, which most people tend to mistake, and to induce direct action by joining our campaign, SOVAC. Considering the video can be shared globally through SNS, we emphasize that people from all over the world can take part in it. As people around the world will be able to correct easily the way of recycling that they misunderstand by watching our short video through TikTok and Instagram, we can pursue the 13th goal effectively. Furthermore, we expect that this campaign will have a positive impact on the rise in the nation branding, making Korea both the leader of achieving sustainable development goals and the new public diplomacy standard.
Faith without deeds is useless.