SV REPORTSave the Earth by Properly Recycling Plastic Bottles
Save the Earth by Properly Recycling Plastic Bottles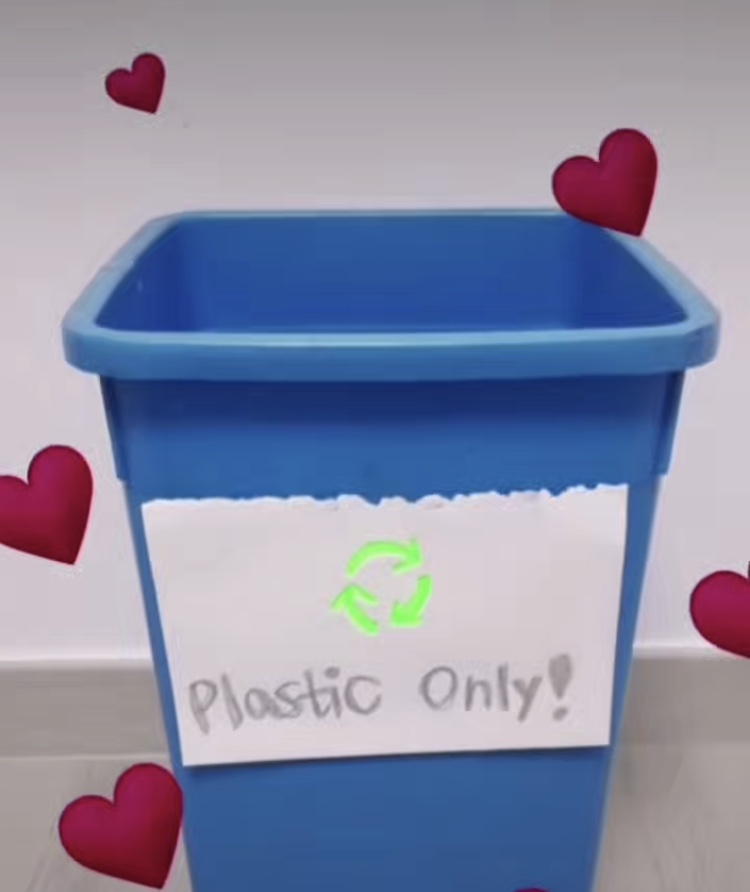 Hello, everyone! We are Team 'ATV', Gwanak Team 6 of Sayul.
Today we would like to introduce our monthly social mission '뜯버(Tteut-beo)' and our video about it.
'뜯버(Tteut-beo)' is an abbreviation of taking off and throwing away (뜯어서 버리다) labels and vinyl of plastic bottles. Not using plastics will be the best choice, but these days it is almost impossible not to use any plastics. Therefore, recycling is one of the simple actions we can take to save the earth. But we should do it properly! Did you know that labels and vinyl must be separated from plastic bottles when recycling? Our '뜯버(Tteut-beo)' challenge introduces the proper way of recycling plastic bottles to save the Earth.
There are 4 steps to recycle plastic bottles properly.
1. Wash the empty bottle
2. Take off the plastic cover
3. Squeeze the bottle (to deflate)
4. Cap the hole
Pretty easy! It takes less than 5 seconds. Why don't we spend our 5 seconds that give 50 more precious years to our future? Watch our video and follow the "뜯버" challenge!