SV REPORT<Environmental and Healthy Food, "Devotion Food">
<Environmental and Healthy Food, "Devotion Food">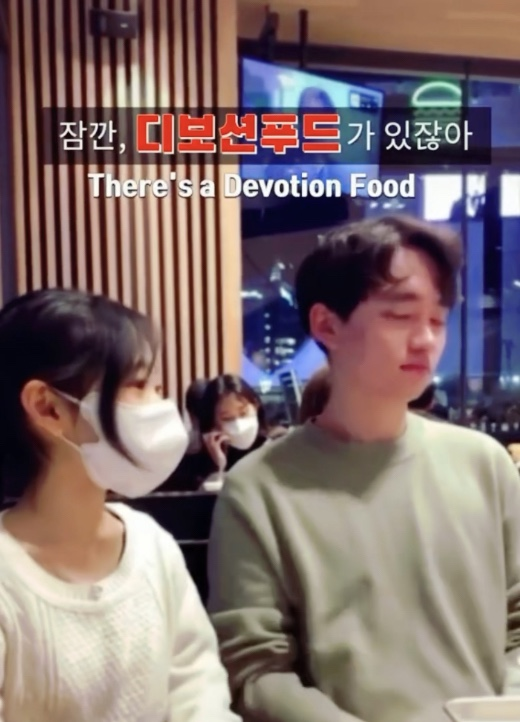 Hello, everyone! We are team 'ATV', Gwanak Team 6 of Sayul.
The Monthly Social Mission is about 'Social Enterprise', and we would like to introduce the social enterprise "Devotion Food"

Did you know that hamburger patties can be harmful to the environment and our health?
Land used for livestock feed grain occupies more than 45% of the earth's surface. Furthermore, greenhouse gas emission by the livestock industry is more than emission by all cars, trucks, buses, and airplanes on the planet.
"Devotion Food" solves the environmental problems caused by the consumption of meat through plant-based alternative meat, and provides healthier and safer food to people.
Producing "Devotion meat" reduces necessary land area by 98%, air pollution by 90%, and water consumption by 88%.
By consuming alternative meat, we can pursue UN SDGs 15! We hope this video delivers our public diplomatic value that pursues social values.
You can watch our video on Tiktok.
https://vt.tiktok.com/ZSJYtU1jW/