Video about 'Brother's Keeper'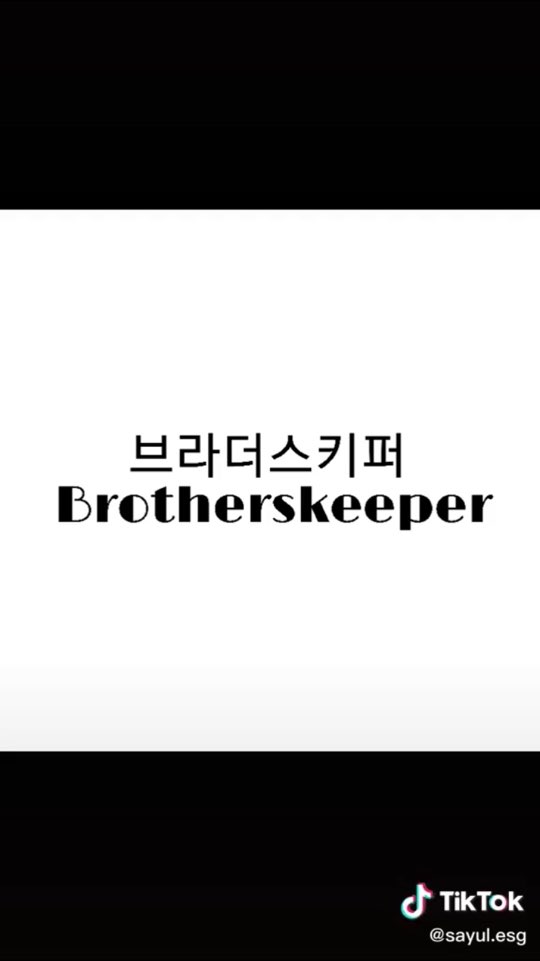 Hello, we are Team Gwanak 4, Culturing.
This video expressed children who will leave the institution as dolls to help viewers understand intuitively.
At the beginning of the video, a teddy bear appears on a dark background, showing anxious 18-year-old teenagers who had to end their protection from the government and the institution and start to stand on their own.
Then other teddy bears appear one by one to introduce a social enterprise called 'Brother's Keeper', and introduce their programs helping children's self-reliance and providing education.
Education programs that Brother's Keeper provides are plant education, career education, and finance education. 'Plant education' includes designing and creating a vertical garden, making one's own flowerpot, plant care, 'career education' includes searching for the self, finding one's strengths, and 'financial education' includes asset management and making an expenditure plan.
This video put emphasis on Brothers Keeper's "Education Program", which heals wounded hearts of children who have not been cared by their parents and provides an educational foundation for their entry into society.
https://vt.tiktok.com/ZSJNqPrVh/