SV REPORTSocial Enterprise for Children, Noldam
Social Enterprise for Children, Noldam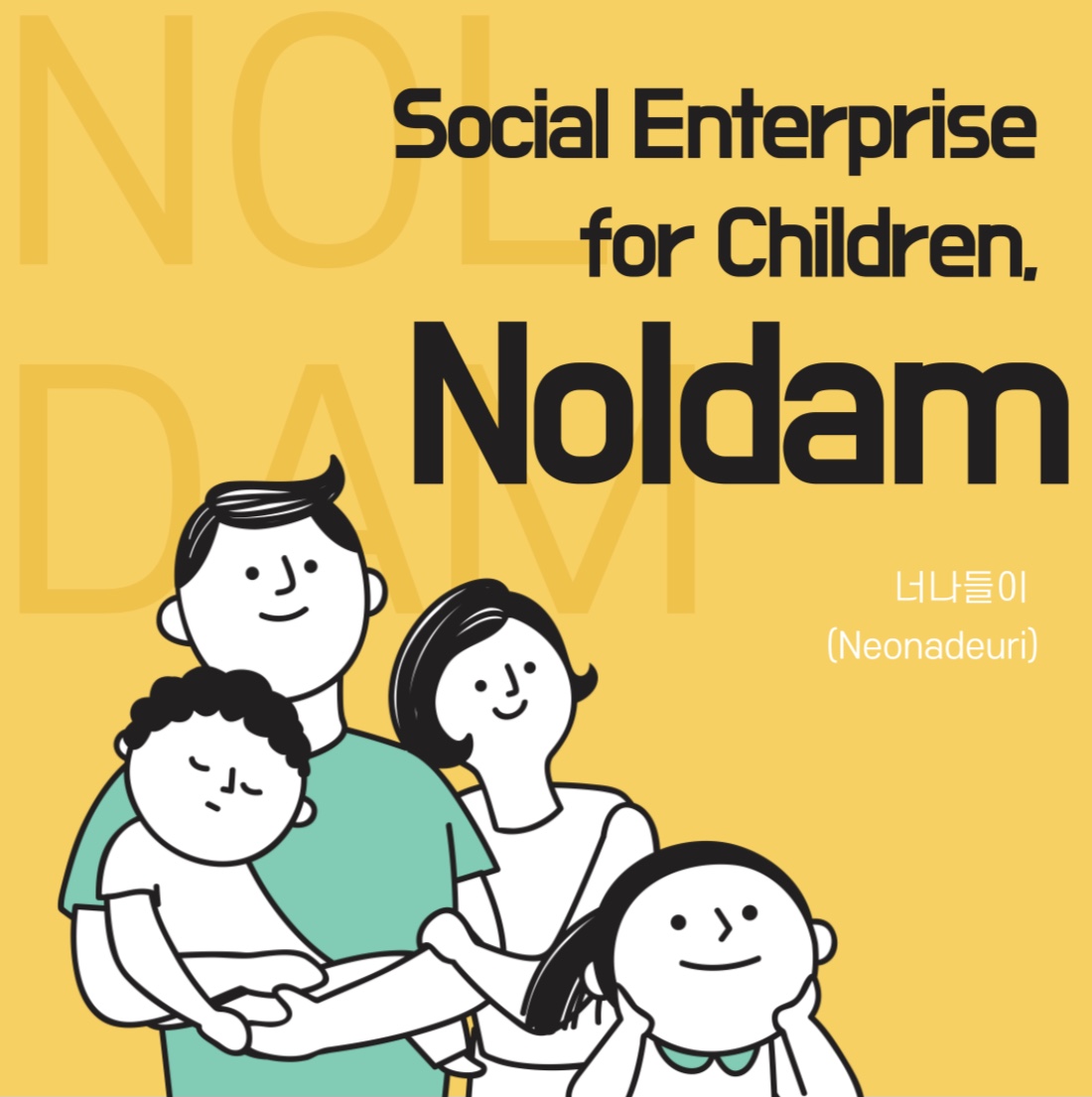 Hello, this is team Gwanak 1, 너나들이(Neonadeuri).
This month's monthly social mission is to introduce a social enterprise that has a positive impact on society.
Our team wants to introduce 'Noldam' among the social enterprises. In place of the government's child care service that has long-waiting time, "Noldam" has provided free care for children from families in need of care for 200 hours a month since February 2020. Therefore, we believe it will be a great help to children and their parents who are suffering from poor educational conditions.
Through this video, we wanted to show you the efficiency of "Noldam" and the power to create a positive social impact. In particular, we can contribute to achieving the goals of UN SDGs 4 which is 'Quality Education', by providing practical ways to help all children receive proper education.
https://vt.tiktok.com/ZSJYWRsDG/