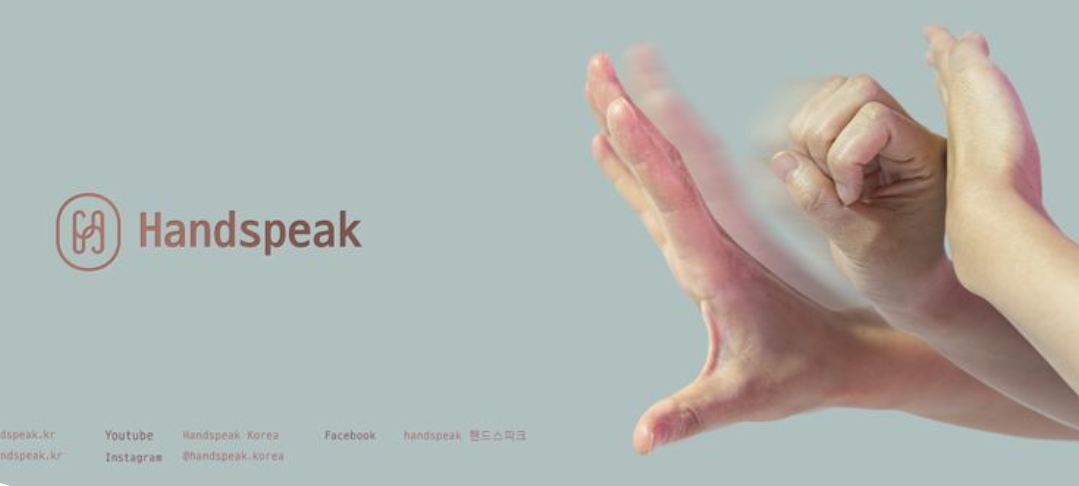 Hello! We are Team Sinchon 4_ Vaseline
Have you heard of Handspeak? Handspeak(핸드스피크) is a social enterprise for those who are hearing impaired or deaf. This enterprise solves the lack of cultural and art participation opportunities for these people. This month's SAYUL mission is to spread interest in this social enterprise.
Our team video contains information about Handspeak and our members doing sign language of 'BTS- Boy with luv'. We chose this song not only to promote Handspeak internationally but also many people are familiar with this song. We want to encourage people to take interest in this enterprise and hope our video helps in promoting Handspeak.
UNSDGs_ (Goal 4) Ensure inclusive and equitable quality education and promote lifelong learning opportunities for all
This goal focuses on providing equal life-long learning opportunities for all genders and disabilities. Goal 4 emphasizes that it is important to provide an effective learning environment for all. A social enterprise Handspeak works hard to provide opportunities for those who are hearing impaired or deaf. Thus we thought that this fits in Goal 4.