SV REPORT'Brotherskeeper', keeper for every children!
'Brotherskeeper', keeper for every children!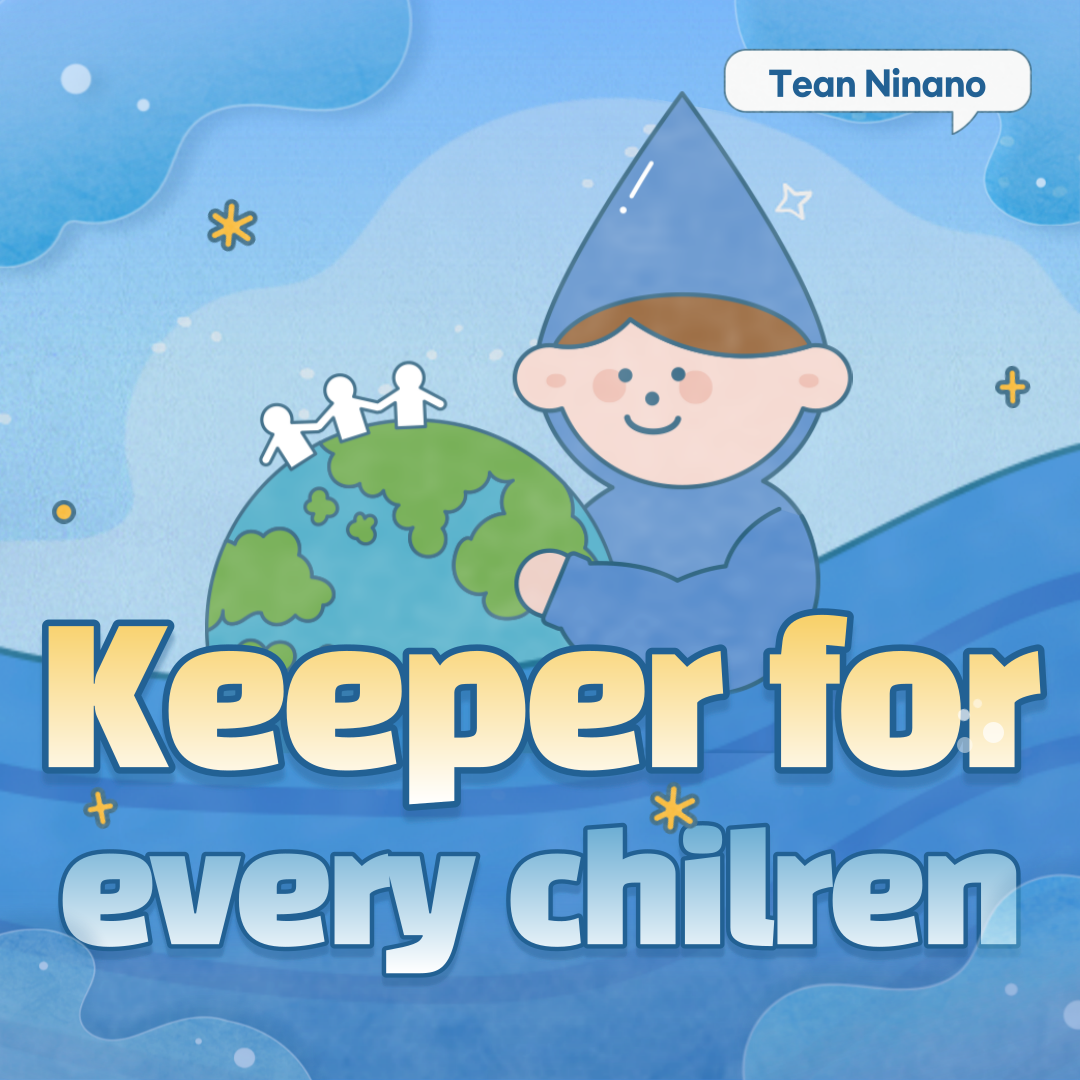 Hello, this is Team Sinchon 5, Ninano. We are glad to introduce social enterprise for our monthly mission who voluntarily take care of our neighbors. We strongly agree that their sense of altruism and willingness should be praised and especially social goal of 'Brotherskeeper' is enough to be informed to others.
Ninano's second SV video is an introduction to the social value of 'Brotherskeeper', a social enterprise covered by Monthly SOVAC. 'Brotherskeeper' is a social enterprise established for stable jobs and affective independence for end-of-protection children. In total, the video is divided into six cuts, with 1-2 cuts emphasizing that 'Brotherskeeper' favors nursery employment, and 3 cuts mentioning 'Brotherskeeper' role as an educator. In succession, 4-5 cuts enlighten the value of 'Brotherskeeper' that provides 'plant education' and 'financial education' for the world where people and nature can join.
This video explains what social value 'Brotherskeeper' has and how mentors from 'Brotherskeeper' achieve their goals in the process of the independence of end-of-protection children. The fact that they provide various kinds of education and create jobs for children's independence can be understood as a perfect match with the 4th UN SDGs, 'Quality Education'. It intends to give inclusive, equal, and qualified education and increase opportunity to get life-long study, which is similar with the direction that 'Brotherskeeper' pursues. We, Team Ninano, achieve public diplomatic values by making people to pay attention and understand their goals by setting specific details of situation in video to show the life of end-of-protection children and direction of 'Brotherskeeper'.
We hope that this video helps children to get a chance for a new life and become a good adult who can give positive influence to the world. Let us love our neighbors with even a small effort, thank you!
Tiktok: https://vt.tiktok.com/ZSJjSCUxX/