새 카테고리10월 한국 기업의 일본 공공외교 전략_Japan_일본팀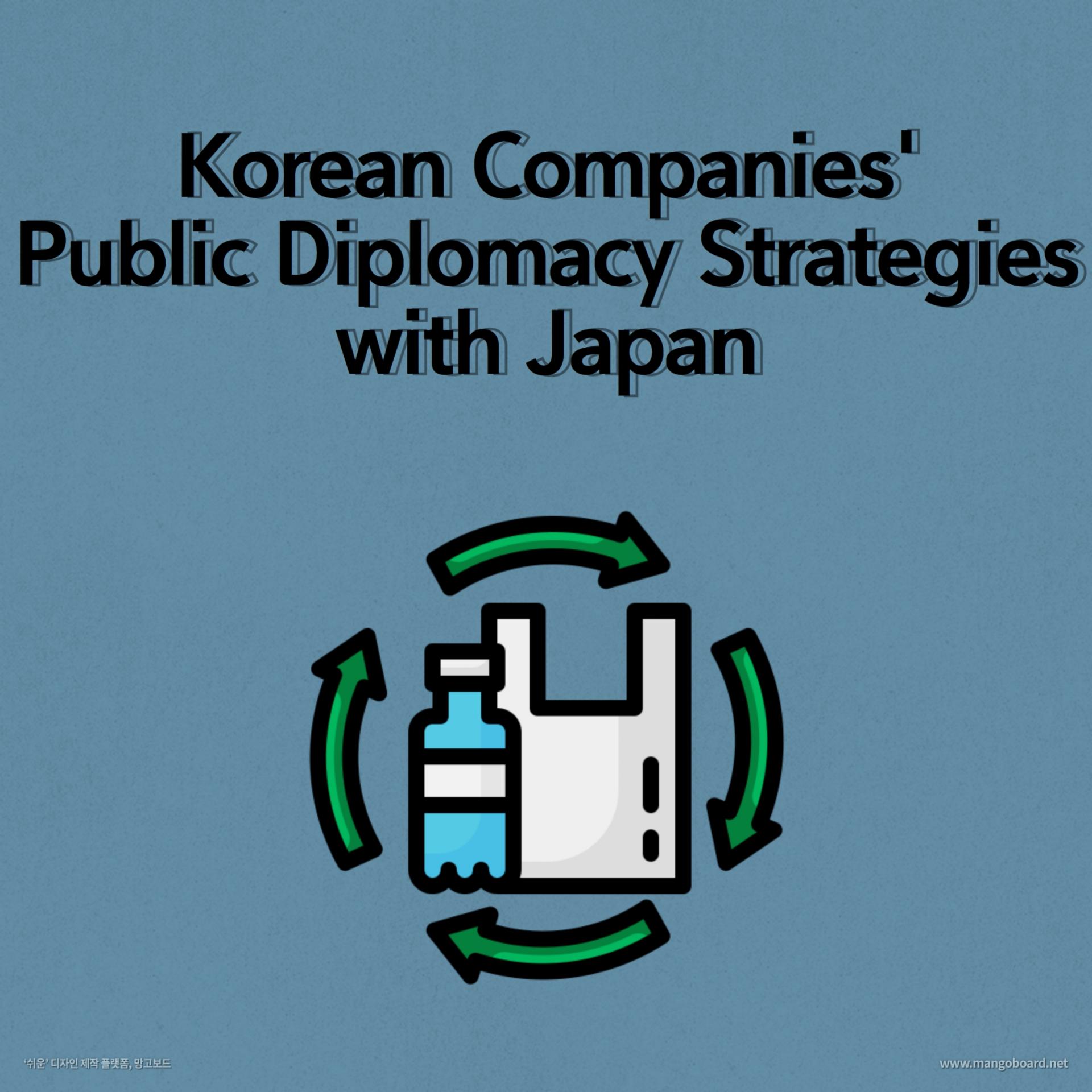 Hello, everyone. This is team <Japan> from SAYUL KC Branch. This month we discussed about the topic, 'Korean Companies' Public Diplomacy Strategies'.
To begin with, our team looked deeply onto Japan's environmental issues, especially on the waste of disposable products.
In addition, we focused on Korean Corportation <Amore Pacific>, one of the main cosmetic brands in Korea. Since it is one of the most preferable cosmetics brands in Japan, and the fact that "New Korean Wave" movement is ongoing among Japanese women, Amore Pacific's 'Refill Station Campaign' is worth cooperating.
Amore Pacific has been operating "Refill Station" with its affiliate since 2021. If a customer visits the "Refill Station" with a cap-type reusable cosmetic container-which is also produced in Amore Pacific- that has been washed and dried, it can be sterilized and then measured on a scale as much as desired and changed directly.
With the cooperation of Japanese Corporation <Kao>, which is renowned for has developed a comfortable eco-pack, a refill container for shampoo, Amore Pacific will be taking a role on activating refill stations in Japan more diversely.
To be more specific, Amore Pacific& Kao will be open Pop-up store in Shibuya, which is a hot place overflowing with college students. Selling a dispenser using coconut shells, dedicated pump is expected. Also, at local universities in downtown Tokyo, Amore Pacific& Kao will open removable refill station.
For the outcome of those activities, we expect to revitalize companies while promoting companies in both countries, saving plastics, hoping to improve consumers' patterns and habits.