새 카테고리12월 일본 기업의 한국 공공외교전략_Japan_일본팀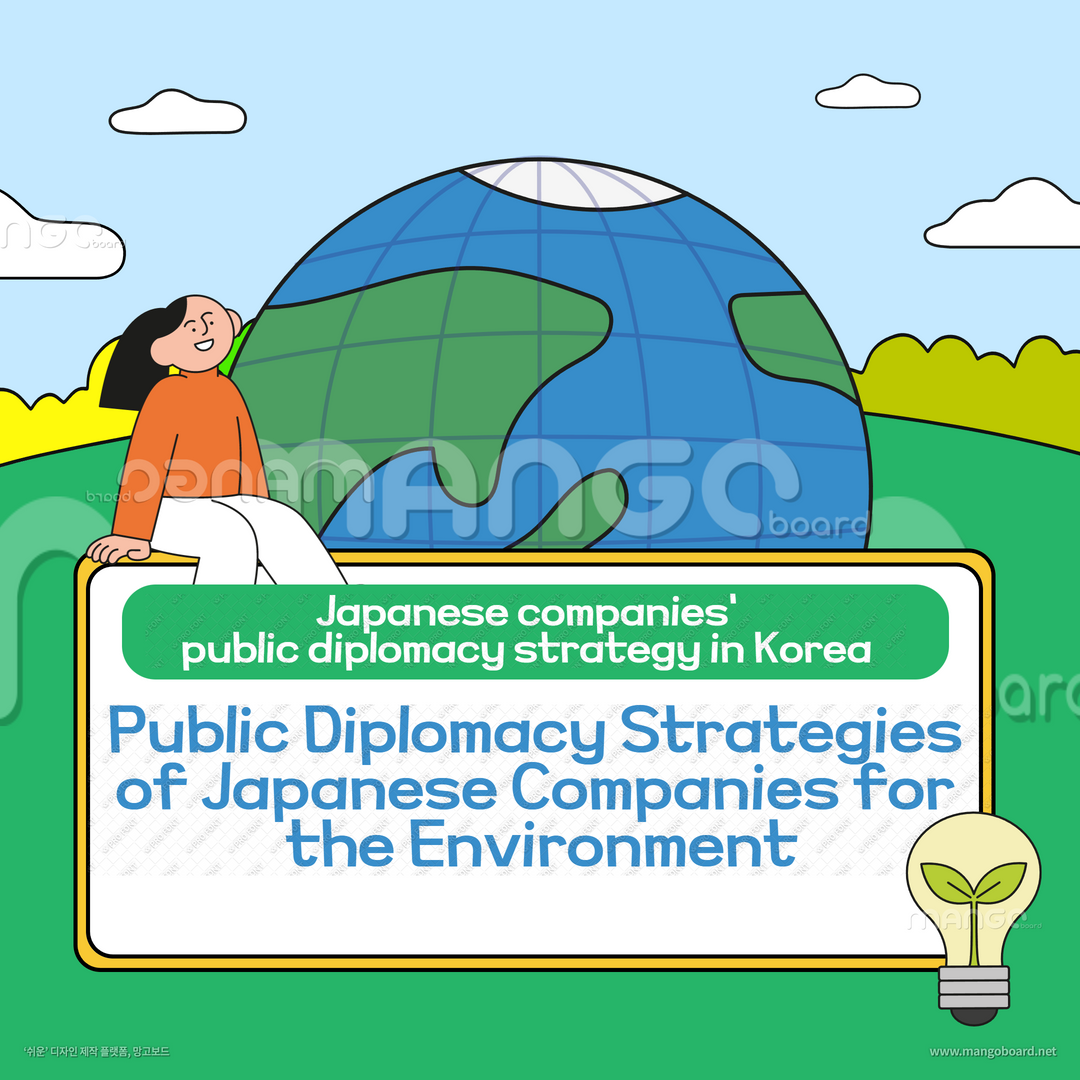 Hello, this is team <Japan>. For December's Topic, our team discussed about public diplomacy strategies of Japanese Corporations for the environment.
Before begin our topic, understanding 'Urban Agriculture' is a must. It is a type of agricultural activities that utilize various spaces in the city to grow plants, raise animals, etc.
In Japan, in order to cope with climate change and food security, the government and companies are promoting urban agriculture by preparing systems. The entry of Japanese Corporations into agriculture literally brought new changes to agriculture, and 'plant factory' is particularly northworthy.
For the prominent Japanese urban agricultural companies, we'd like to introduce one of them, named Panasonic. Since 2013, the corporation grow more than 40 kinds of commodity crops, including lettuce and radish.
Korea also have a type of smart farm called 'Metrofarm', located nearby subway stations. It has the advantage of being able to produce and grow vegetables throughout the year, however Korea's technology has not improved much compared to Japan.
Nowadays, smart farms are attracting attention within the former IT companies of Japan, since it secure the safety of mass production by resolving the shortage of workers. With the help of Japanese technology, and considering that Metroparm is not affected by climate change, it could be well utilized and expected to prevent a food crisis.