새 카테고리THINGS TO DO WHEN YOU ARRIVE IN KOREA AIRPORT
<Things to do when you arrive at Korea Airport>
Hi, we are Team 4 of Anam, 세이락 (Sayrock)!
This is article about things to do when you arrive at Korea Airpot.
We hope this to be helpful!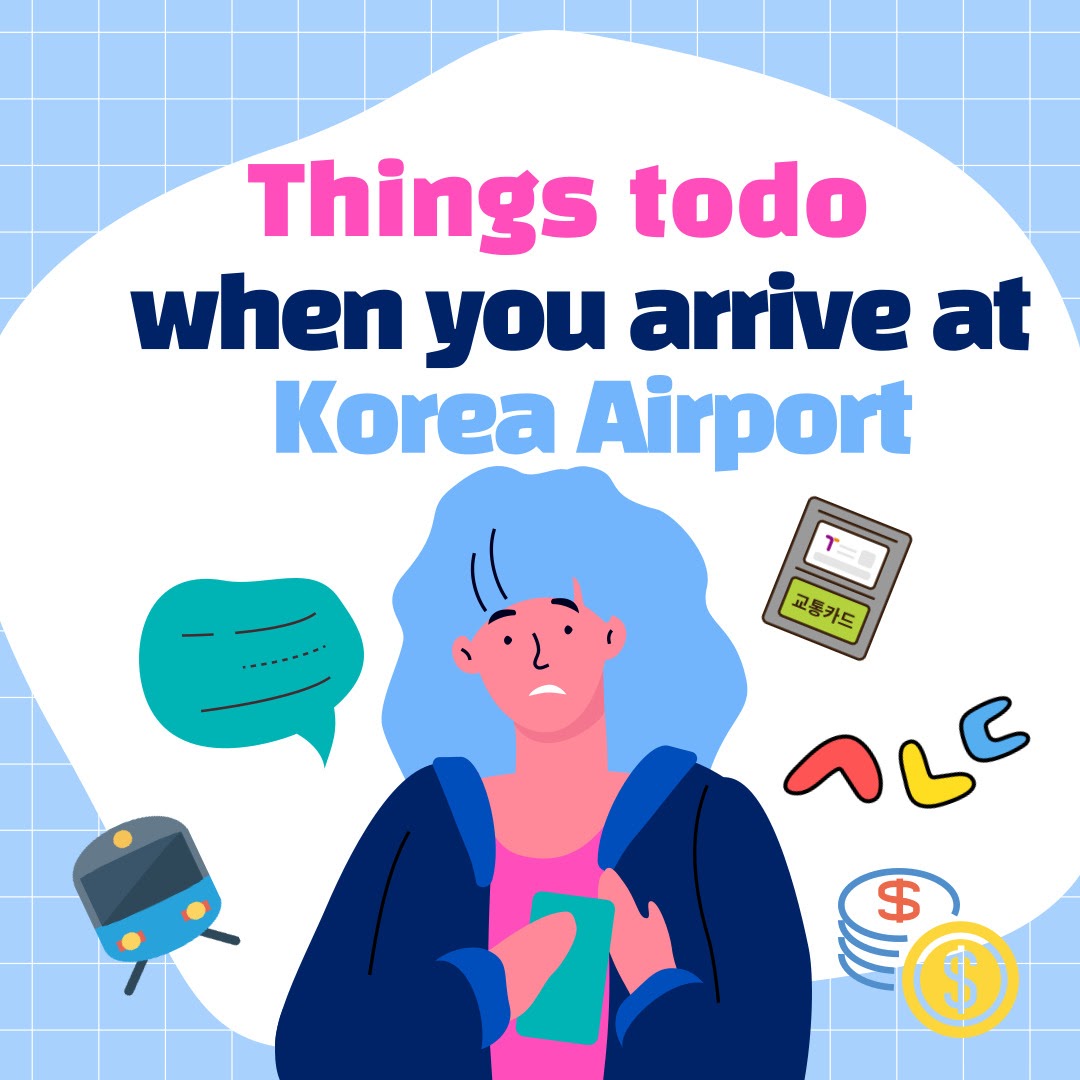 Locations & Operating hours for roaming center in airport
Korea Telecom roaming center

Near Check-In Counter H on 3F, Terminal 1 / 06:00 ~ 22:00

Near Gate 251 on 3F, Terminal 2 / 07:00 ~ 21:00

Near Check-In Counter F on 3F, Terminal 1 / 06:00 ~ 22:00

LG U+ roaming center

Public Area, 1F, Between GATE 3-4 / 06:00 ~ 22:00

Near Gate 251 on 3F, Terminal 2 / 07:00 ~ 21:00

Center of Public Area 3F, Terminal 2 / 06:00 ~ 22:00

SKT roaming center

Near Exit 10 on 1F, Terminal 1 / 06:00 ~ 22:00

Near Gate 27 on 4F, Terminal 1 / 07:00 ~ 21:00

Near Check-In Counter G on 3F, Terminal 1 / 06:00 ~ 22:00
Roaming Service Guide
The type of roaming service may vary depending on the mobile phone model you use and departure area, so please contact the website of the mobile carrier (SKT, KT, LGU+) and the customer center before leaving the country.

The voltage and plug shape may vary from country to country, so please check your phone, charger, and battery before you leave the country.

Automatic roaming service is only available when the international anti-phone call service is turned off. Numbers such as 15XX and 080 cannot be connected overseas. However, please be careful that the ARS connection fee may be charged if it is connected.
Transportation Cards
Tmoney and Cashbee are transportation cards that can be used on public buses and subways in Korea.

You can buy them at the information center(Gate 5 or Gate 10 on 1F, Terminal 1), in Incheon International Airport or at the convenience stores bearing the Tmoney or Cashbee logo. Tmoney card can also be purchased from ticket vending and card reload devices inside subway stations within the Seoul metropolitan area.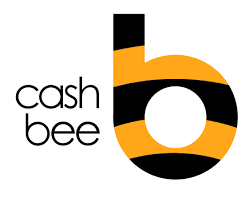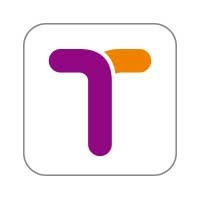 If you are a tourist who uses public transport frequently, save transportation fare with Mpass, a kind of Tmoney cards, that enables you to ride maximum 20 times a day.

Routes available with Mpass: Metropolitan subway, Airport Railroad regular train, Seoul green/blue/yellow buses, town buses, Seoul late night buses
| | | |
| --- | --- | --- |
| Classification | Price(KRW) | Discount Price after 5PM |
| 1 day pass | 15,000 | 12,000 |
| 2 day pass | 23,000 | 20,000 |
| 3 day pass | 30,500 | 27,500 |
| 5 day pass | 47,500 | 44,500 |
| 7 day pass | 64,500 | 61,500 |
※ Discount will be applicable when you purchase Mpass after 5PM.
Currency Exchange Guideline
The best way to bring money into Korea is exchanging your local currency into US Dollars or Euro. You can exchange most currencies into Korean won via any major banks or money exchangers in Korea. However, you may have trouble exchanging some particular currencies (e.g. Chile, Cuba, Iraq, Libya, etc.) as local banks in Korea do not provide exchange service for those particular currencies.

No matter which airport you fly into, you can encounter plenty of banks(KEB Hana Bank, Shinhan Bank, Woori Bank etc.) for currency exchange. You can also exchange your money in any major bank branch!
How to get to Seoul Station from Gimpo International Airport (subway)
1. Get out of the airport departure hall.
2. Look at the milestones on the left and you will see subway lines 5, 9, and airport railways.
3. Follow the milestone, and you will find a moving walk.
4. Turn right at the end of the moving walk and you will see milestones on Subway Line 9 and Seoul Station.
5. Seoul Station is on the third basement floor, so go down by escalator or elevator.
6. Get off on the third basement floor and there will be an airport railway to Seoul Station.
7. Take the train heading for Seoul Station and you will arrive at Seoul Station in about 20 minutes.
How to get to Seoul Station from Incheon International Airport (subway)
1. Get a direct train ticket. One-way fare of KRW 9,500 per person, takes about 40 minutes)
2. Take the elevator twice when the train arrives at Seoul Station.
- Elevator 1: B7 -> B3
- Elevator 2: B3 -> 2nd floor
How to get to Seoul Station from Incheon International Airport (late-night bus)
1. Exit from Incheon Airport Terminal 1 and stand on Platform 6A-4 to find the N6001 bus.
2. The interval is about an hour and the operation starts at 12:15 am.
3. It runs in this order : Incheon International Airport - Songjeong Station - Yeomchang Station - Seoul Station
*For those who have arrived from abroad, go to Exit 9, an employee will guide you to the right bus for your area.
Covid-19 Guideline
You are prohibited to go out during quarantine.

Be alone in isolated place

When going home from the airport, take a designated bus or taxi.

Get covid test in right period (upon arrival or until next day, at the end of quarantine)

Be hygienic during quarantine

Download the app (자가격리자 안전보호)and fill in your daily health condition (two times a day)

International students who attend universities in Seoul can make a reservation via this Qr code.
Residence fee per day: 80,000won
Food expense a day (3 meals): 20,000won (Option)
Pick up service: 100,000 won
E-Commerce for International students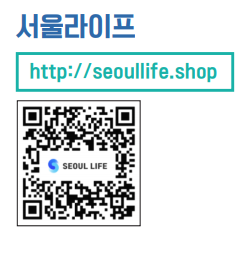 What they sell: food, snack, canned food, household goods(shampoo, detergent, etc)
*Fast delivery, fruit/salad, fast food available
Helpful websites for further information
mohw.go.kr
cdc.go.kr
english.seoul.go.kr