새 카테고리Books, books, books! Easy guide to use Electronic Library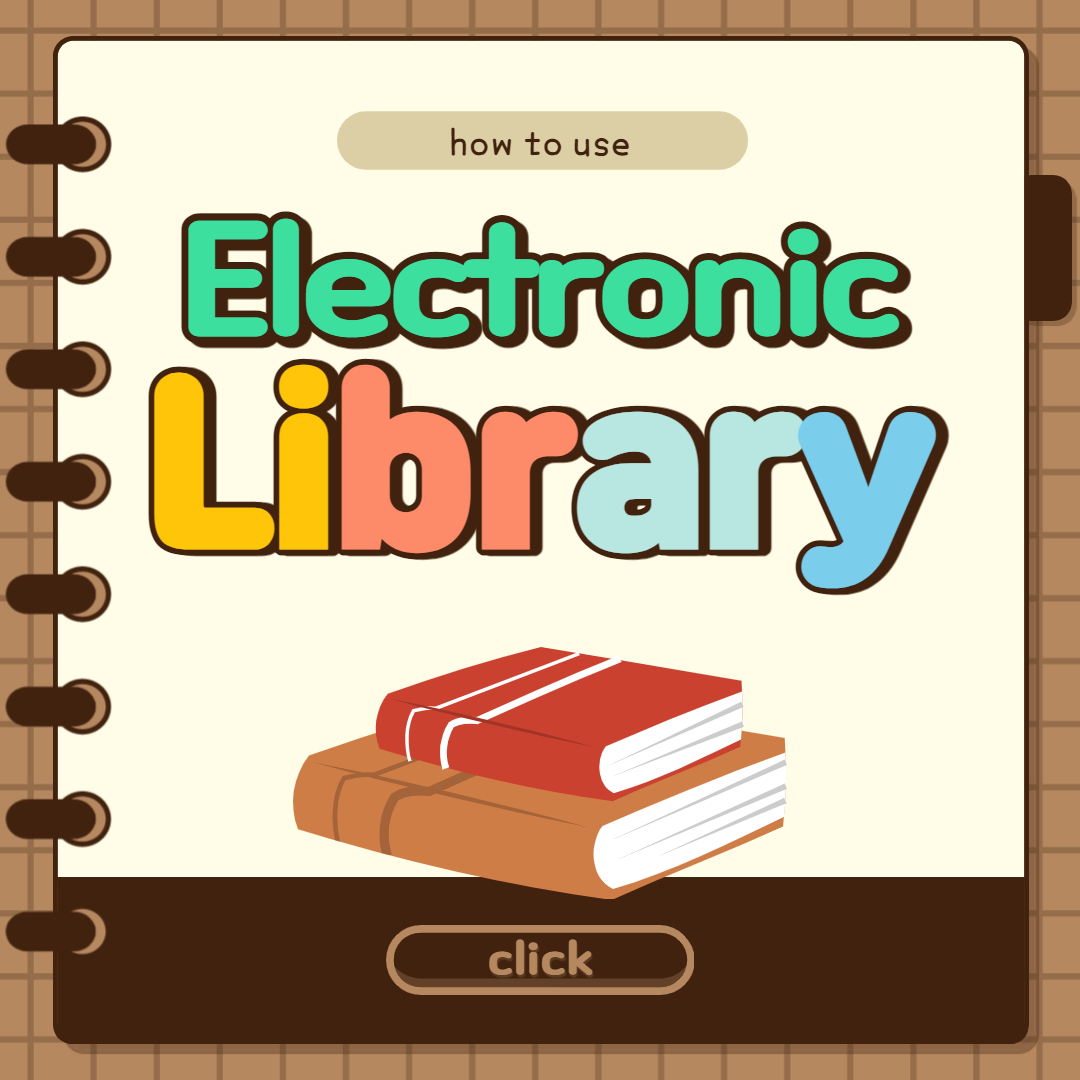 Hi guys!! We are Sinchon 3, the Teasers!
When do you most use the library? When you are researching for your final essays? When you are perhaps looking for something to read? In the modern technological world, the library and books are also easily accessible by the internet!
"How?" you might ask?
Here's Teaser's guide to the electronic library of Korea!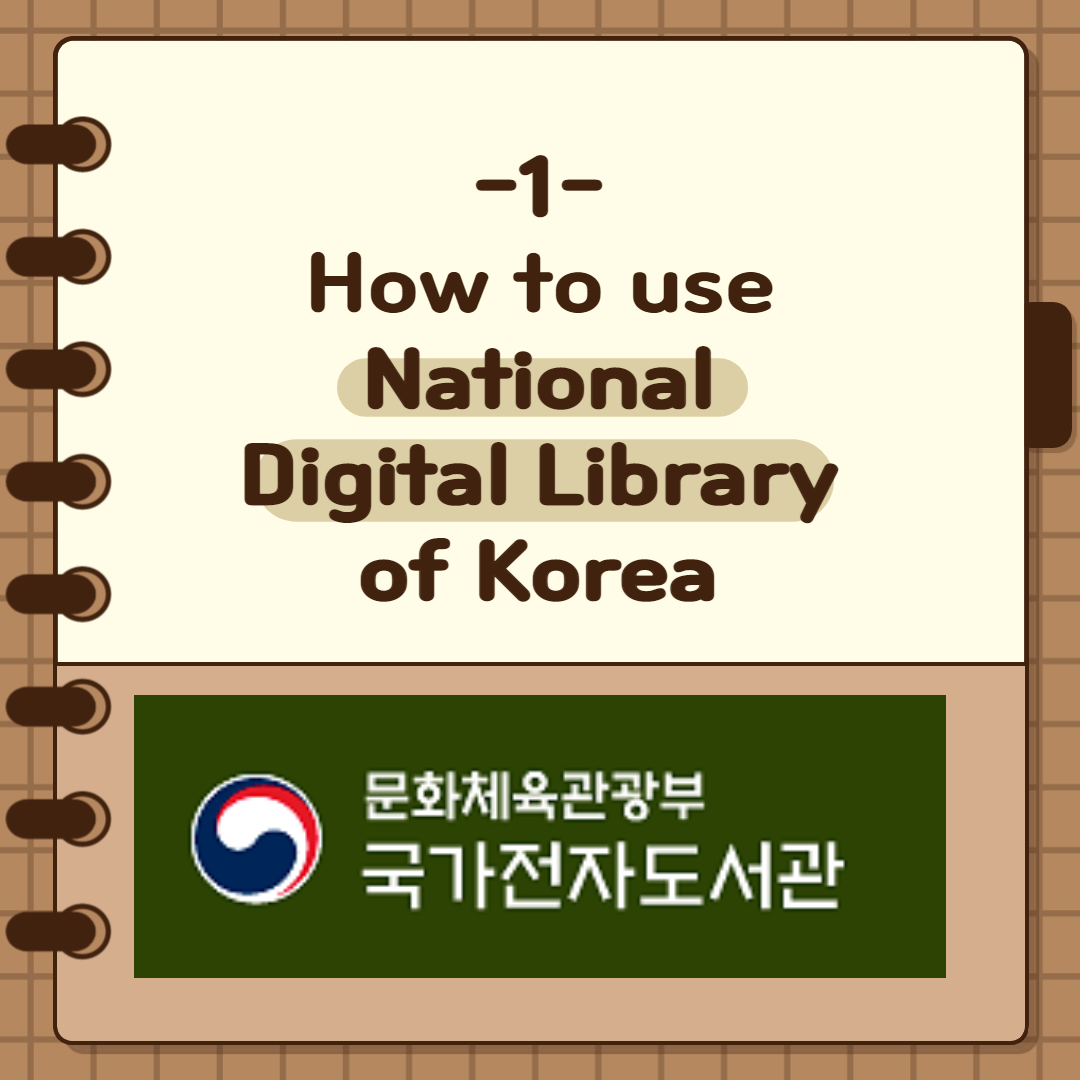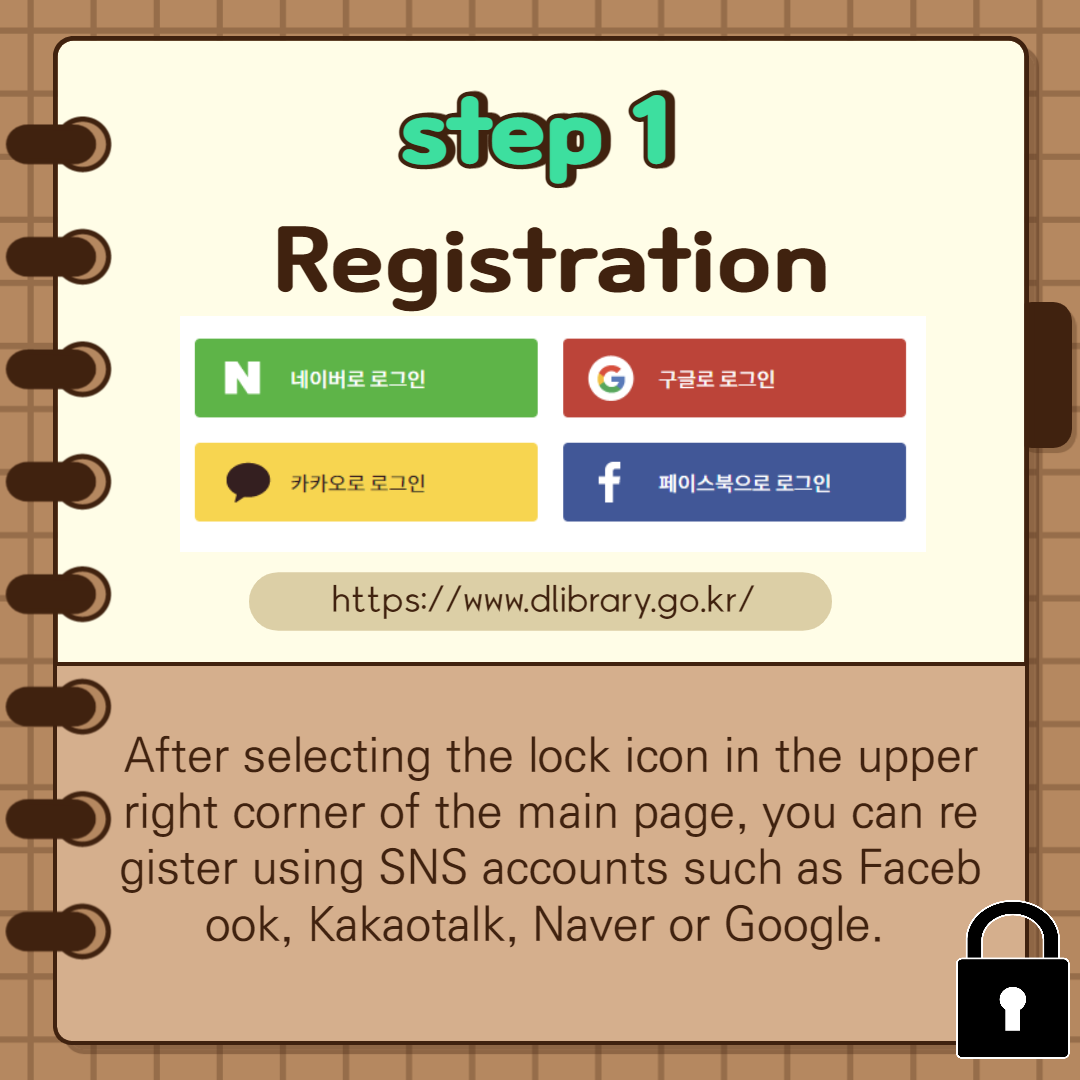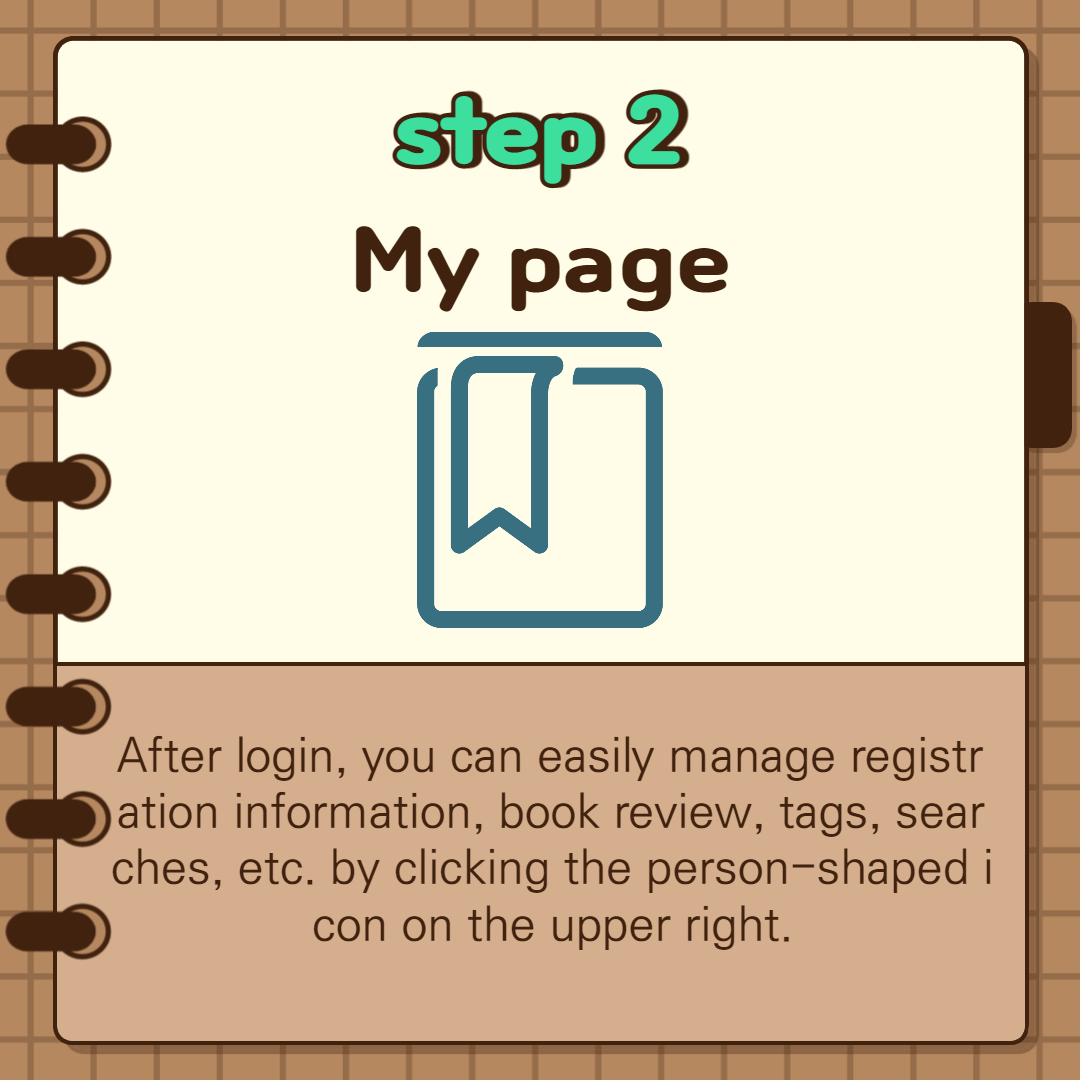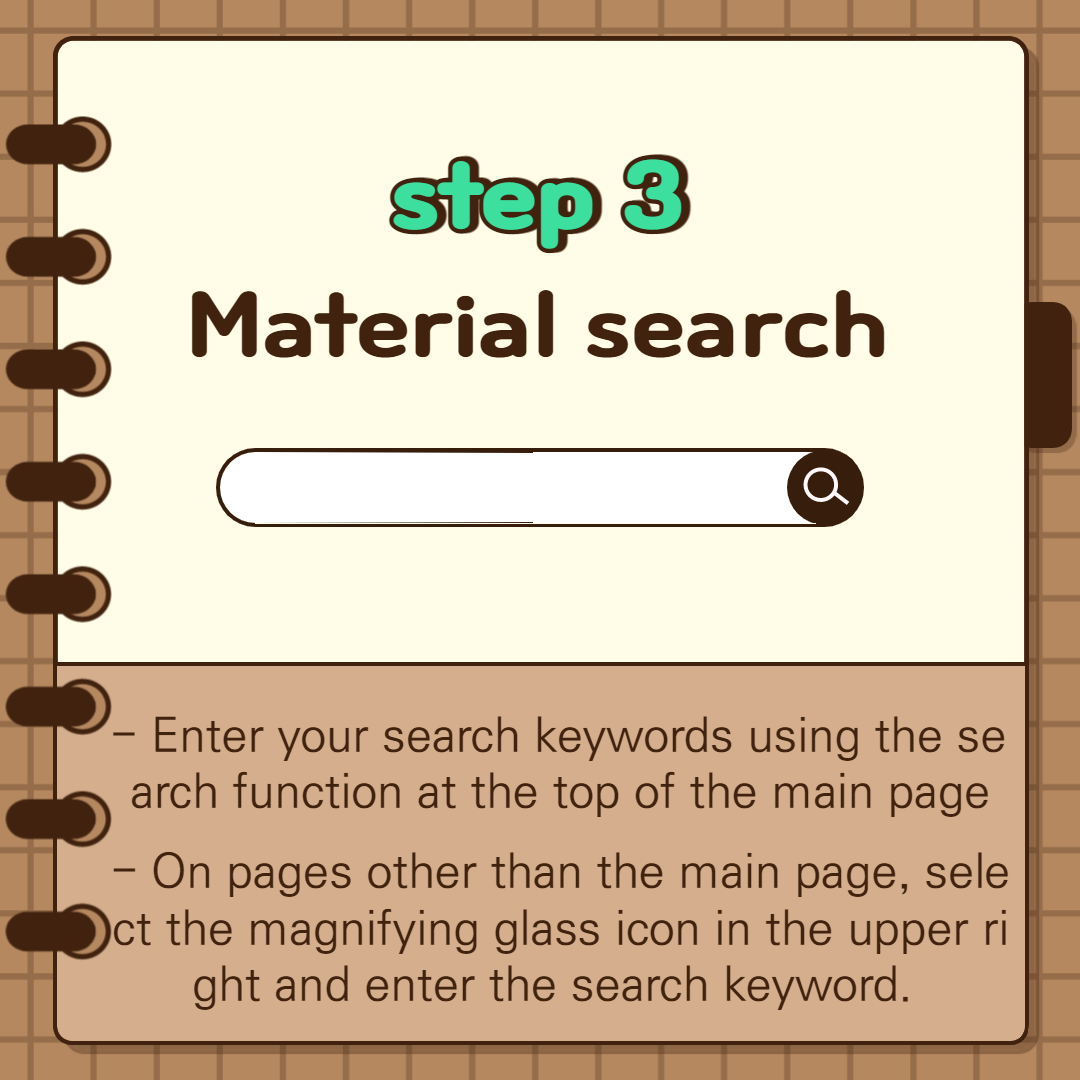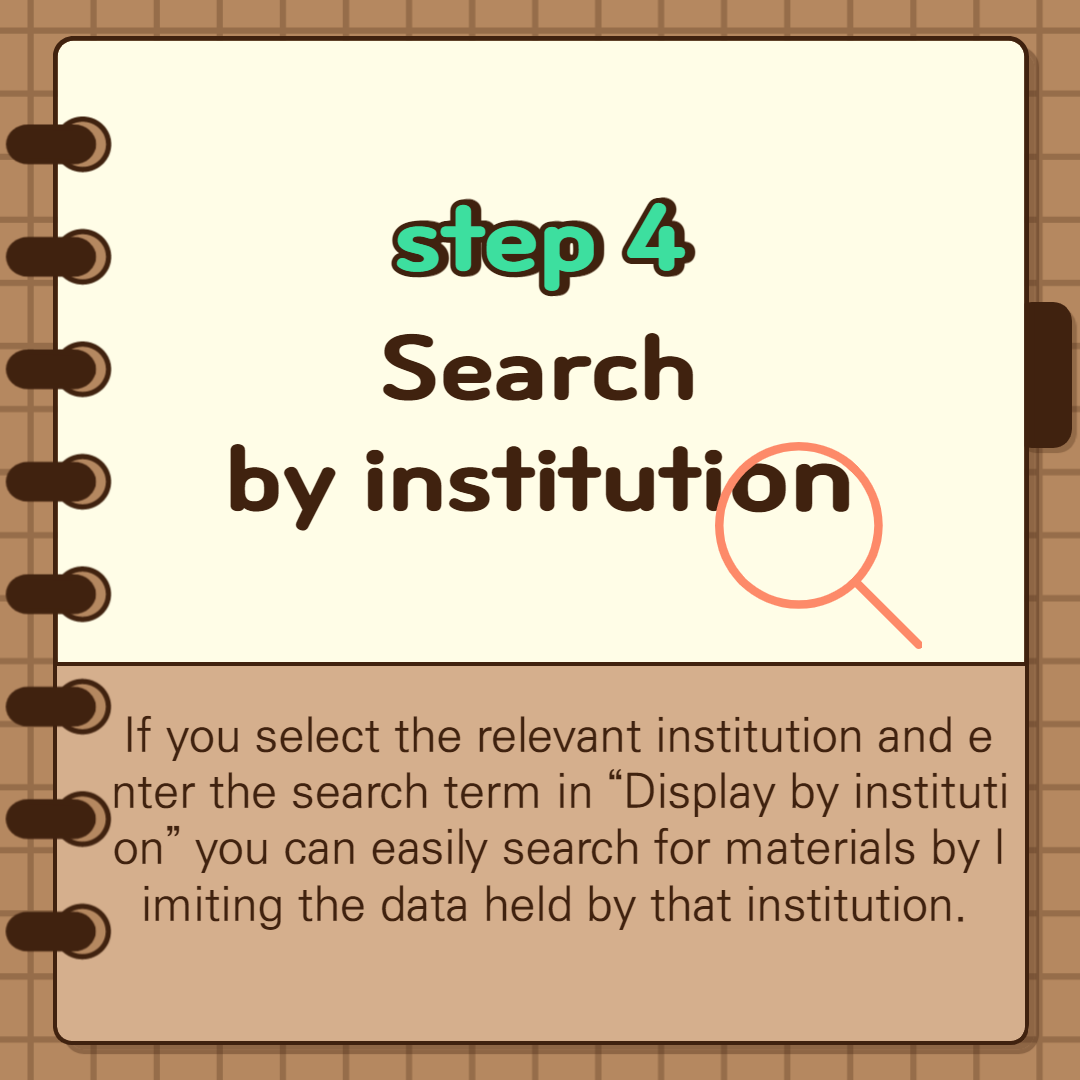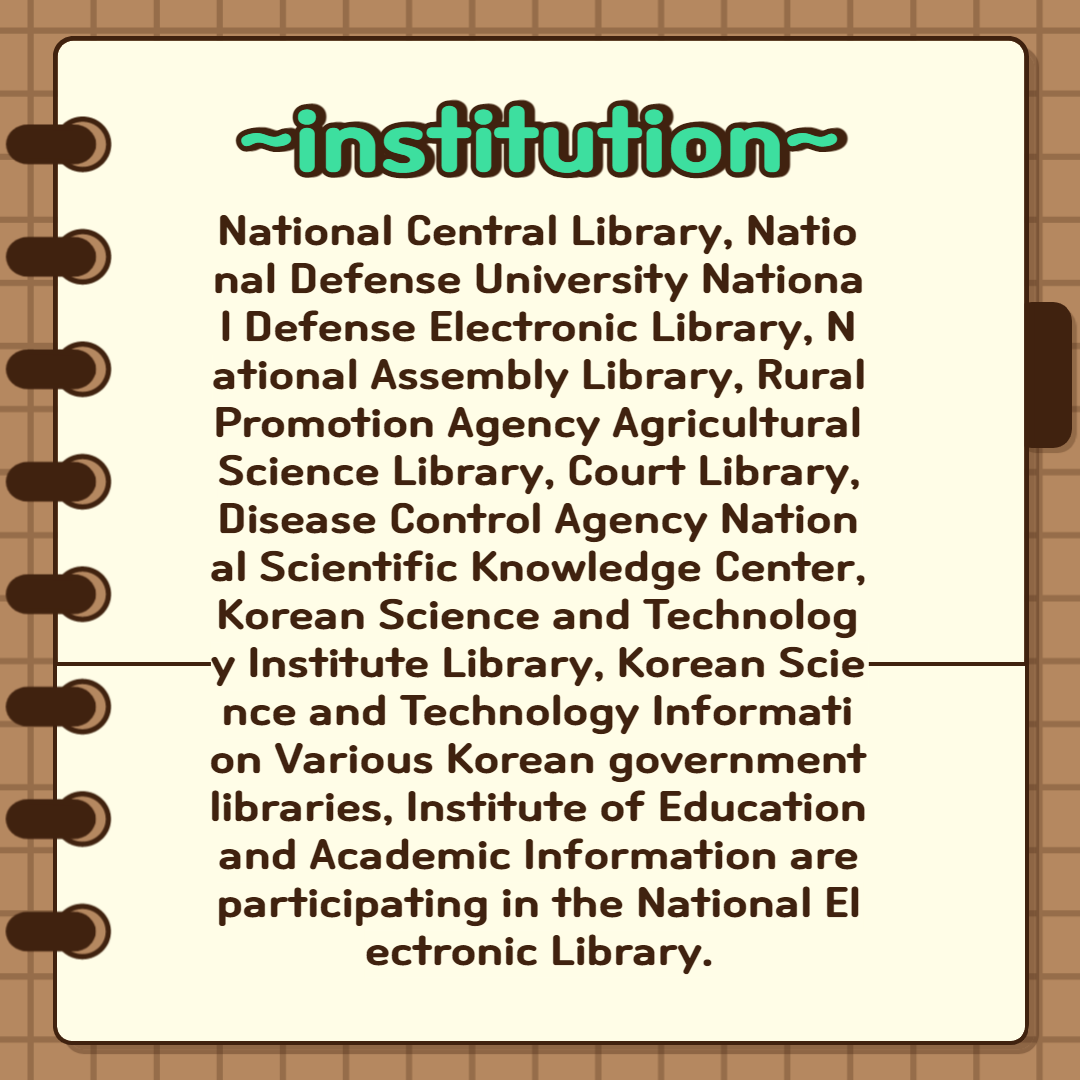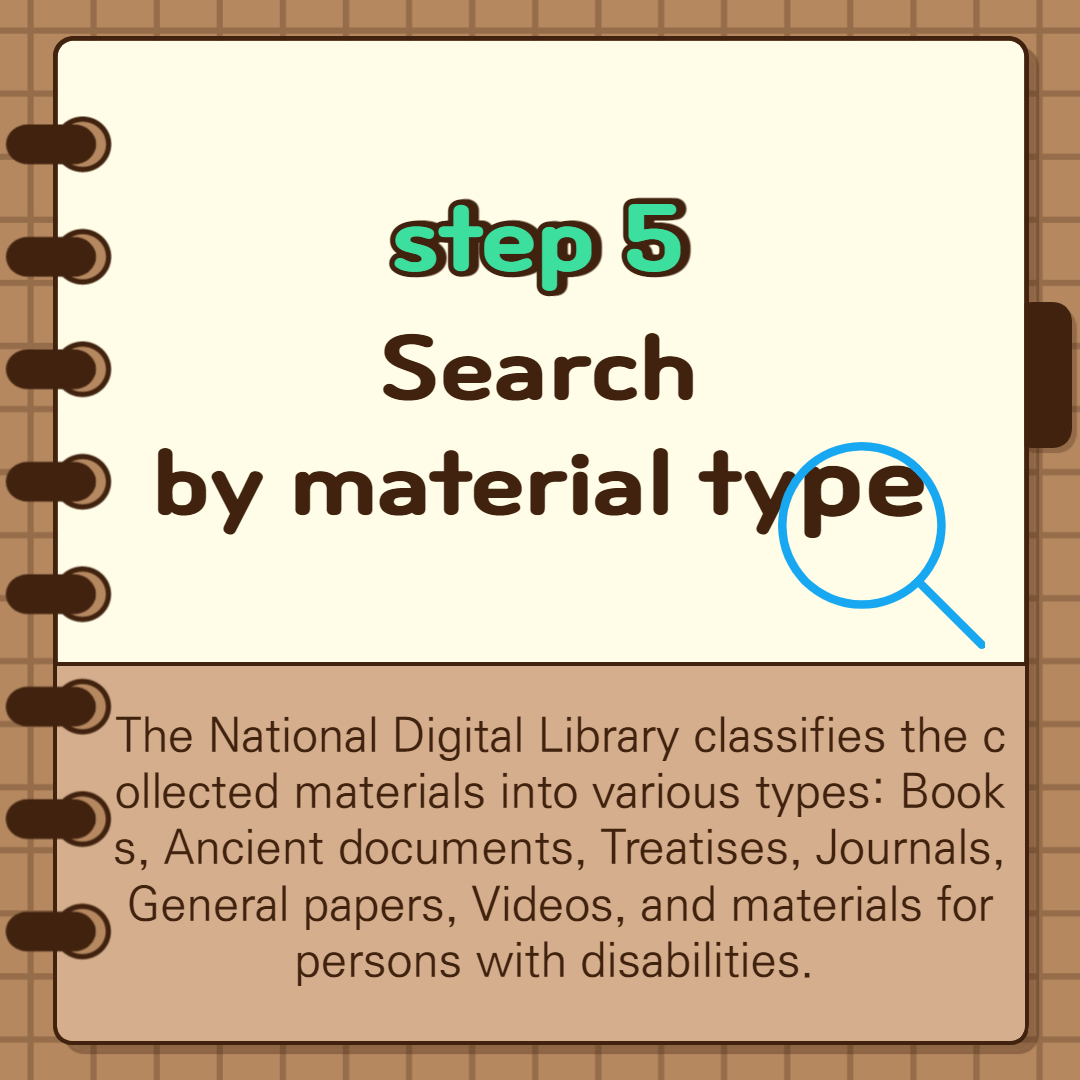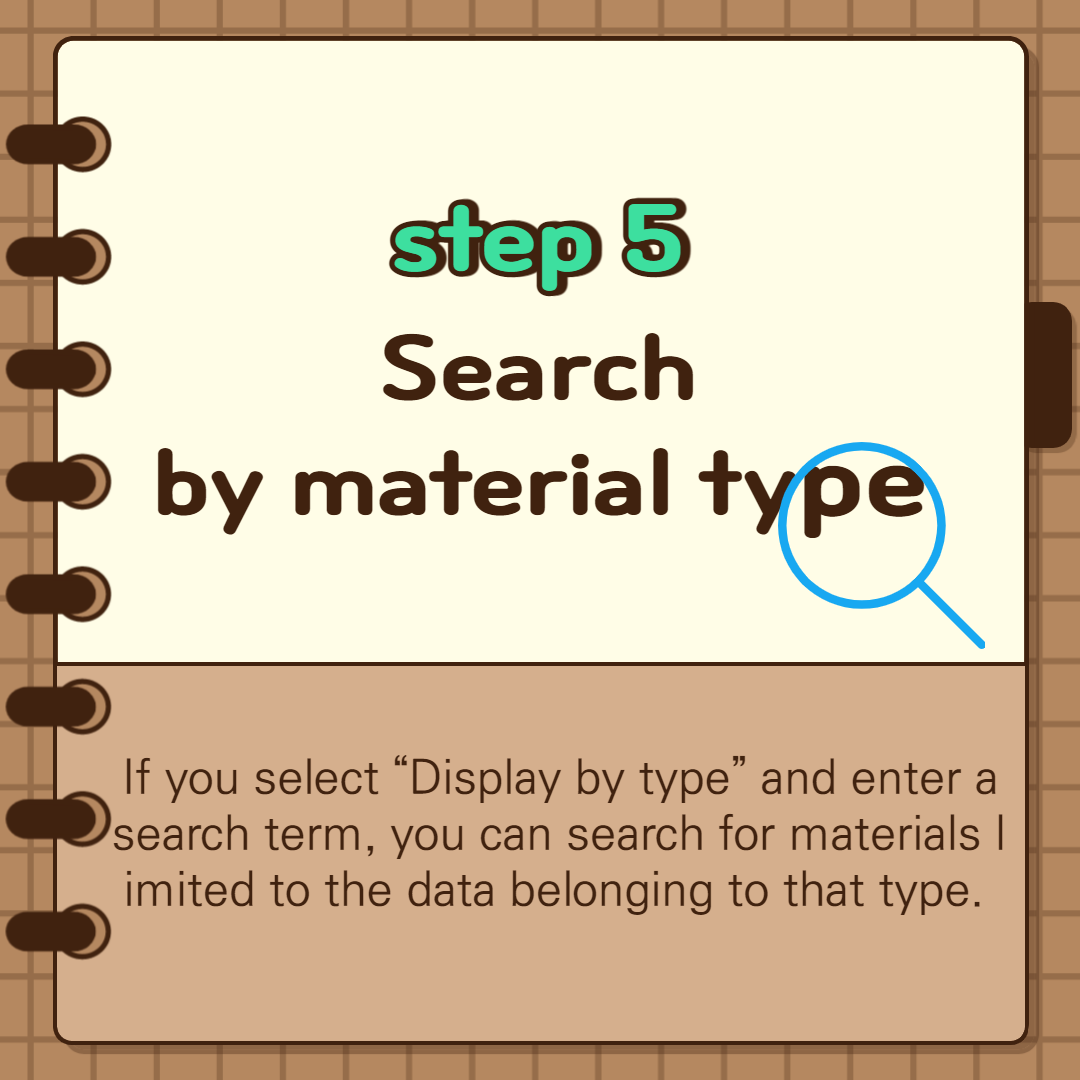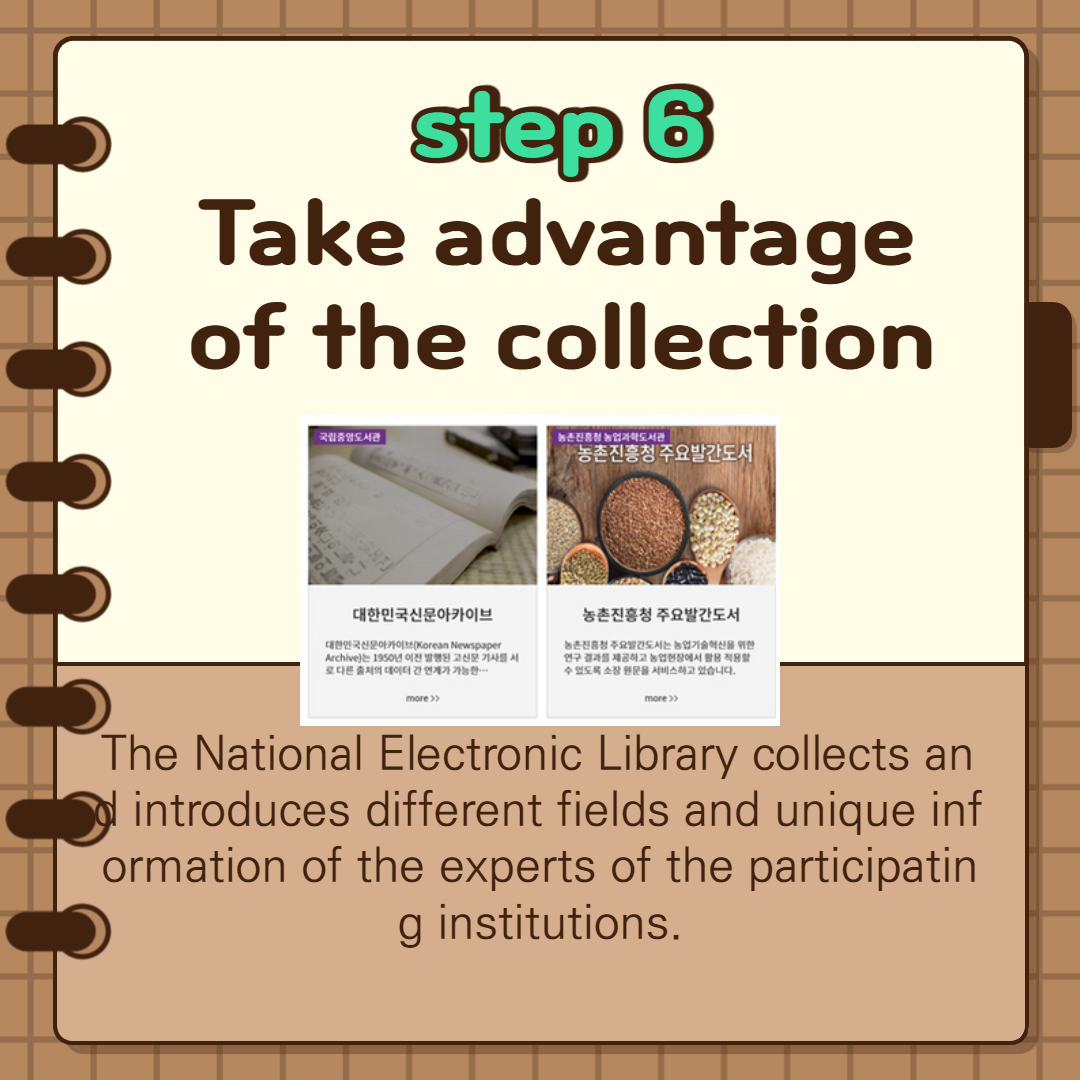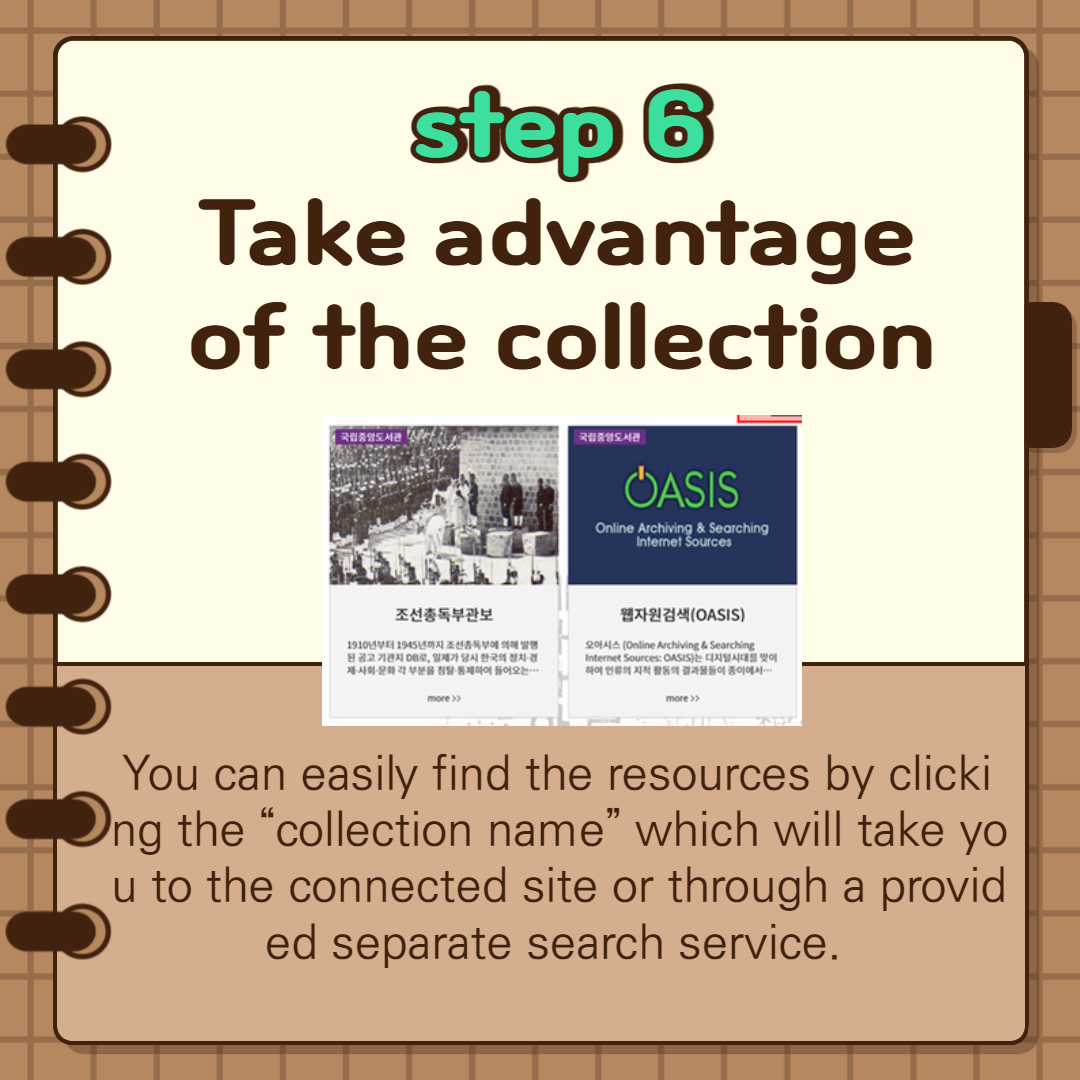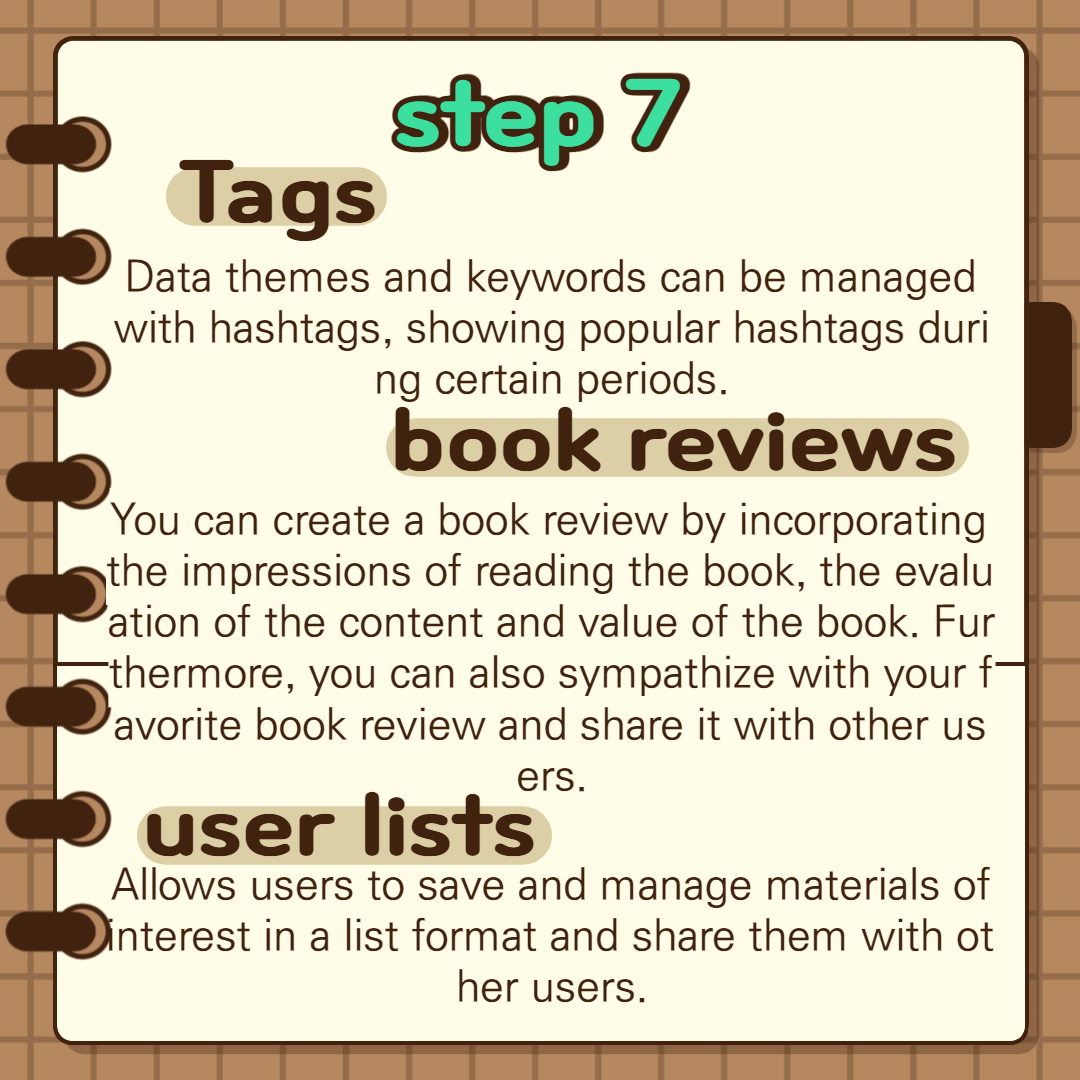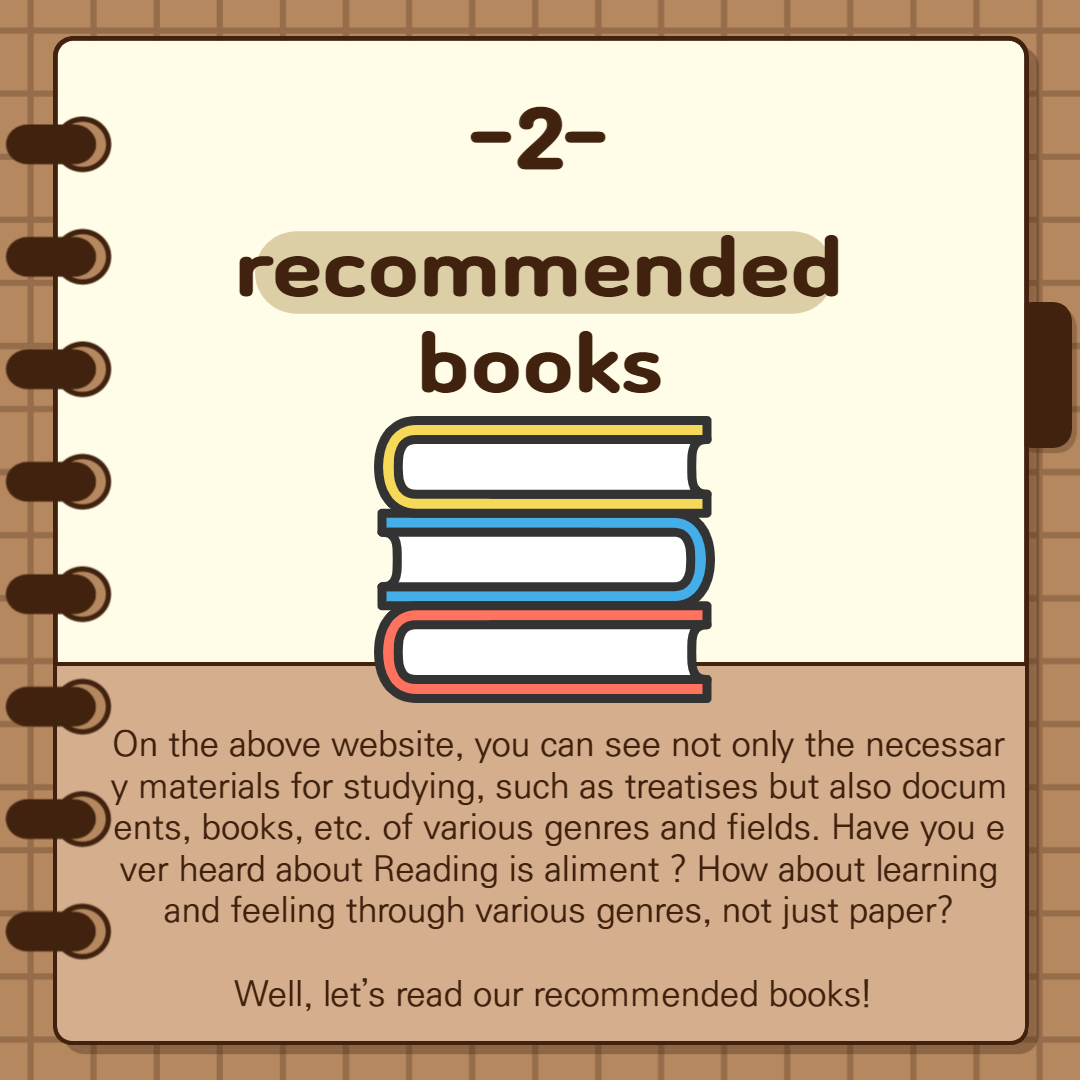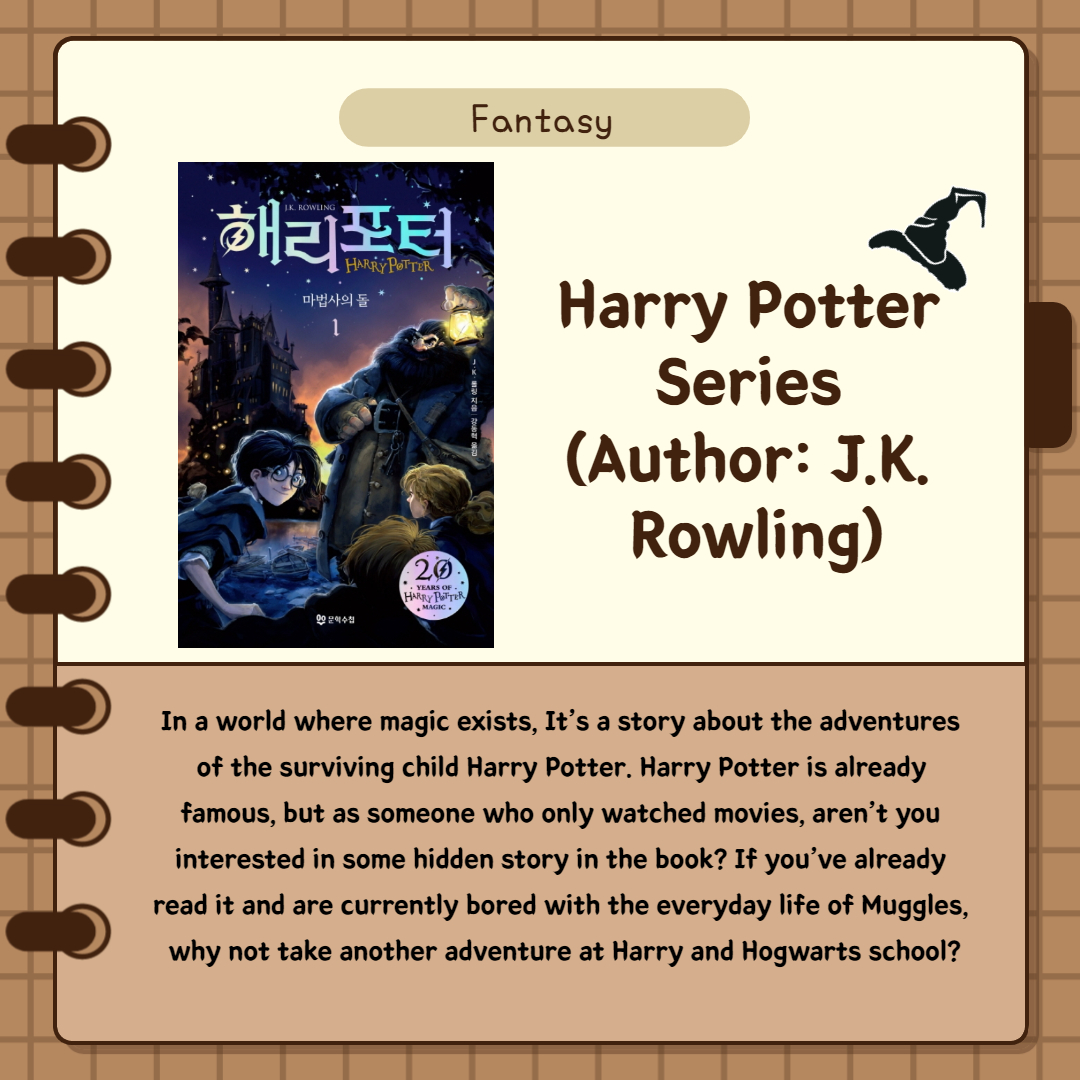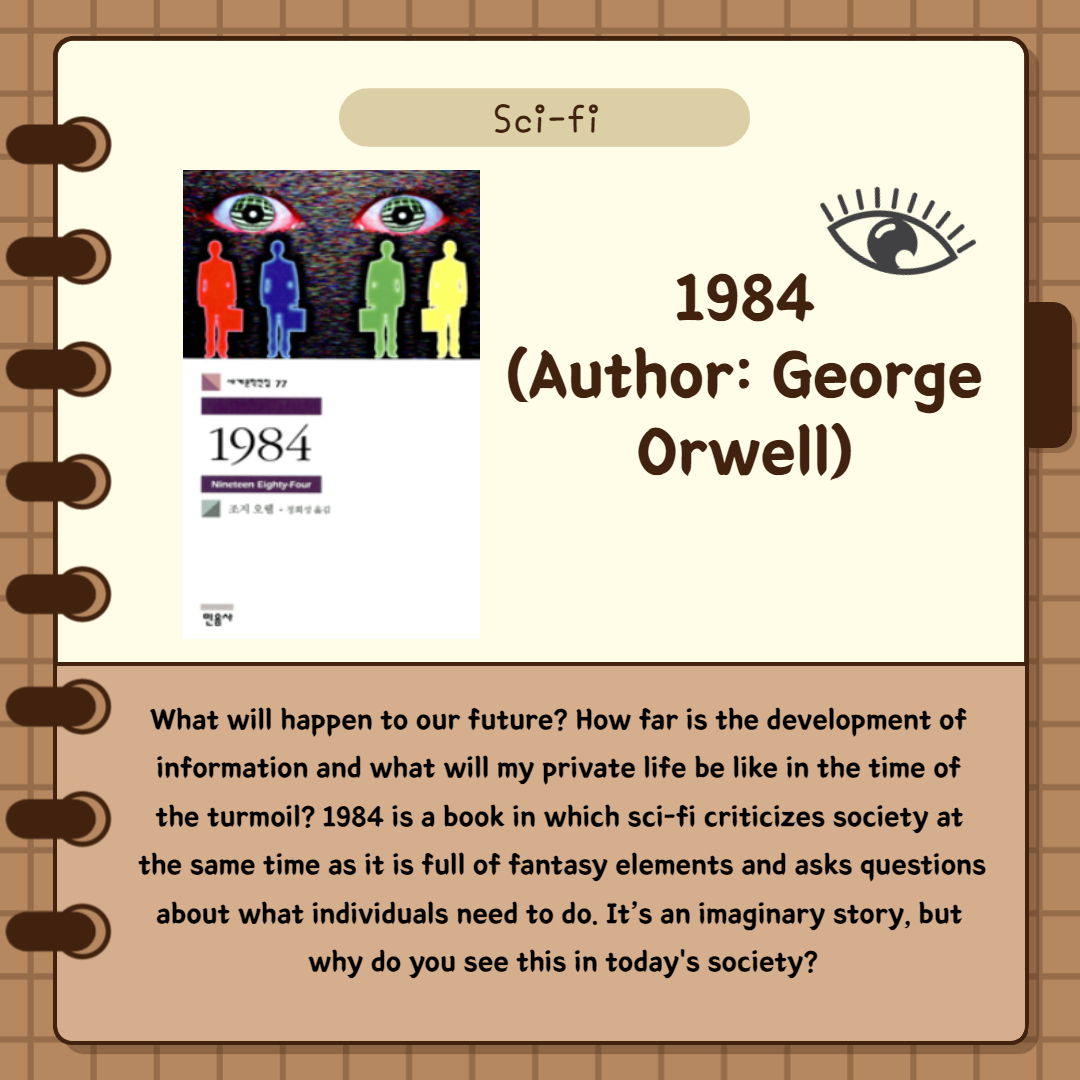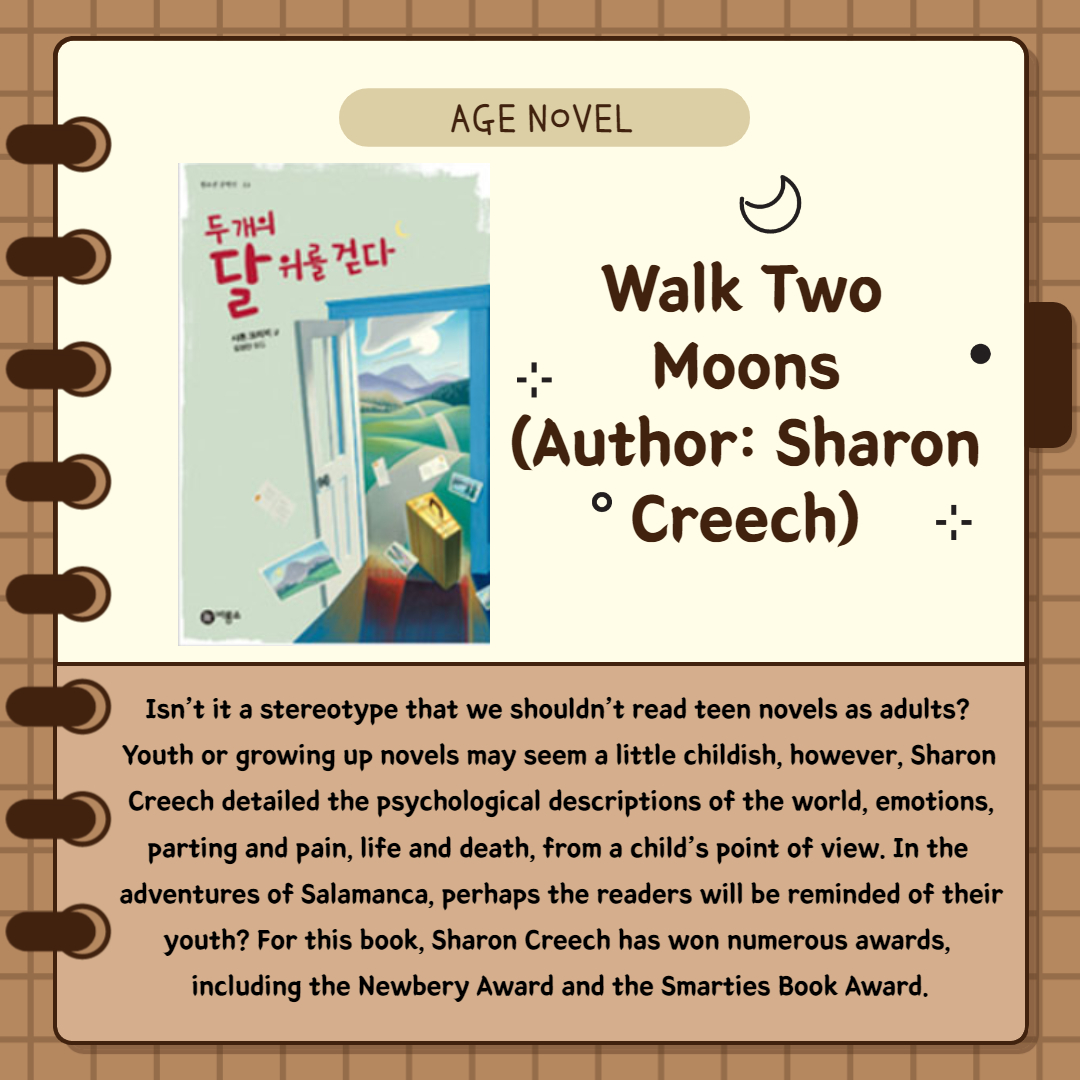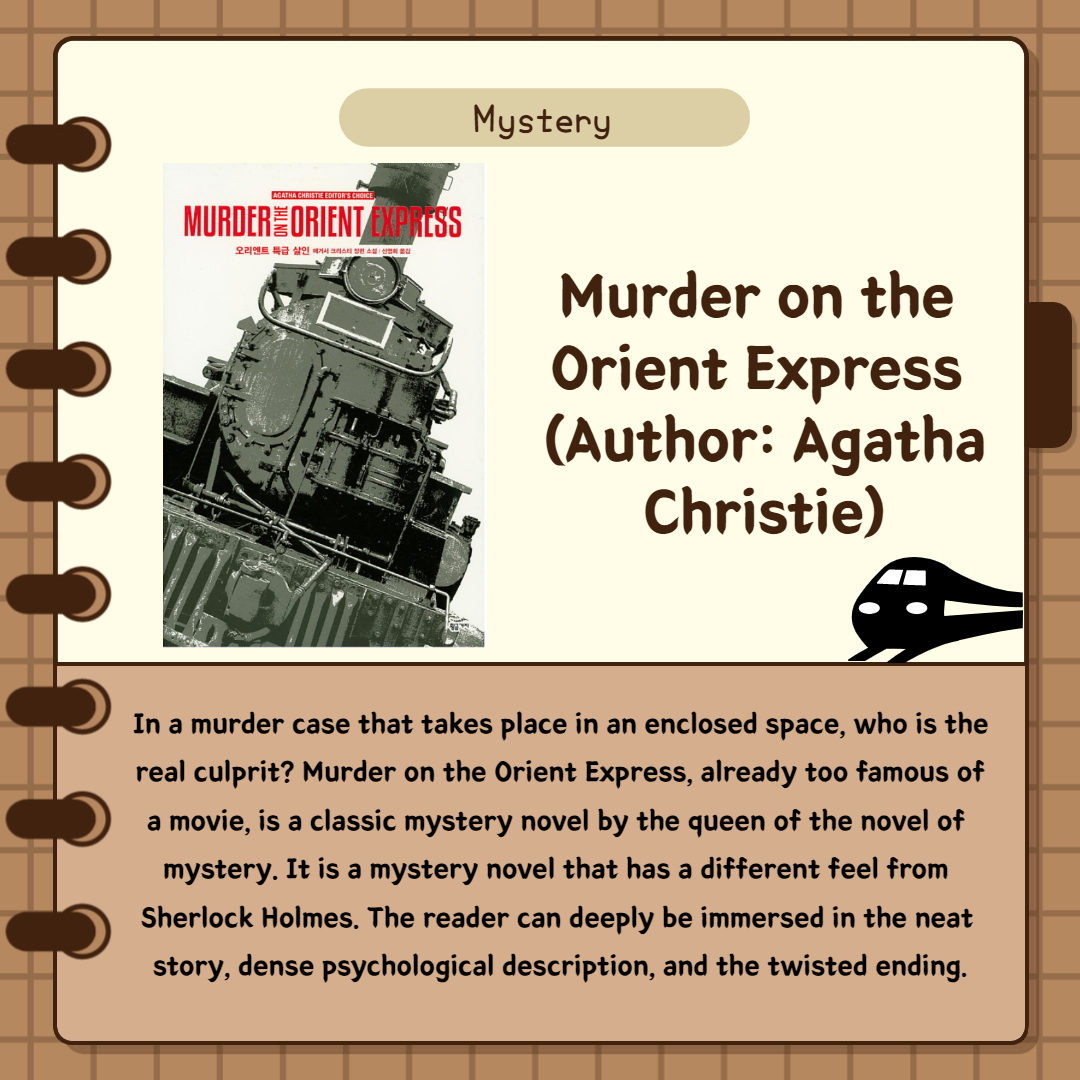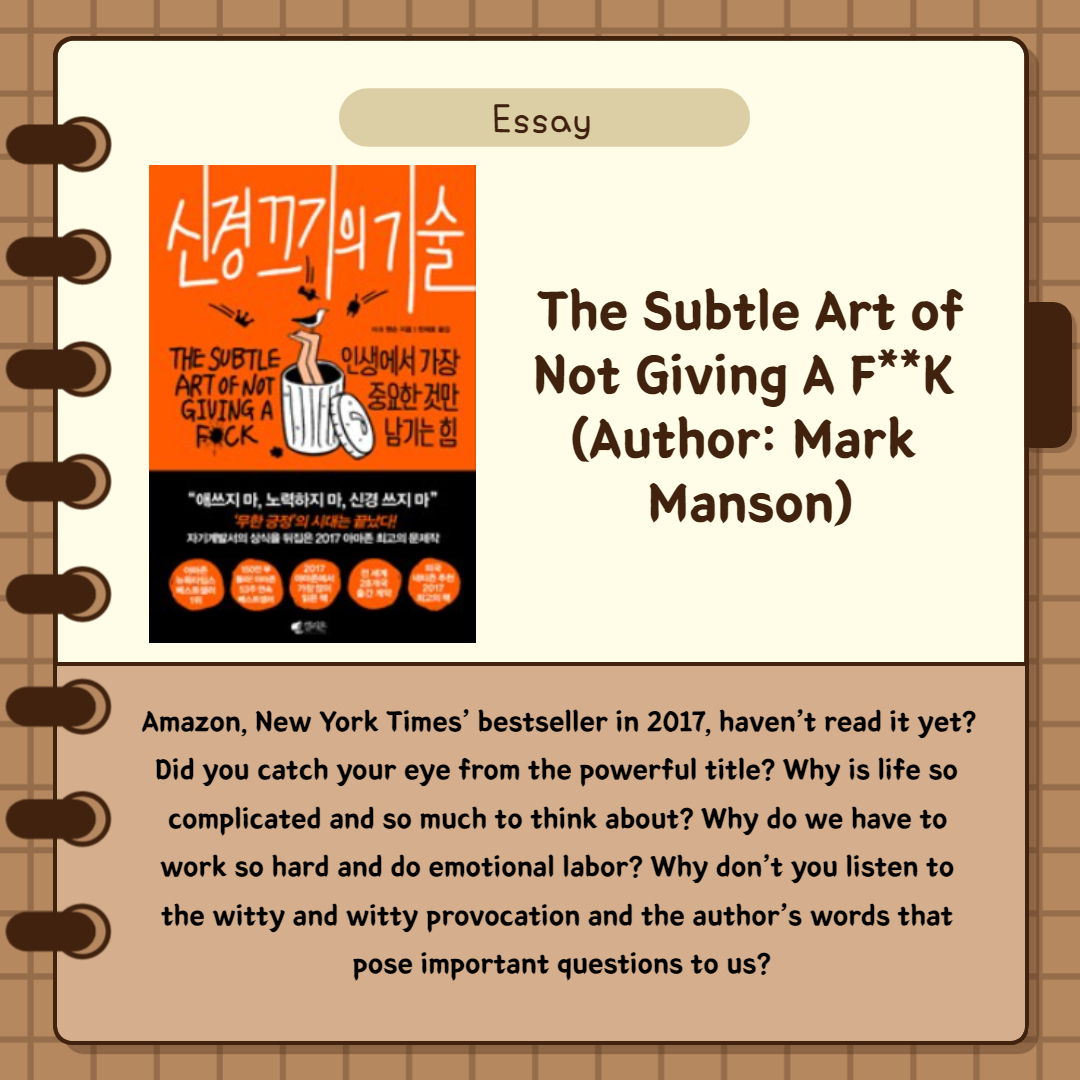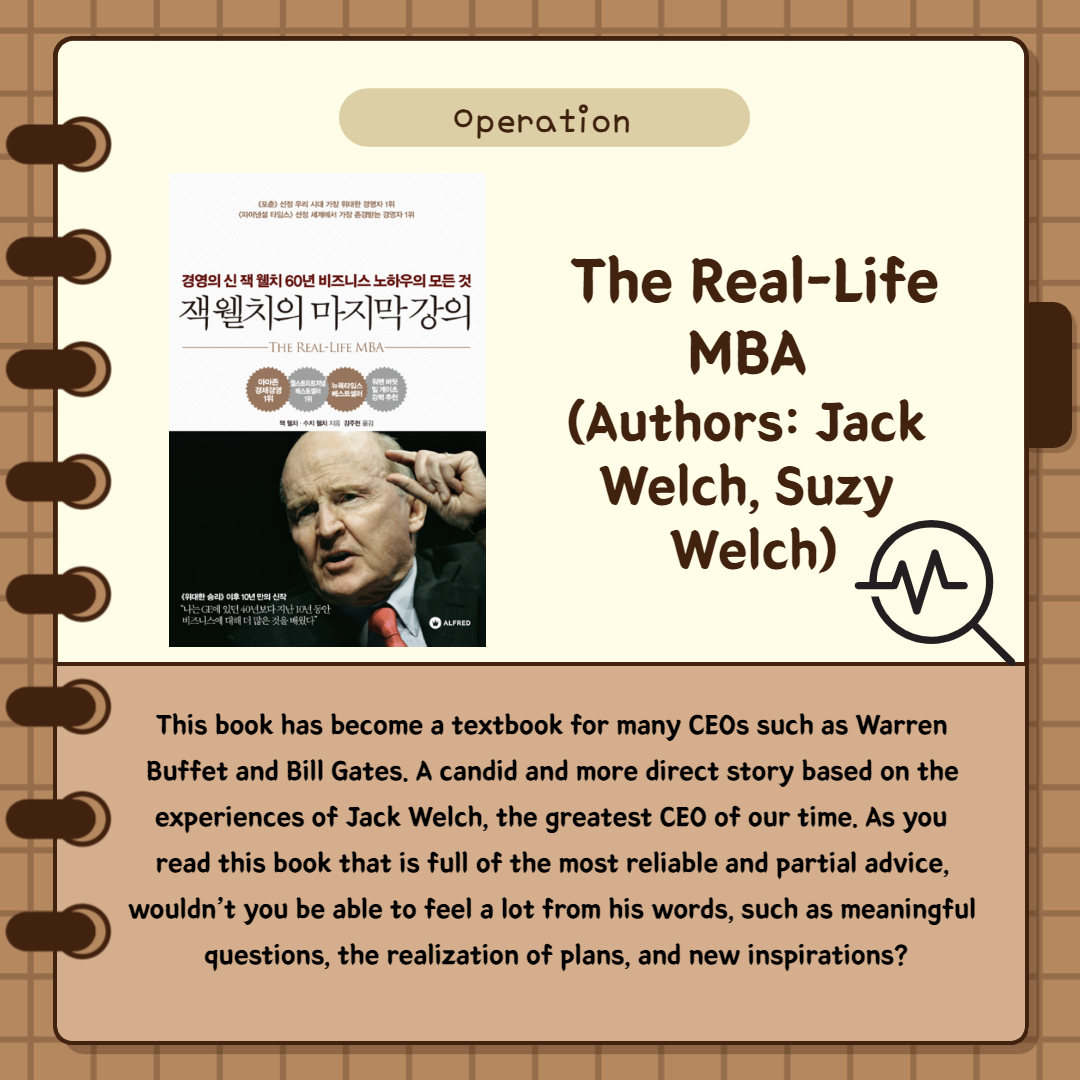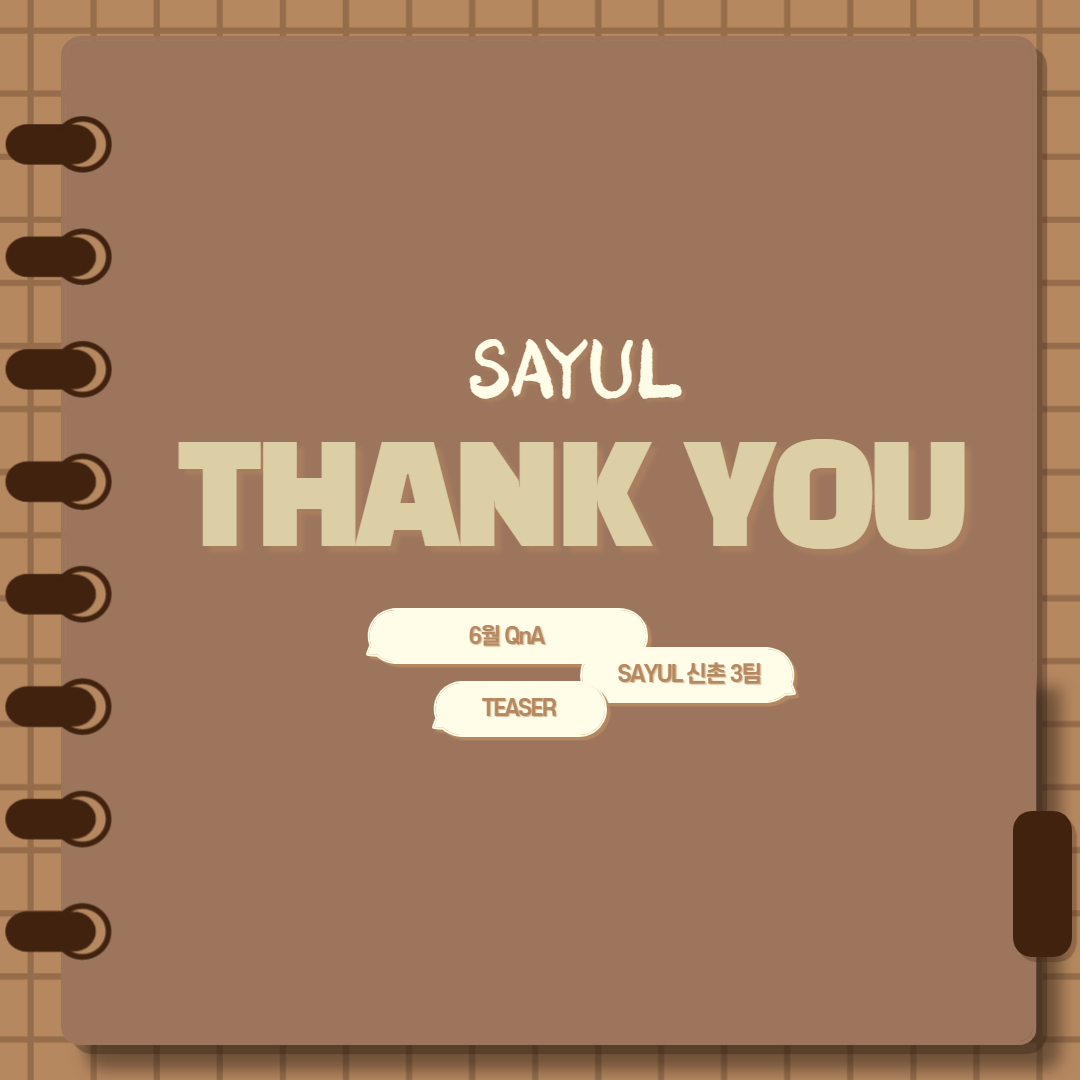 Did you enjoy our tips?

Unfortunately, this is Teaser's very last tips and Q&A.
However don't you worry! SAYUL will come back with more useful tips and information that not only is useful but will make your visit to Korea, even more flourishing!
Thank you so so much!
Yours sincerely,
Love, team Teasers!