새 카테고리COP26대응, 대표적 산업, 기업 성과사례_Asia_인도네시아팀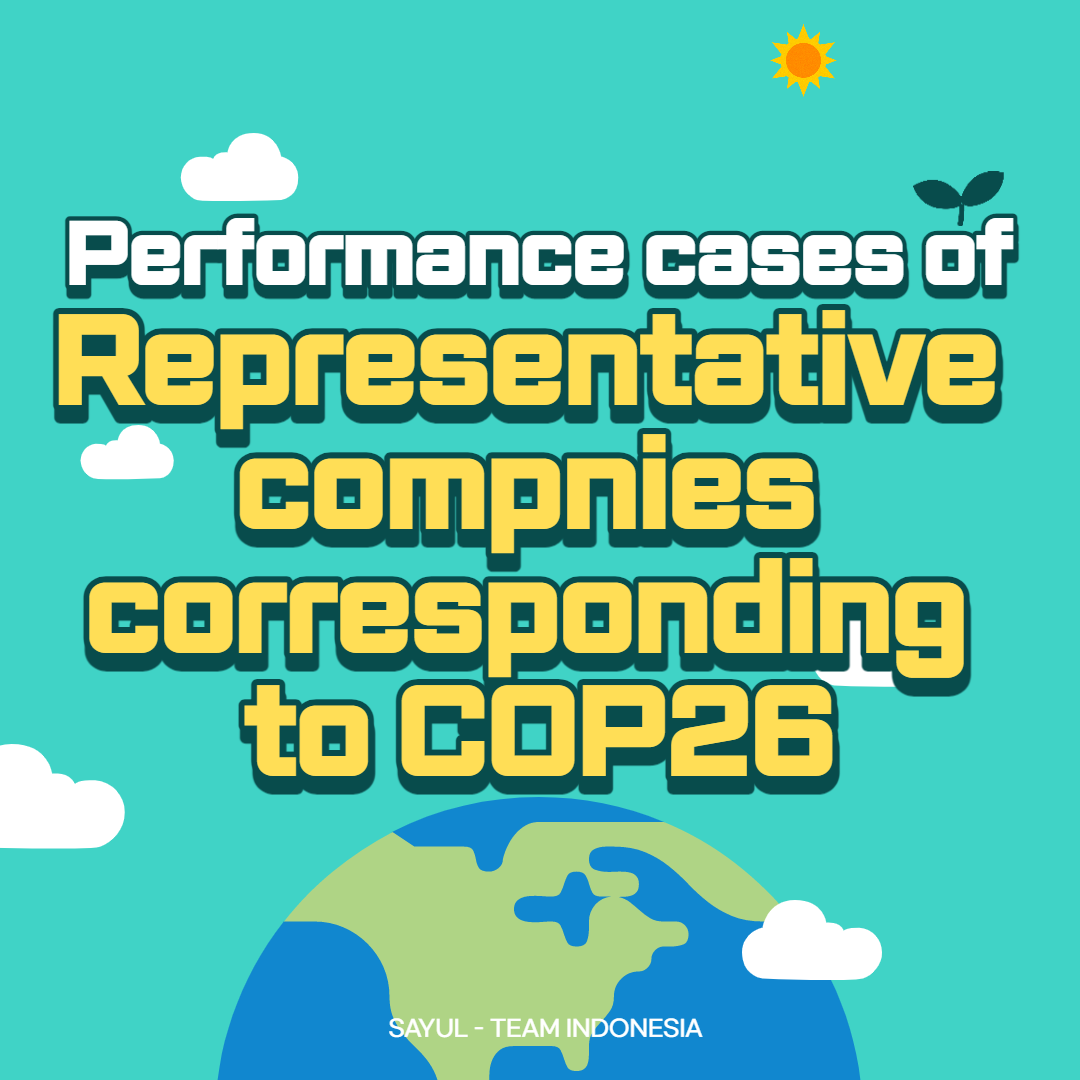 Hi everyone :) This is Team Indonesia of SAYUL korea club.
We introduced the case of Indonesia's leading companies about COP 26.
Indonesia has come up with two major climate countermeasures after COP 26. Indonesia should embrace the spirit of cooperation and perticipation, which is a comprehensive virtue of various stakeholders. In particular, the Indonesia government should check whether teenagers are working in connection with local governments and NGOs through the Youth Council or the youth-centered green talent system.
1. Bakrie- EV business
Bakrie&Brothers has launched strategic measures to enter the automobile industry deeper with the aim of providing Indonesia with the first electric bus vehicle in 2018. The company with more than 30 years of experience and expertise in the auto art industry seems to be ready to take on new challenges. They started eco-friendly transportation project with BYD Auto through PT Bakrie Autoparts.
While the building boom is taking place, PT Bakrie Building Industries tried to solve the housing shortage problem in Indonesia, especially the auxiliary housing market. Ruma Bantala is an ideal solution for future housing that requires fast constuction and quality consistency that satisfies the natural aesthetics of housing.
2. Siemens
Siemens is planning to build a waste factory in Indonesia, the world's second largest producer of plastic waste. By building seven waste energy plants in collaboration with the Ministry of Environment in Indonesia, major cities have established a virtuous cycle of recycling waste from cities while solving power shortages.
3. PLN
PLN(Indonesia's electric power company) announced the '2021-2030 Electric Power Supply Business Plan'. According to the plan, PLN plans to ablish its plan to build coal-fired power plants. In addition, PLN plans to expand its electric vehicle to 12,000 by 2022 and 38,000 by 2024 and expand its electric charging infrastructure.
Indonesia continues to make efforts to think about the envrionment. It is necessary to pay attention to Indonesia's project in the future.
Thank you for reading our contents!