새 카테고리SDGs 달성을 위해 활용가능한 문화적 요소_Asia_베트남팀
With the establishment of SDGs in 2015, the importance of education among statistics in various fields is rapidly emerging. Because education is an essential human right and plays a central role in human, social and economic development, it penetrates the 17 SDGs and is the driving force to successfully achieve those goals.
In Vietnam's national development, education is currently considered one of the top priorities for the Vietnamese government to achieve more economic growth, and it is a key area that takes about 20% of Vietnam's total national budget. However, due to problems such as 1, poor quality data, 2. lack of competency related to educational statistics, 3. inefficient educational statistics system, etc., it has not achieved significant growth.
The Vietnamese government is currently making great efforts for educational statistics, but it can be seen that there are various difficulties and deficiencies. Specifically, it appealed for consideration of manpower supply and management problems, international cooperation problems, and difficulties in securing its own finances, and the need for improvement was reduced due to various demands of consumers but limited services. In order to improve and develop educational statistics, I think the training of the person in charge should be prioritized, and the need for online services should also be considered if possible.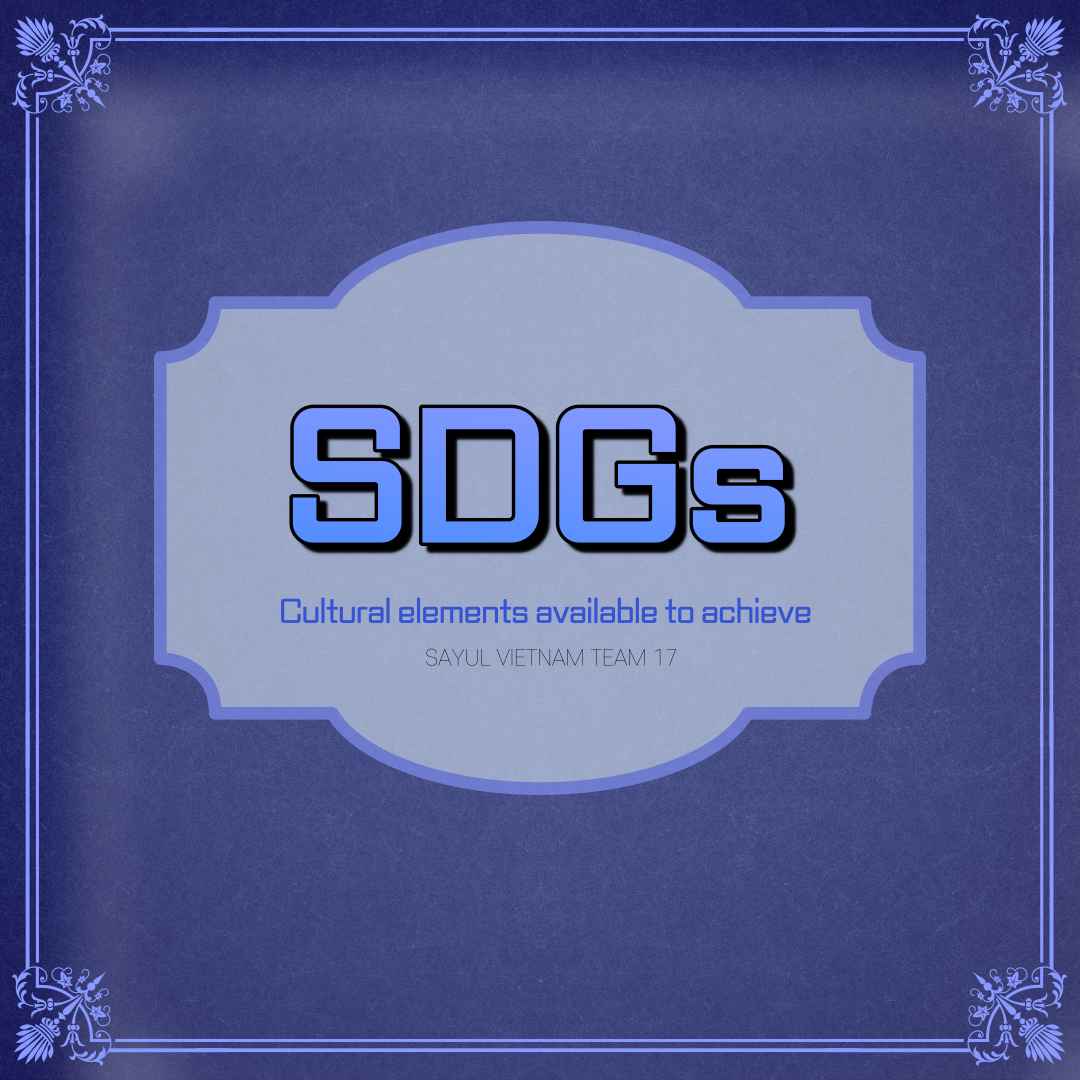 베트남_SDGs 달성을 위해 활용가능한 문화적 요소_보고서.zip