새 카테고리파리협정에 대한 정책시행 성과사례_Europe_프랑스팀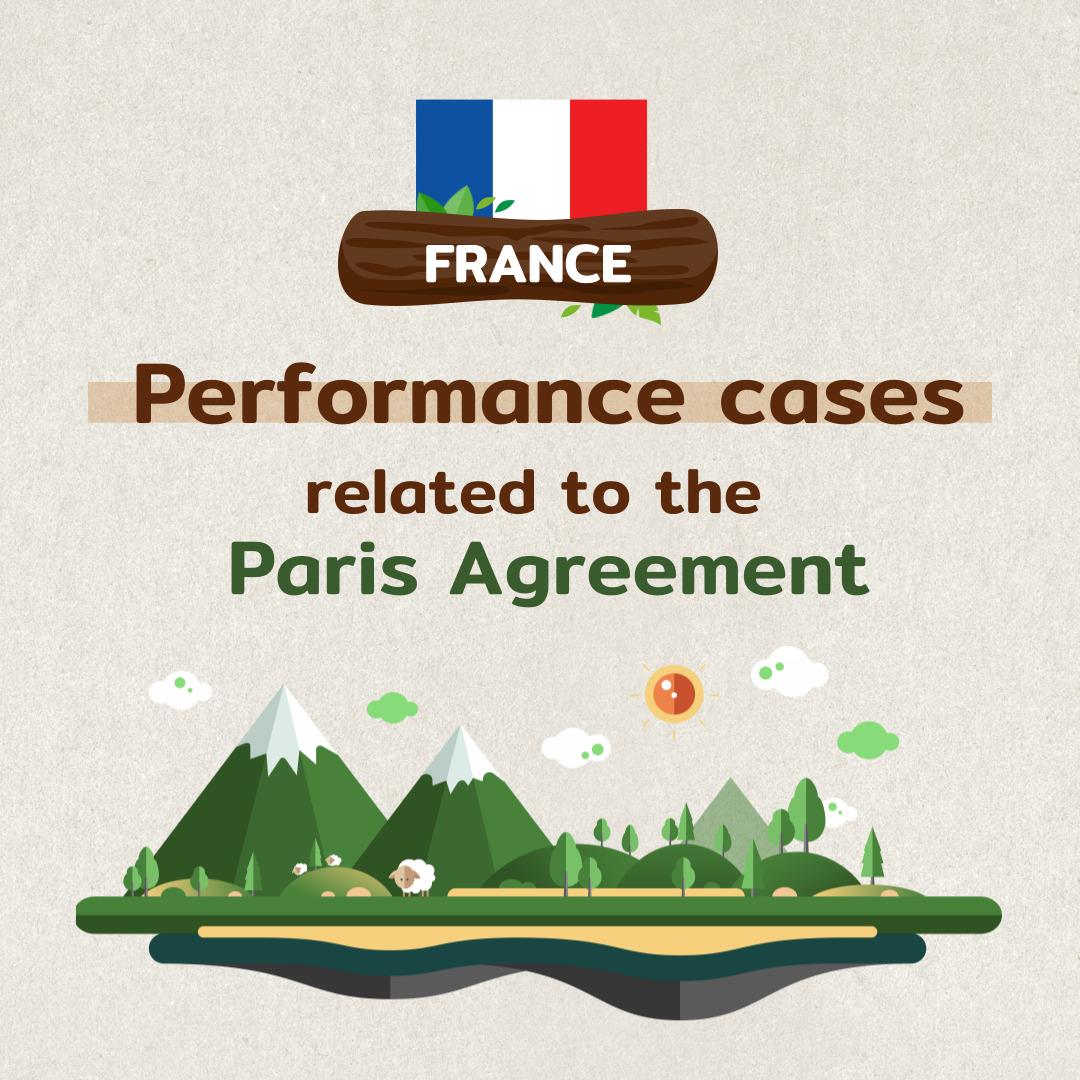 Hello!
We are the 17th generation of SAYUL, the France team.
This time, we investigated the performance of France's policy implementation on the Paris Agreement and its cases.
First of all, the Paris Agreement is a global agreement to reduce greenhouse gases to prevent global warming, and the NDC, a plan to reduce greenhouse gas emissions suitable for each country's business, is submitted and observed.
France has set a greenhouse gas reduction target (NDC) of 55% by 2030 in the Paris Agreement.
So, what successful results did France have for the Paris Agreement?
First, you can see a successful appearance through France's de-coal policy.
The de-coaltic policy was committed by French President Macron in 2017 and produced de-coal by 2022 and performed well. France's performance related to de-coal is evaluated to be very fast compared to other countries because France's coal power generation ratio was about 2%.
Second, you can see the successful results of France through One Planet Summit.
One Planet Summit is an annual climate summit held by France from 2017 to 2021.
At the same time as leading countries' efforts in climate funding, we held the first One Planet Event in Paris to explore ways to expand innovative climate finance to help communities and countries at the forefront of climate change.
However, France still has some improvements to make.
Air pollution in France is still a case of failure.
According to the investigation agency, about 40,000 to 67,000 people die early from air pollution annually in France.
As a result, the French administrative court fined the Macron French government about 10 million euros, the highest ever, for not taking active measures to improve air pollution.
In addition to the fine of 10 million euros, civic groups filed a "one-euro climate lawsuit" against the French government, claiming that it was insufficient to respond to climate change, and the French government paid symbolic one euro in compensation.
France, a leader in environmental policy, has also prepared various legal and institutional mechanisms to improve these points, as there are still areas that need to be improved.
So far, we have talked about the implementation of French policies on the Paris Agreement, its achievements, and examples.
Thank you :)