새 카테고리COP26 대응과 산업 및 기업의 성과 사례_America_미국팀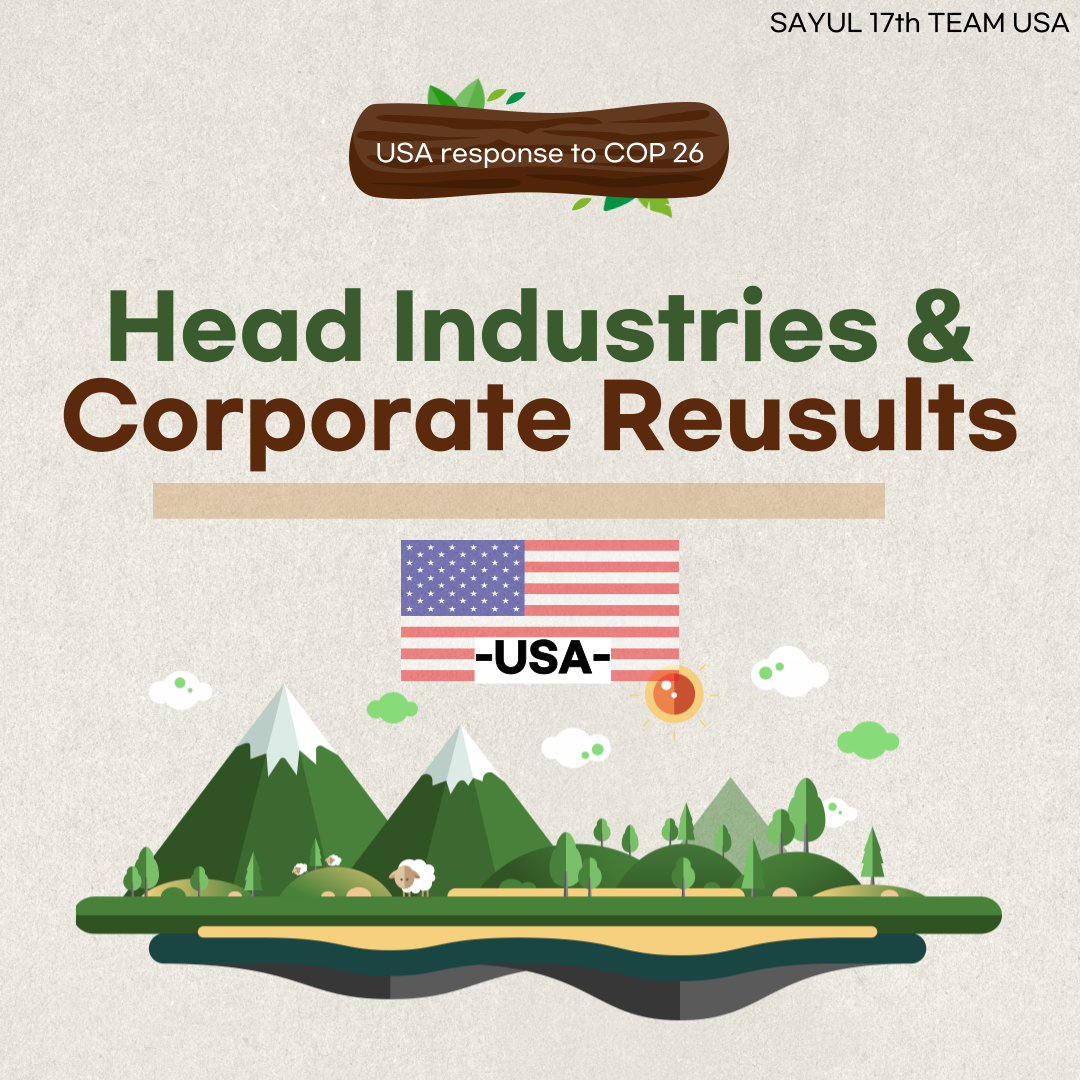 Hello, we're team America.
We took ESG's emergence and the new sustainability fund as the main theme
and investigated the cases of companies that have changed since COP26 in three themes.
The three themes are divided into...
• Alternative resources and environment : Alternative meat & Energy
•Transportation and Infrastructure: Case of ... Ford, General Motors, GM, Tesla,Electric vehicle-related policies
• Examples of household goods companies: Case of ... Apple, Seventh Generation, Google, Nike
Several achievements of American company can be found in our card news.
I hope you enjoy our results!
Thank you💕