새 카테고리TIPS FOR COVID-19 IN KOREA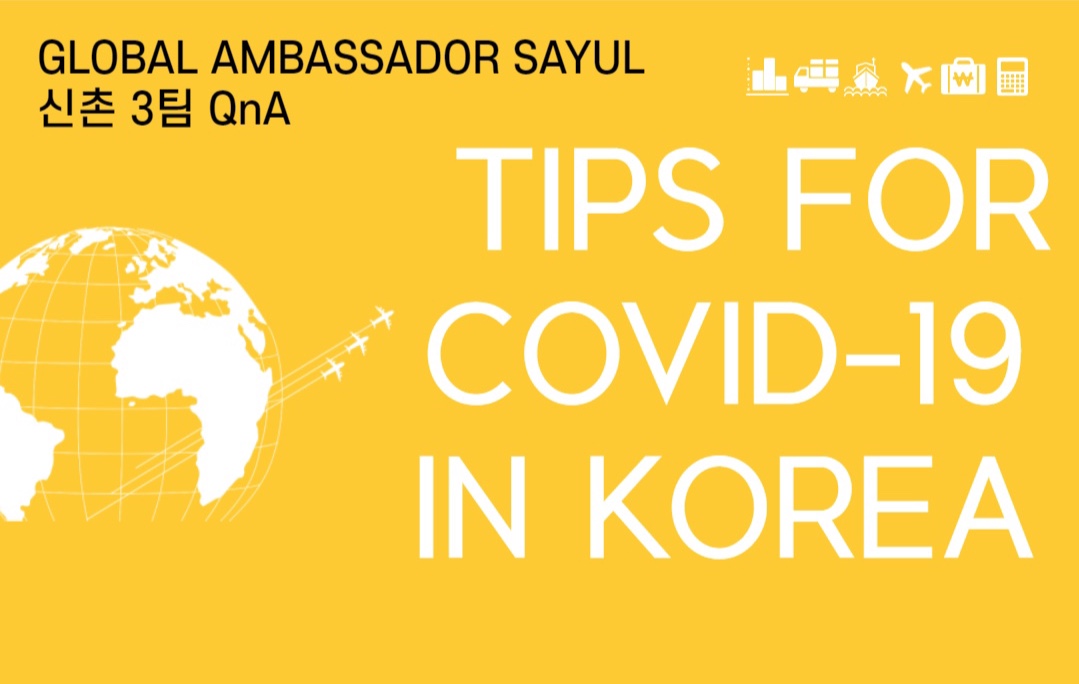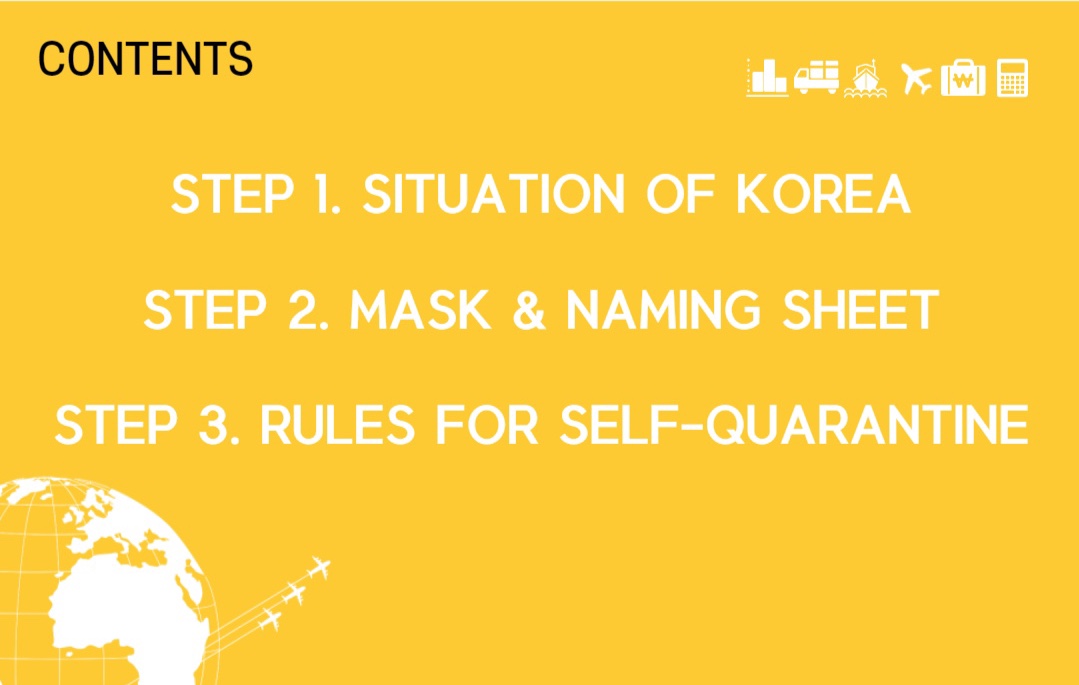 Hello! We are team Sinchon 3, the Teasers!

Today, we have brought some very important subject, perhaps both to Koreans and foreigners, especially in the times like this!
You all might be familiar with masks (which HOPEFULLY you are wearing them properly) and self-quarantine (since HOPEFULLY, you would have done it during your very first two weeks since you arrived in Korea)
Now, let's have a look at some tips it would save both you and me, free from the viruses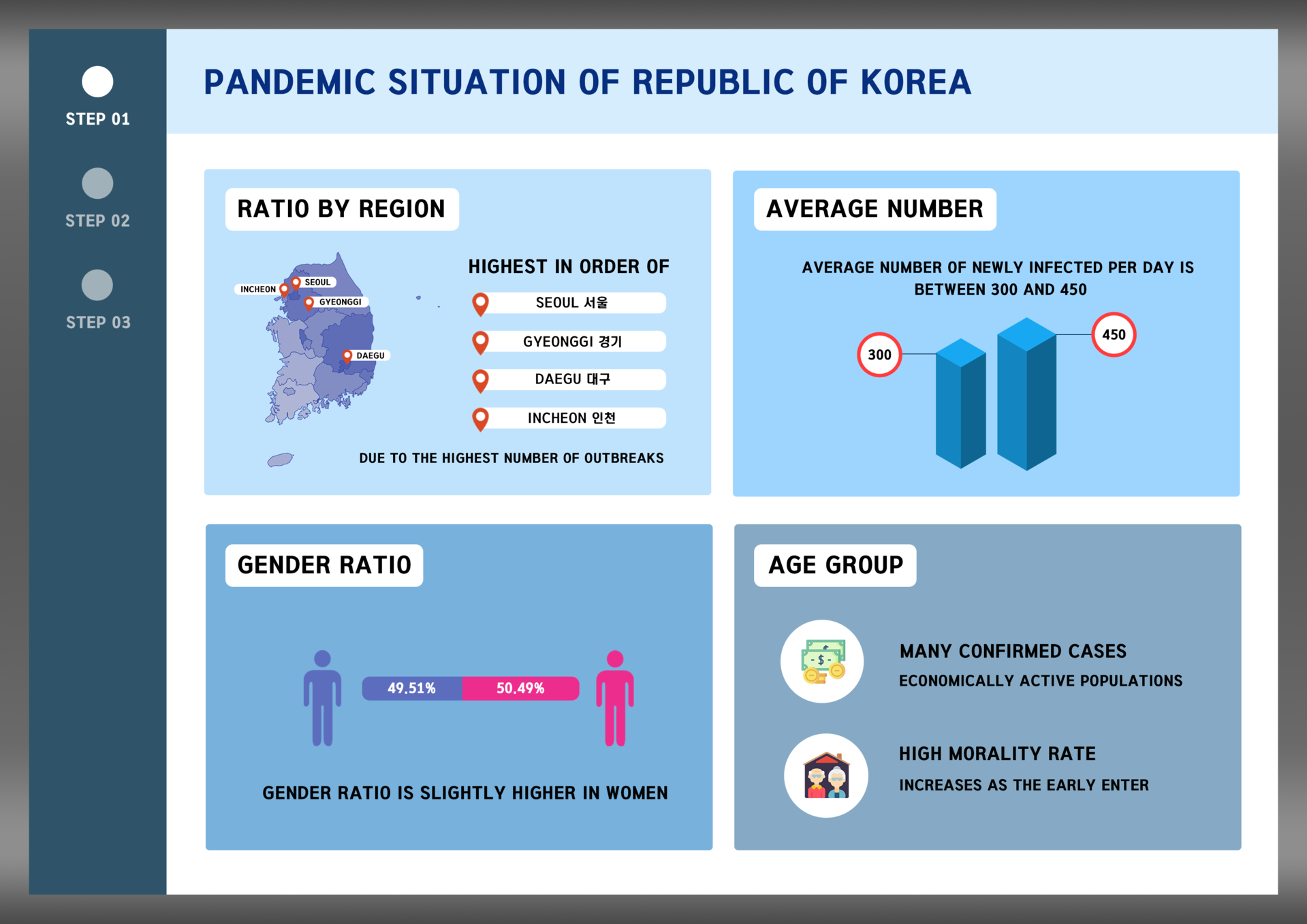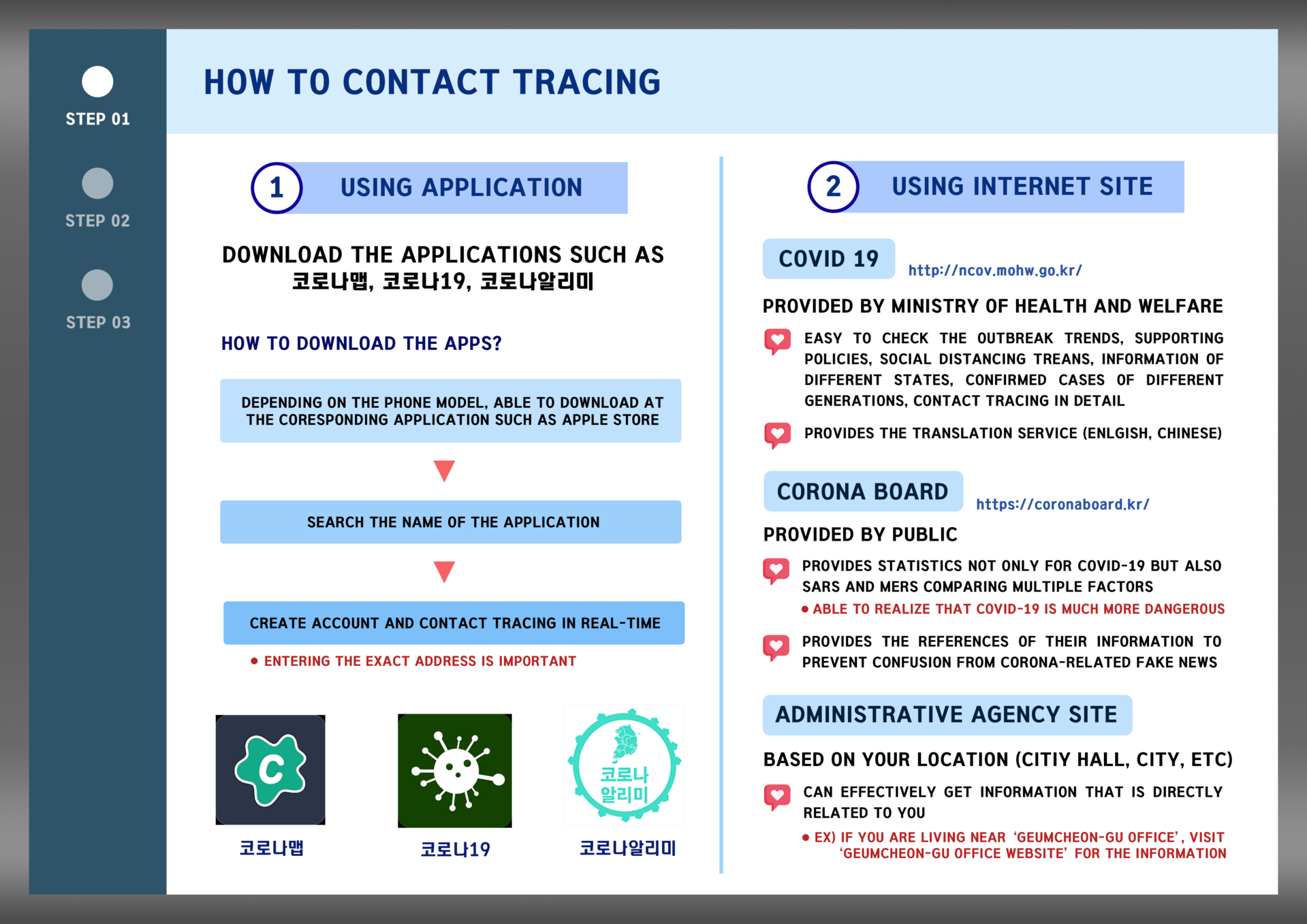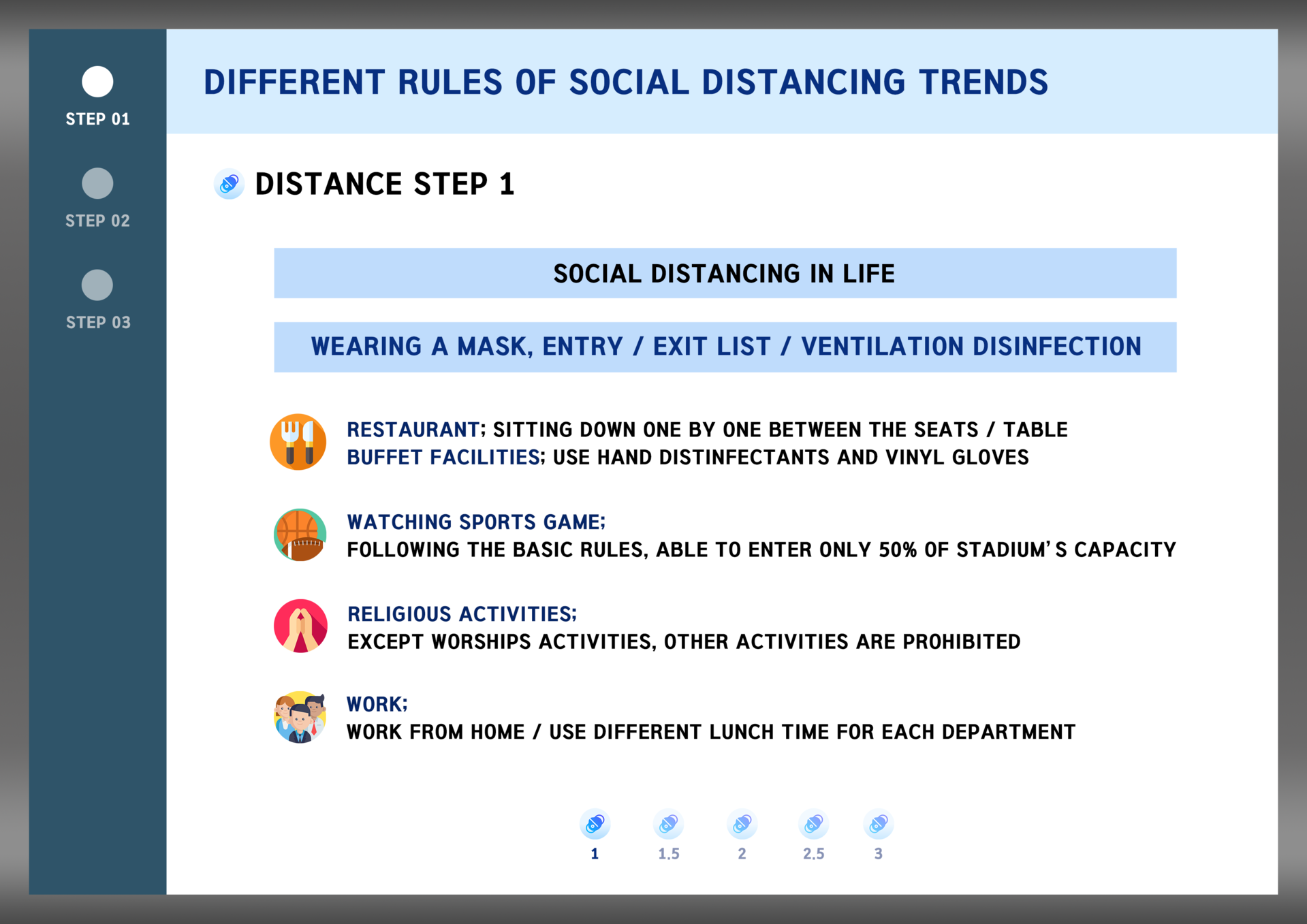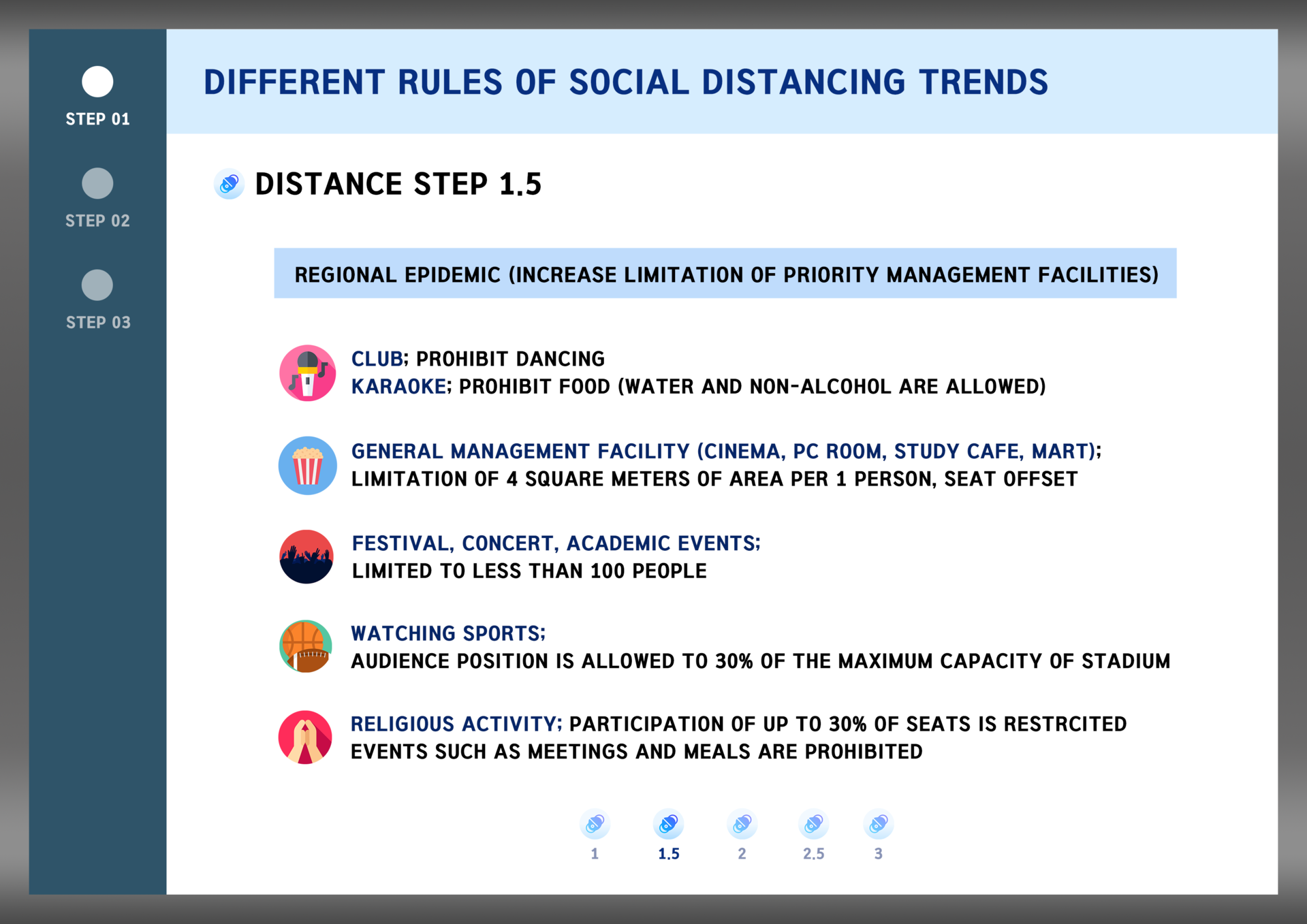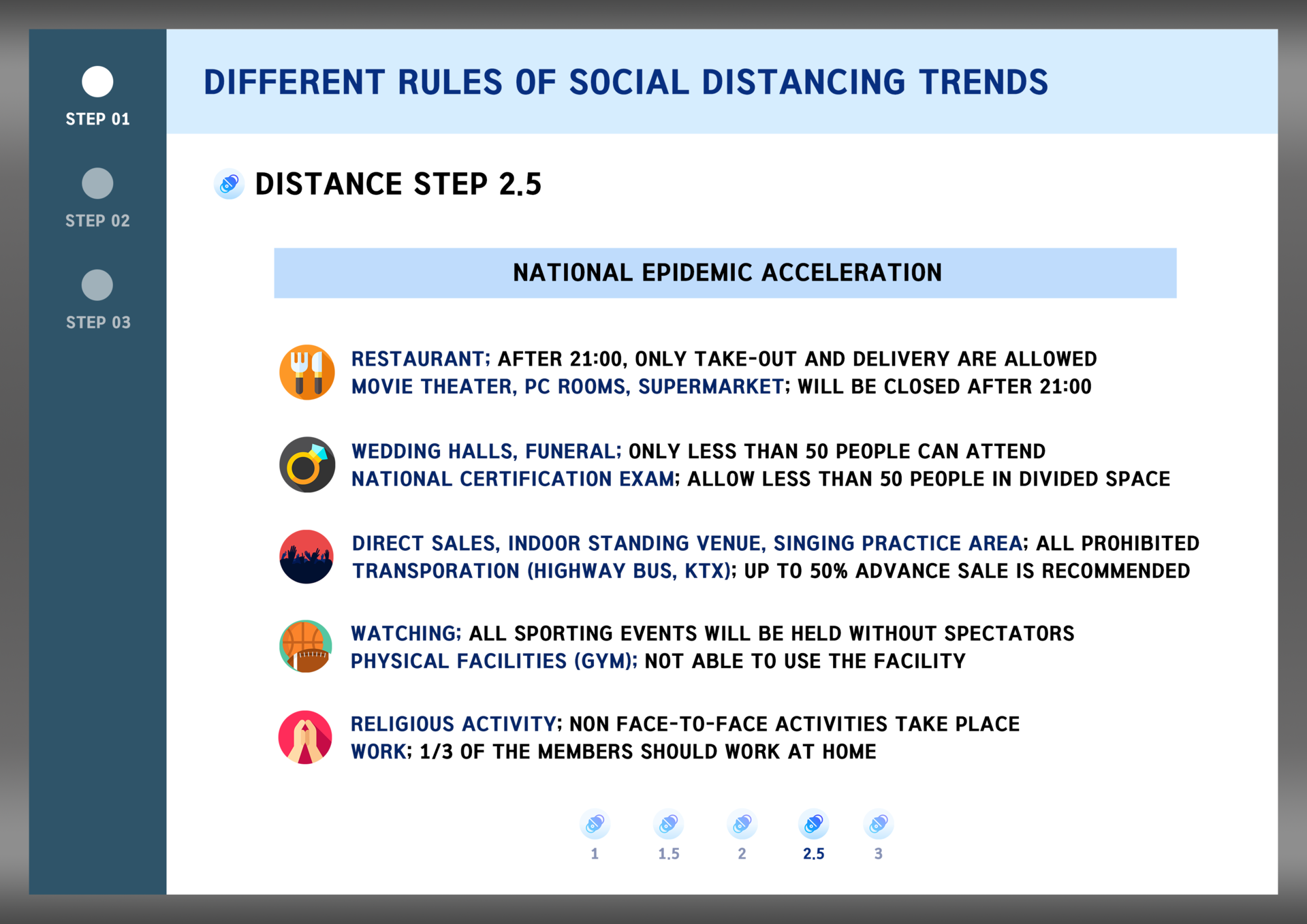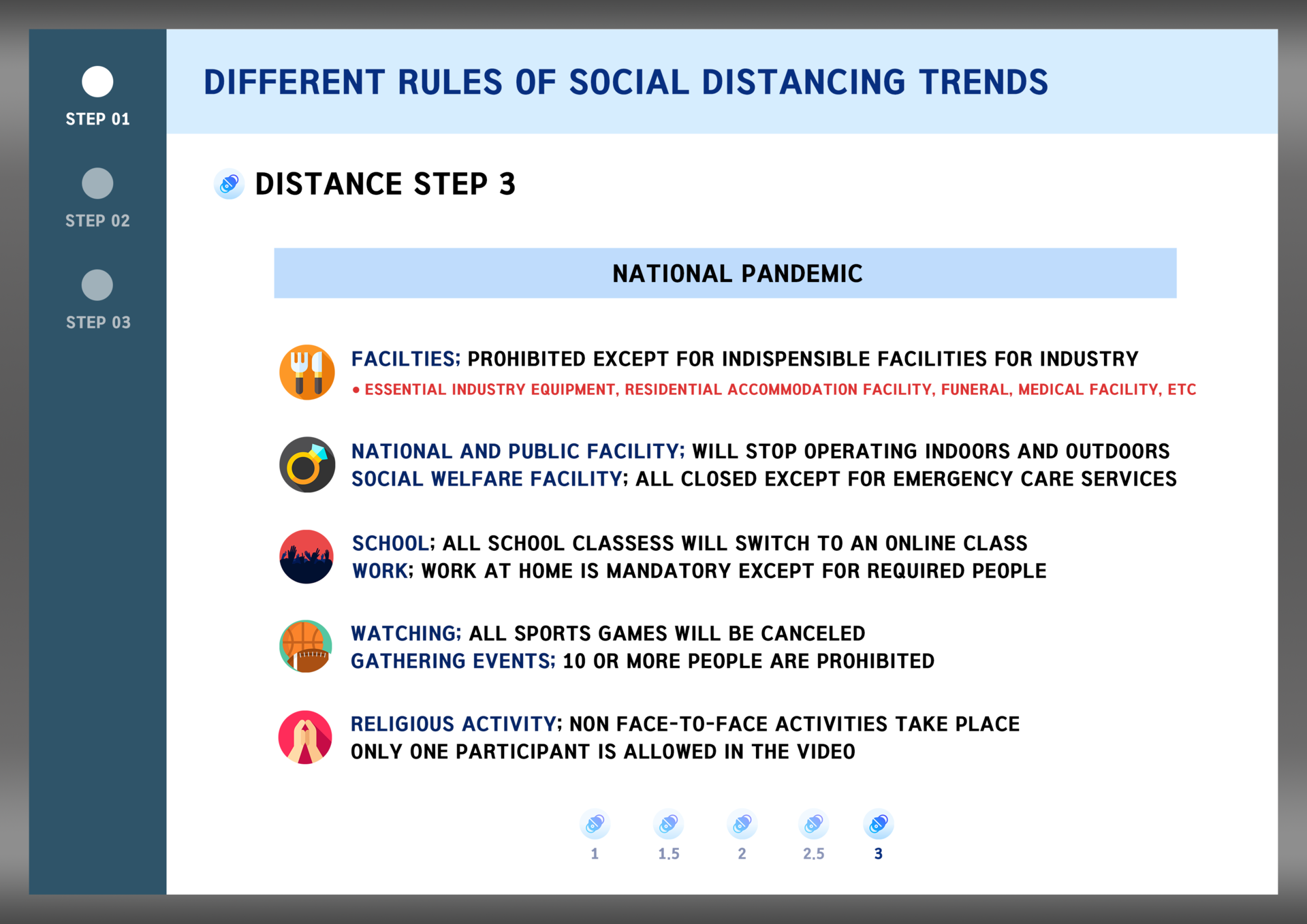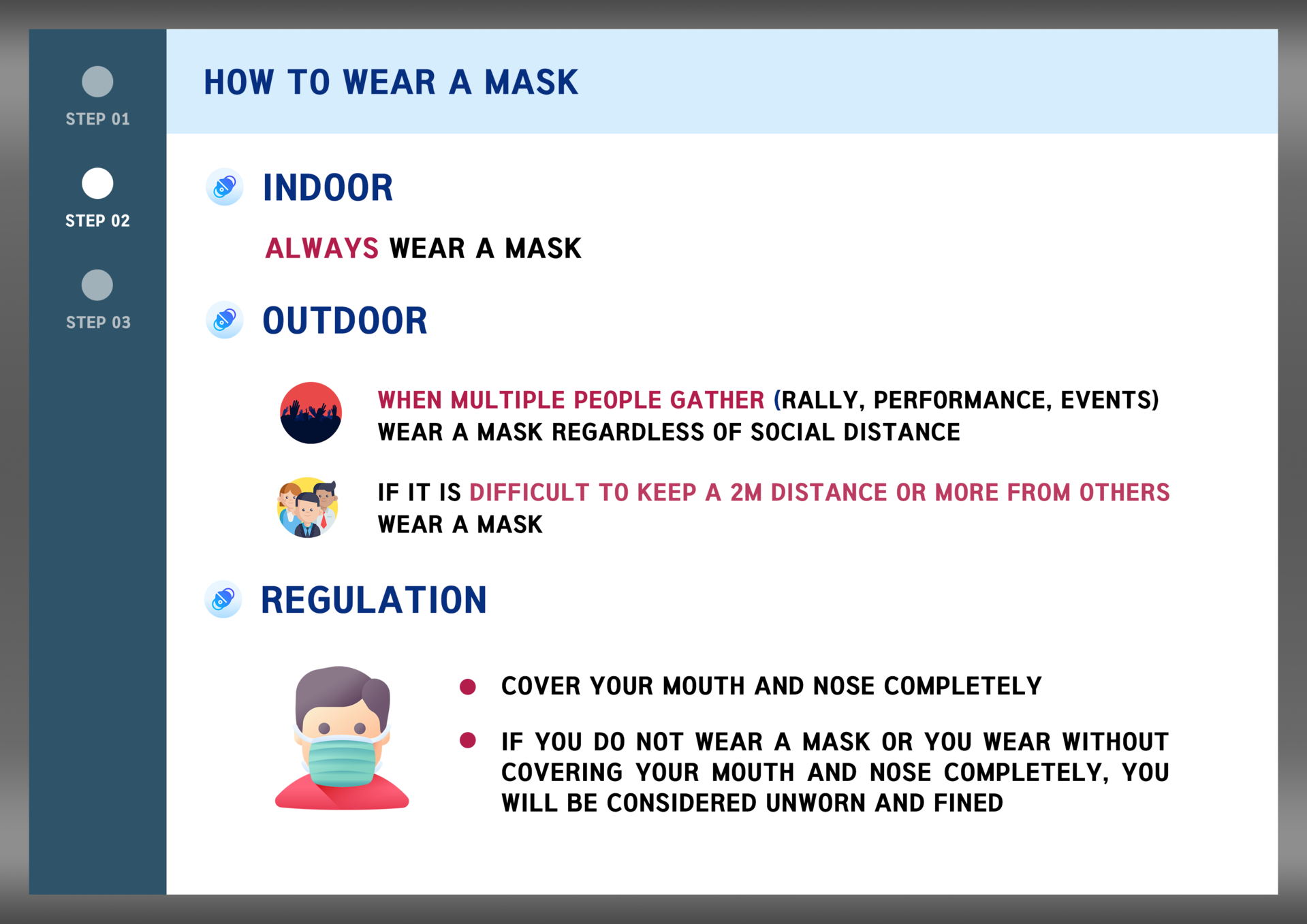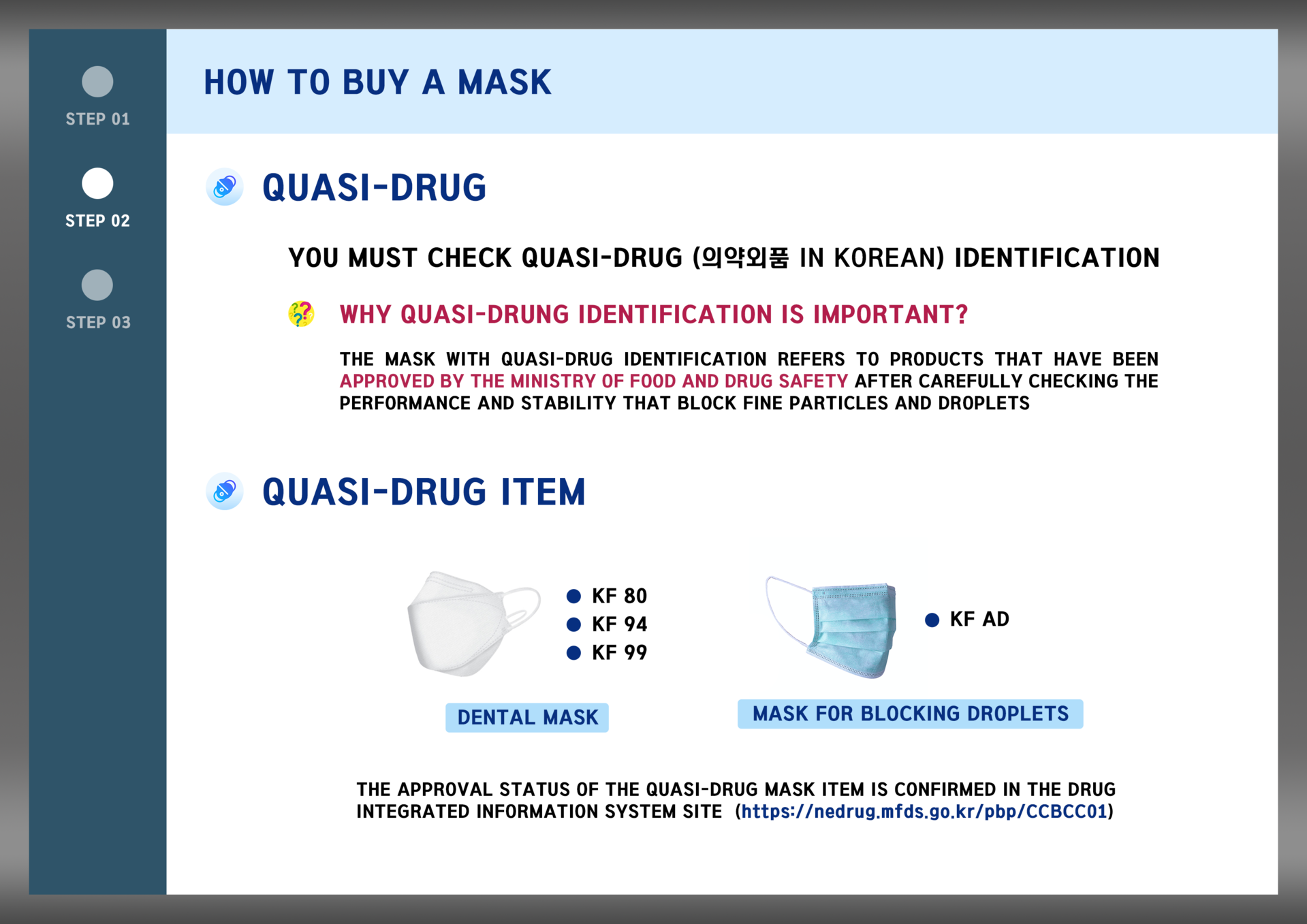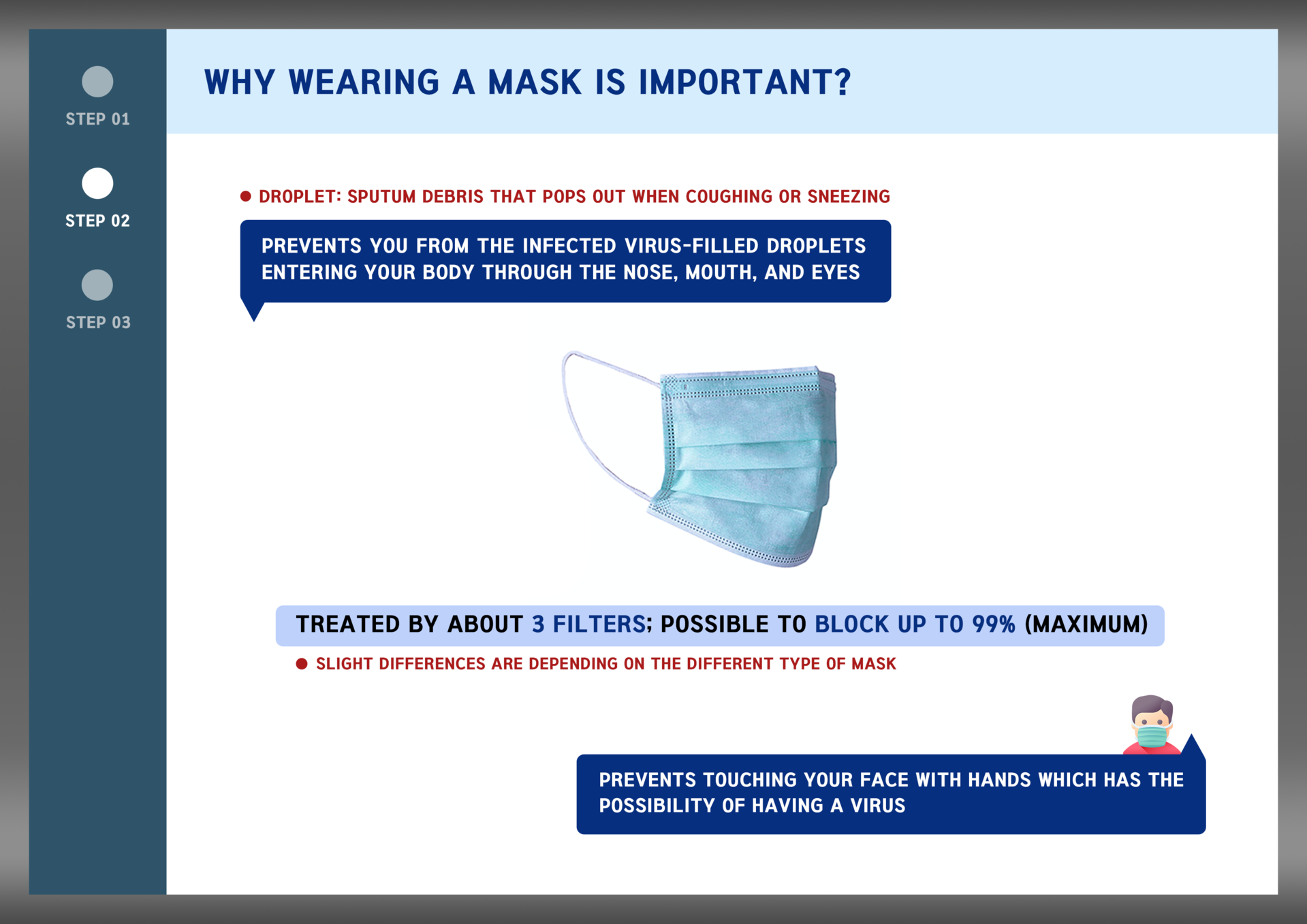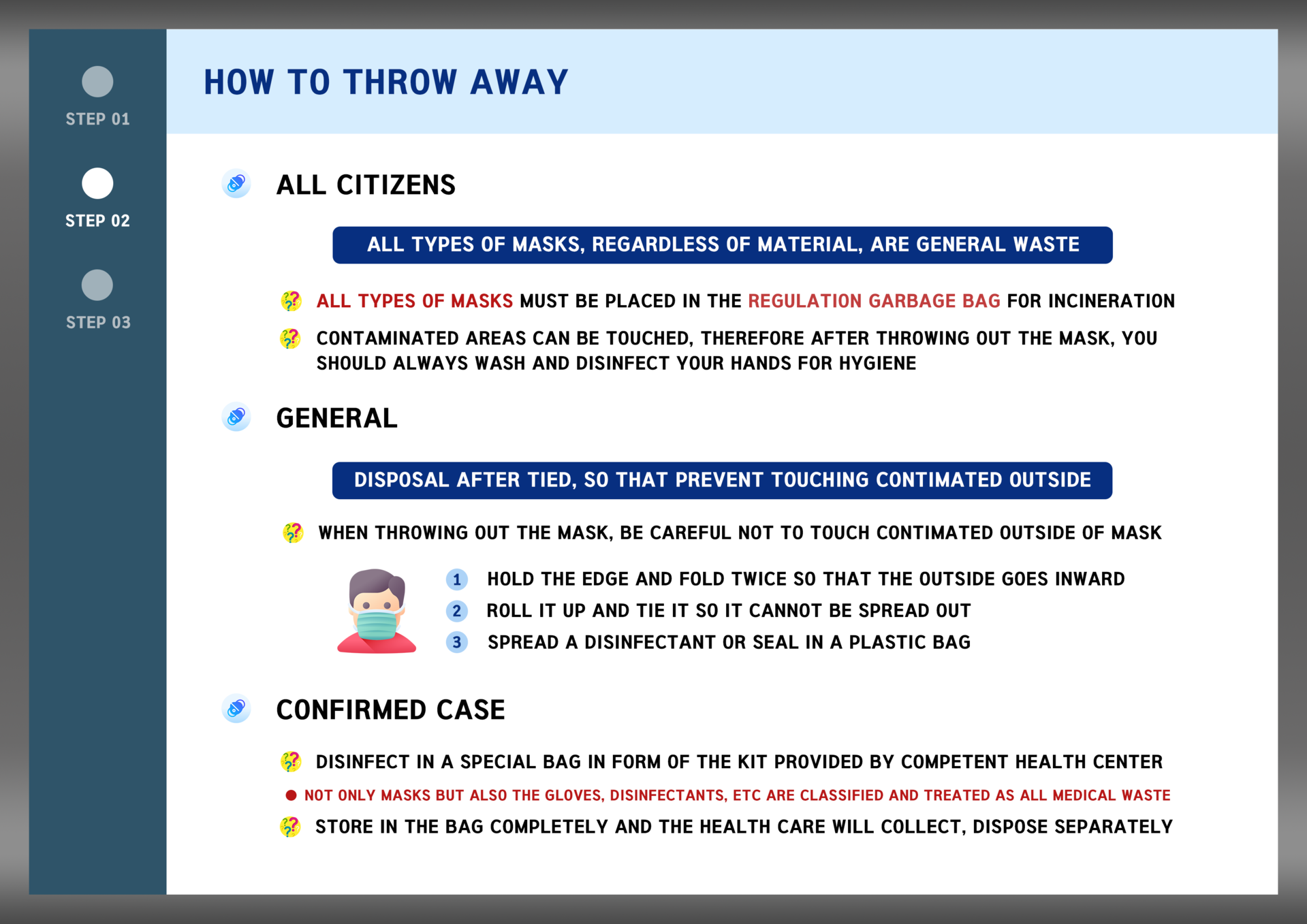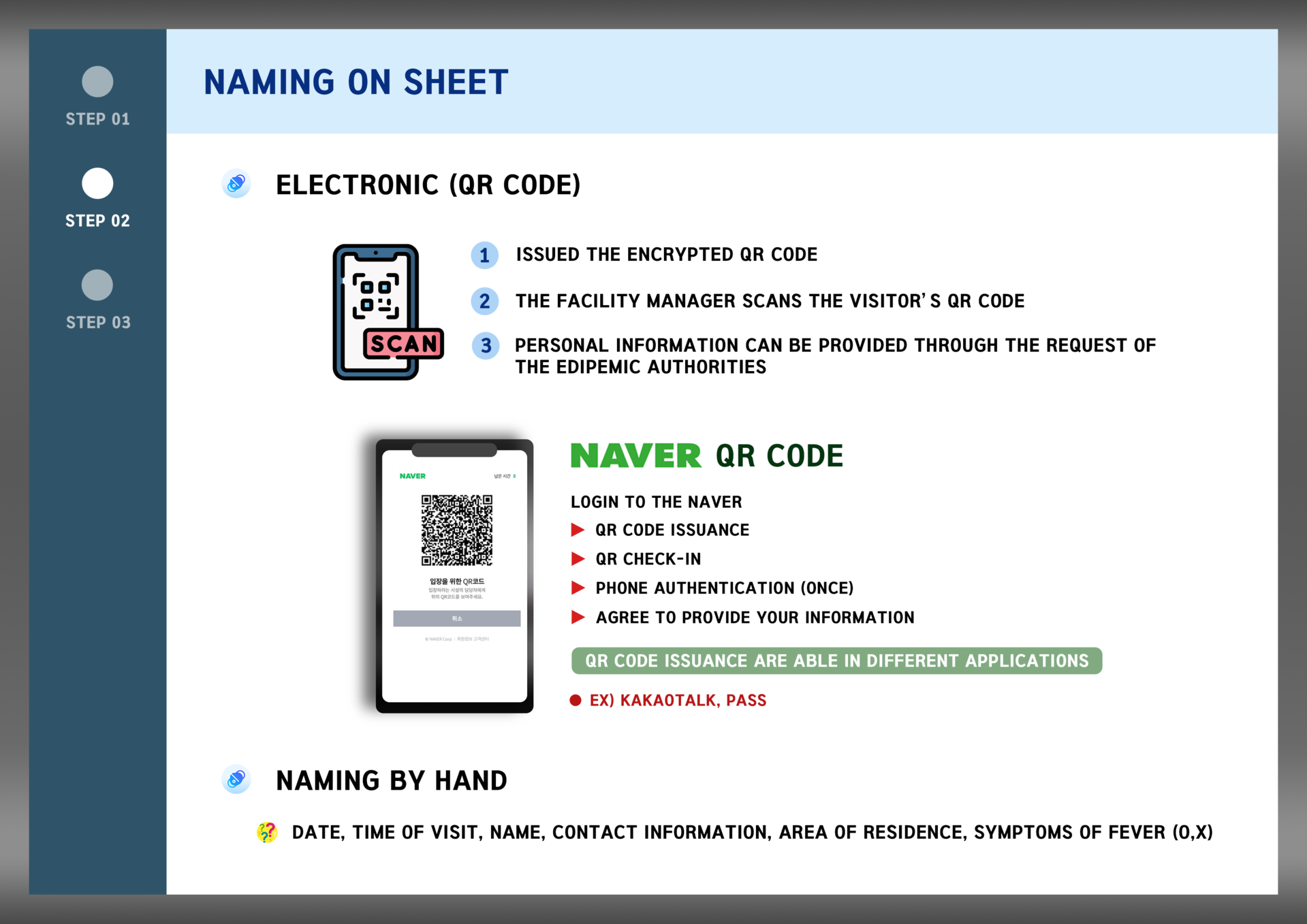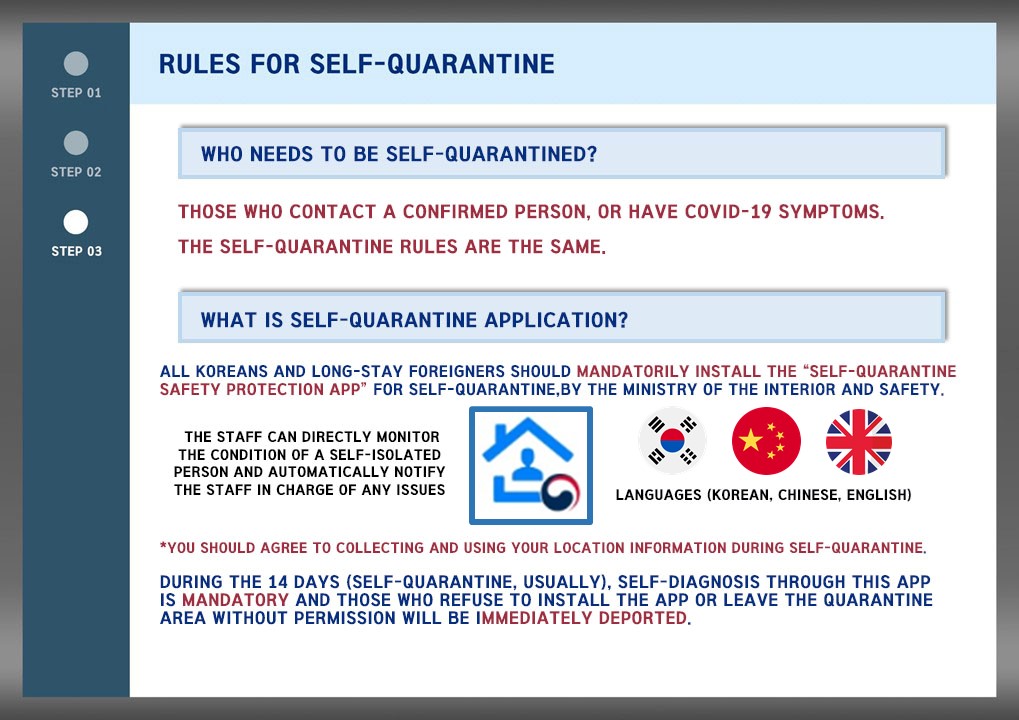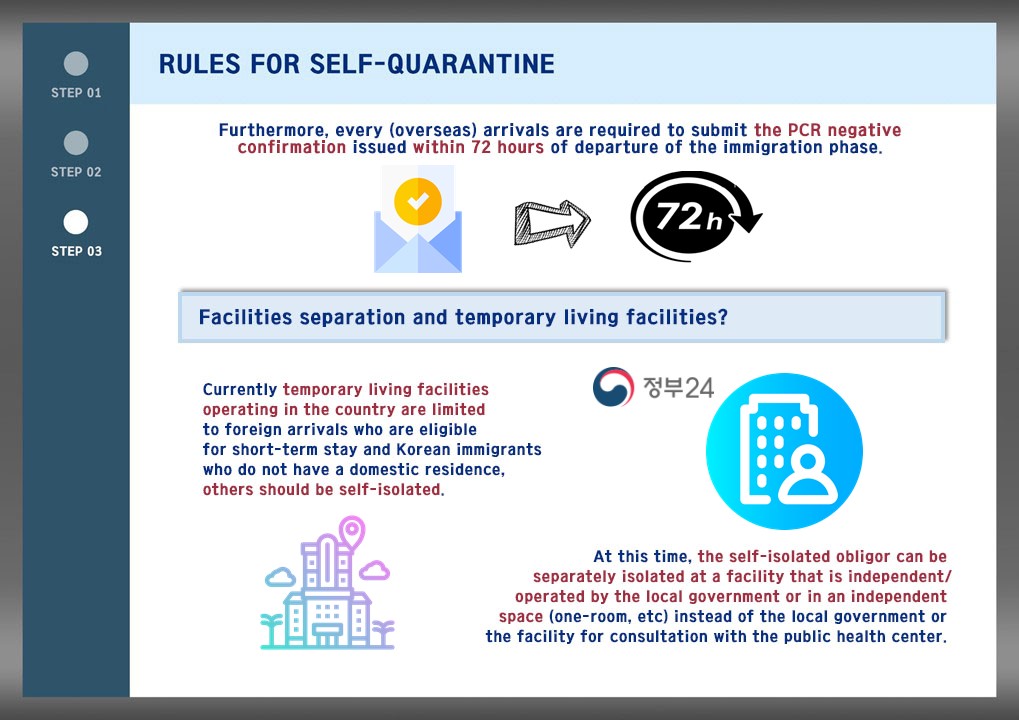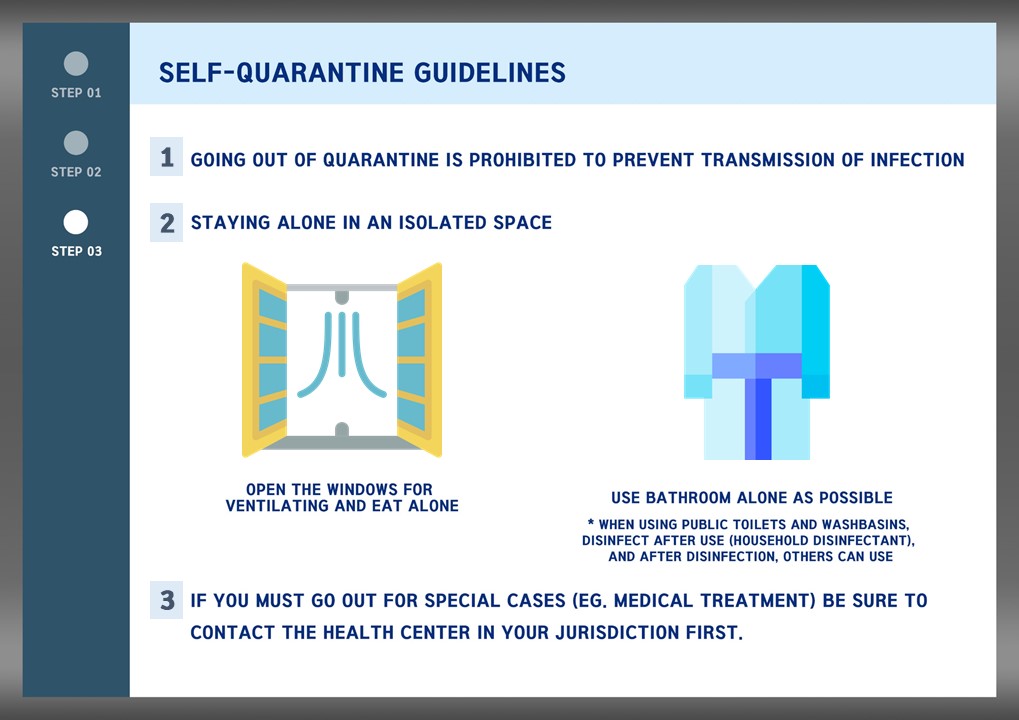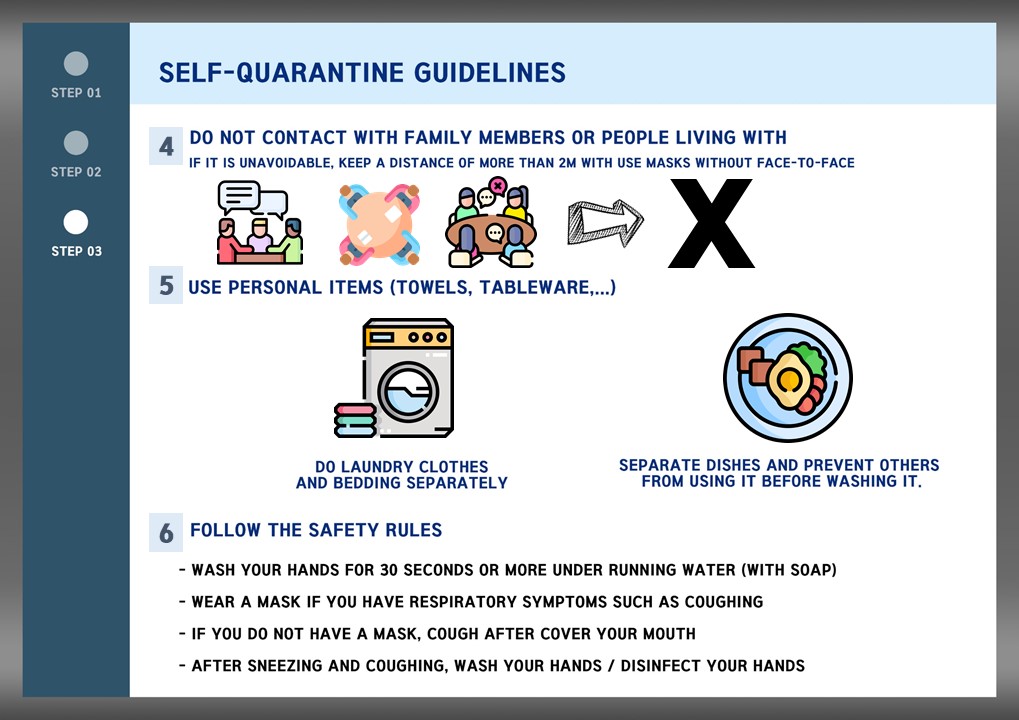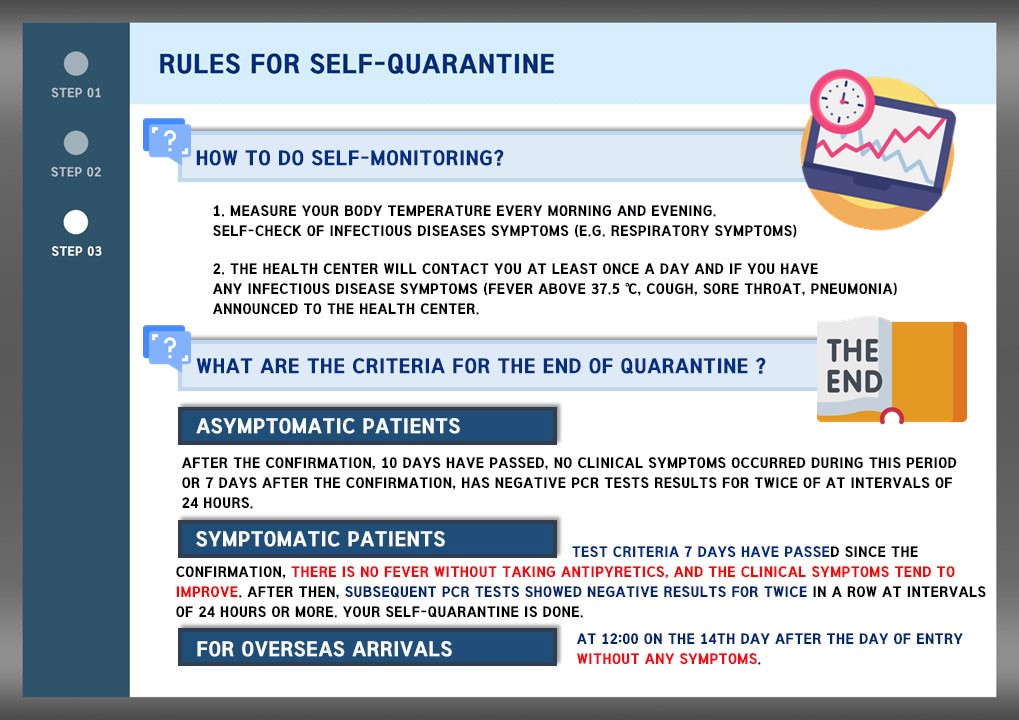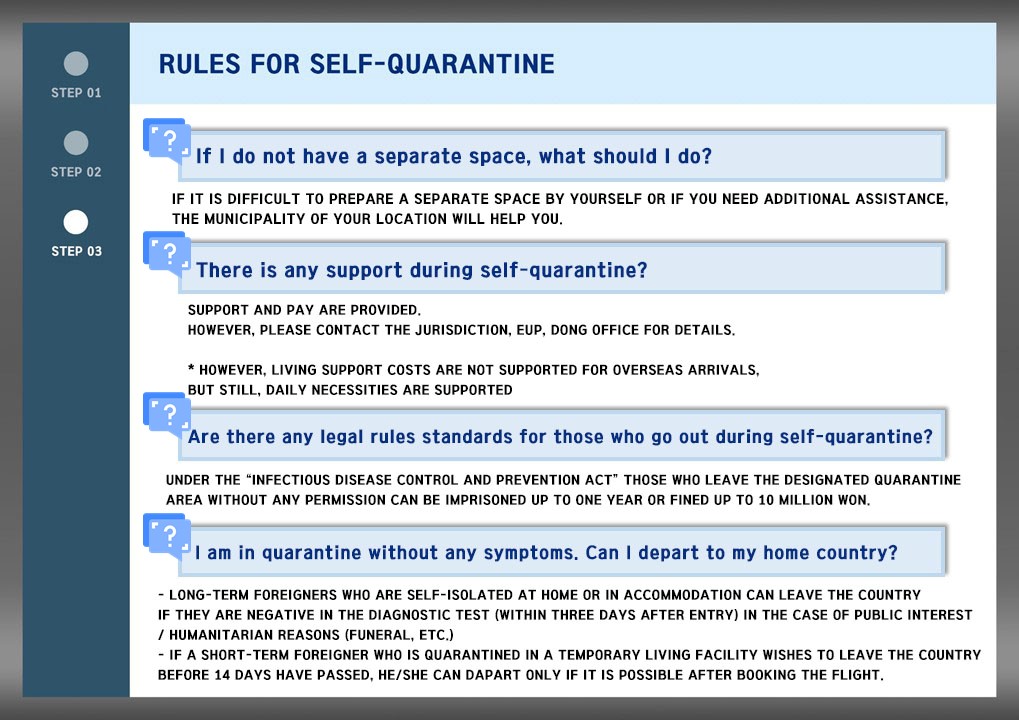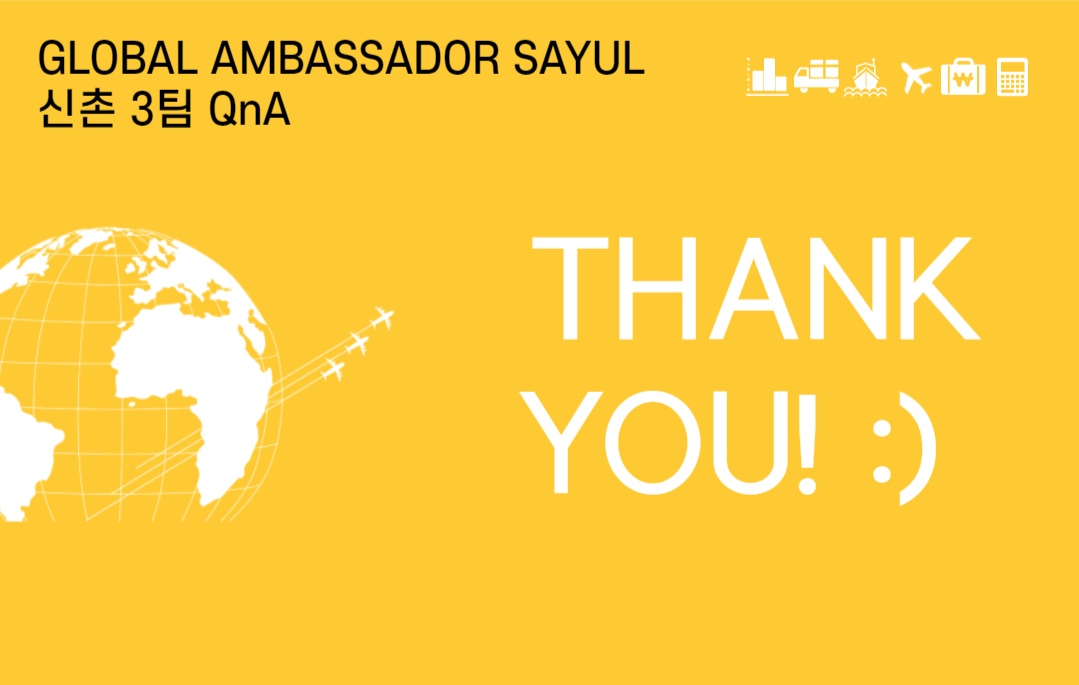 Have you enjoyed our tips?
Now, always remember; Even though Korea is considered one of the states which managed the COVID pandemics well, you cannot simply rely on others, but you have to act first!
Stay safe, and stay tuned for more useful tips from team Teaser!
#CREDIT
- icon provided by flaticon