새 카테고리SPECIAL SUPERSTITIONS IN KOREA
SPECIAL SUPERSTITIONS IN KOREA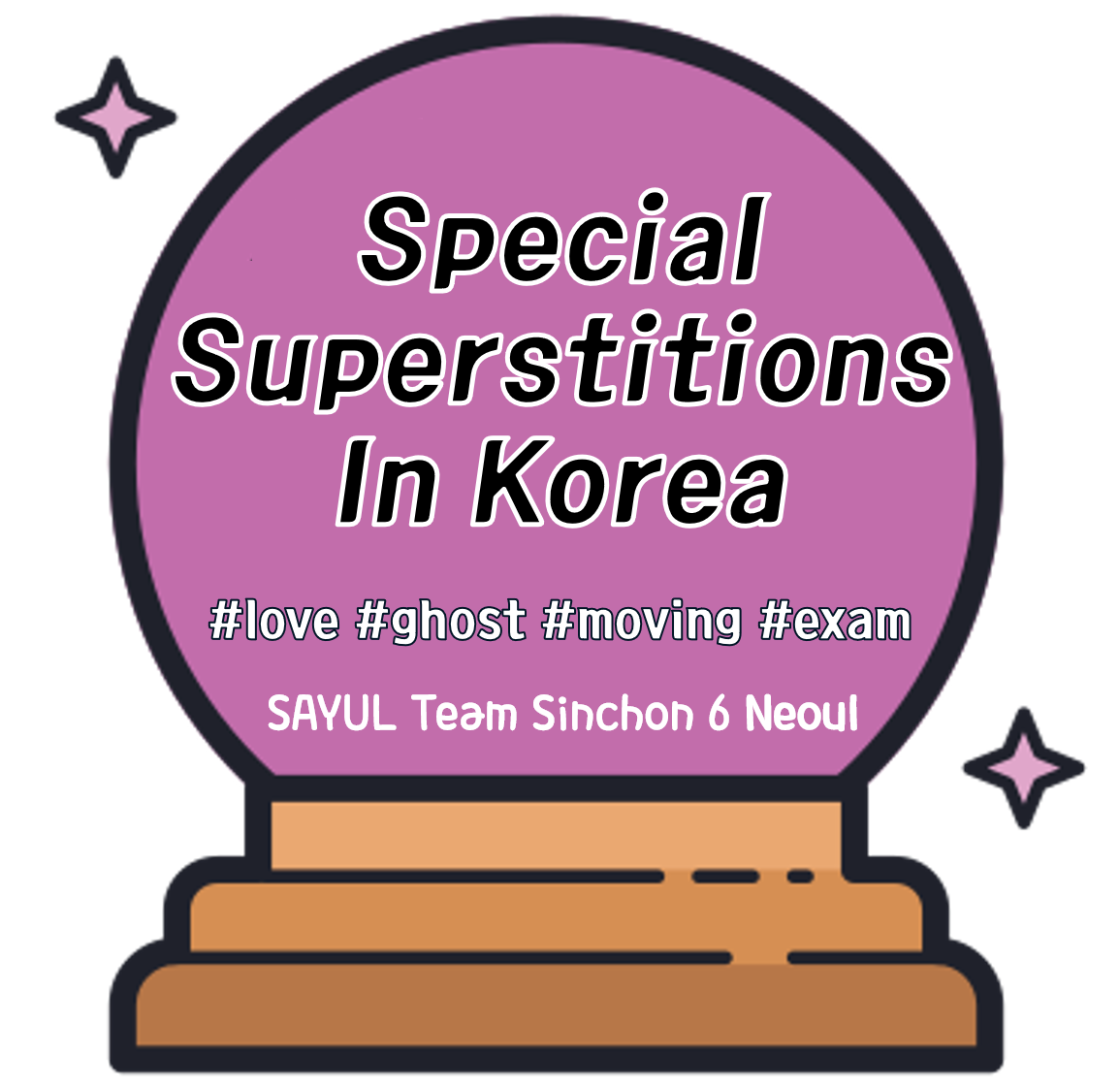 Q: Are there special superstitions in Korea?
A: There are various superstitions in Korea, which are often used to communicate in everyday life. Today, I will introduce proverbs related to love, ghost stories, moving, and exams.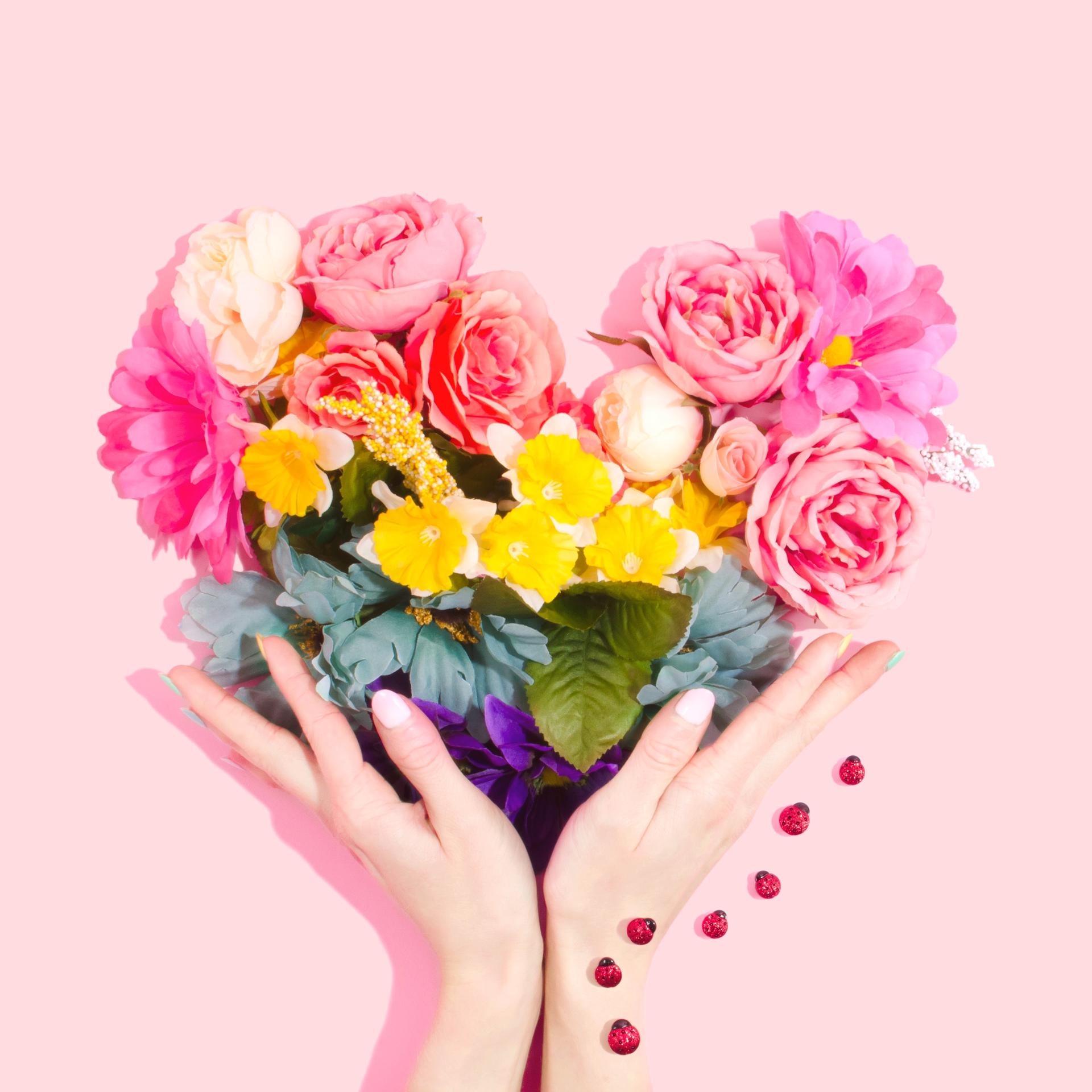 ▲Love-related superstitions▲
1) If you give shoes to your lover, he/she will run away.
- A shoe gift between lovers is considered a taboo. If you buy a new pair of shoes for a lover, it means that the person you love goes far away wearing them so It is a superstition created from lovers who broke up when they gifted shoes that were expensive and precious.
According to a unique survey conducted by a marriage information company on the relationship between love and superstition, 7 out of 10 unmarried men and women said they "believe or care about superstitions in their daily lives" (69.3%). In particular, more than 70 percent of unmarried men and women said they try to avoid the taboo of superstitions related to love as much as possible. Among them, "If you give a shoe to a lover, the lover leaves" (36.6%) was the superstition that men cared about the most. It's really interesting, isn't it?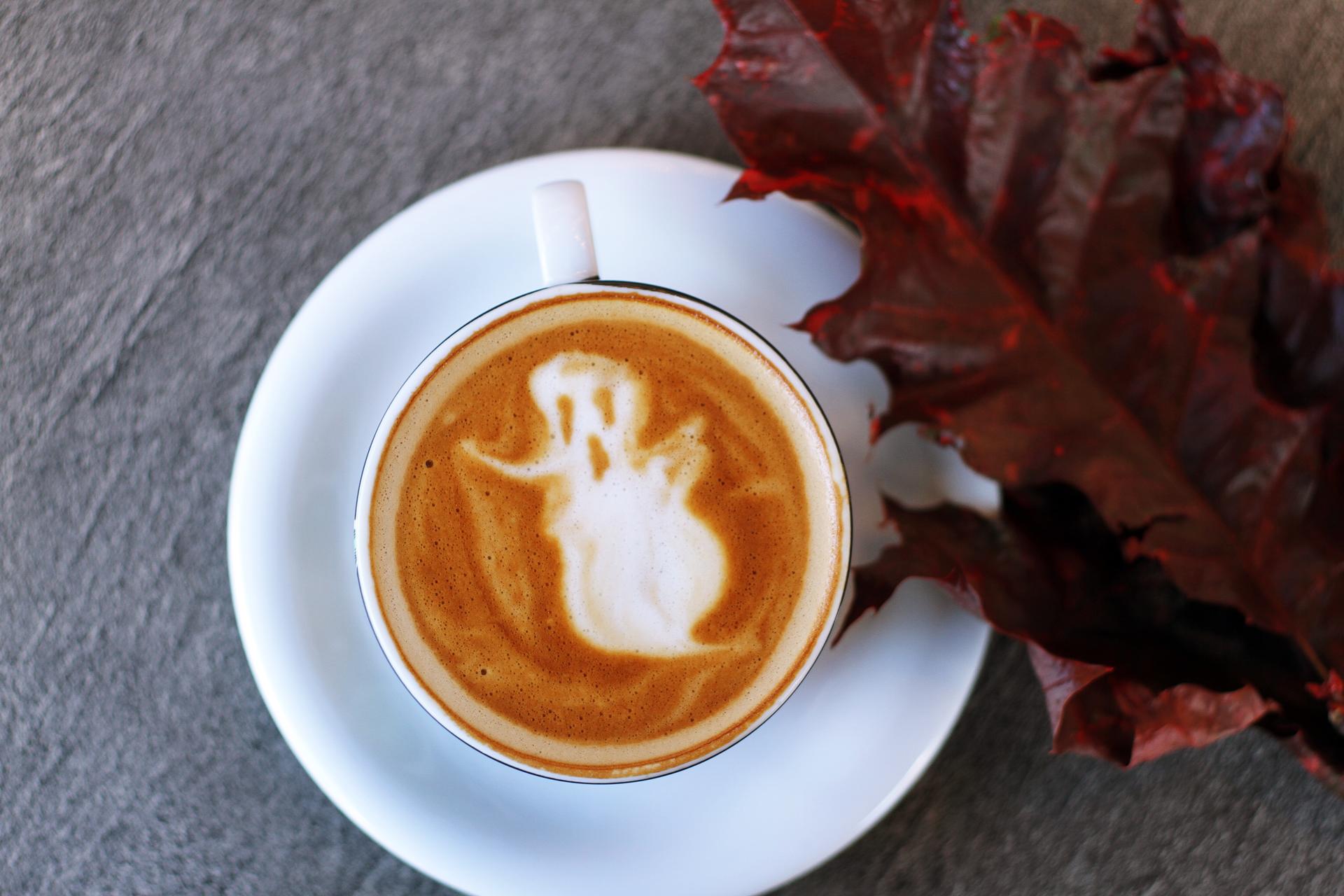 ▲Superstitions related to ghost stories▲
1) Don't cut your nails or toe nails at night.
In Korea, people say that if you cut your nails or toenails at night, rats would eat them and use magics to replicate themselves as human. Also, in the old times people thought that nails were an important part of the body which contained our souls. There were no nail clippers so cutting nails with knife or scissors at night would even take risk of cutting one's own hands. These stories made people reluctant to cut their nails at night.
2) If you whistle at night, snakes come out.
-It is known that adults have created this superstition to scare their children not to whistle at night since it could disturb neighbors sleeping. There are some rumors that during the Korean War, whistling was used as a signal for spies so it was forbidden to whistle in the middle of the night.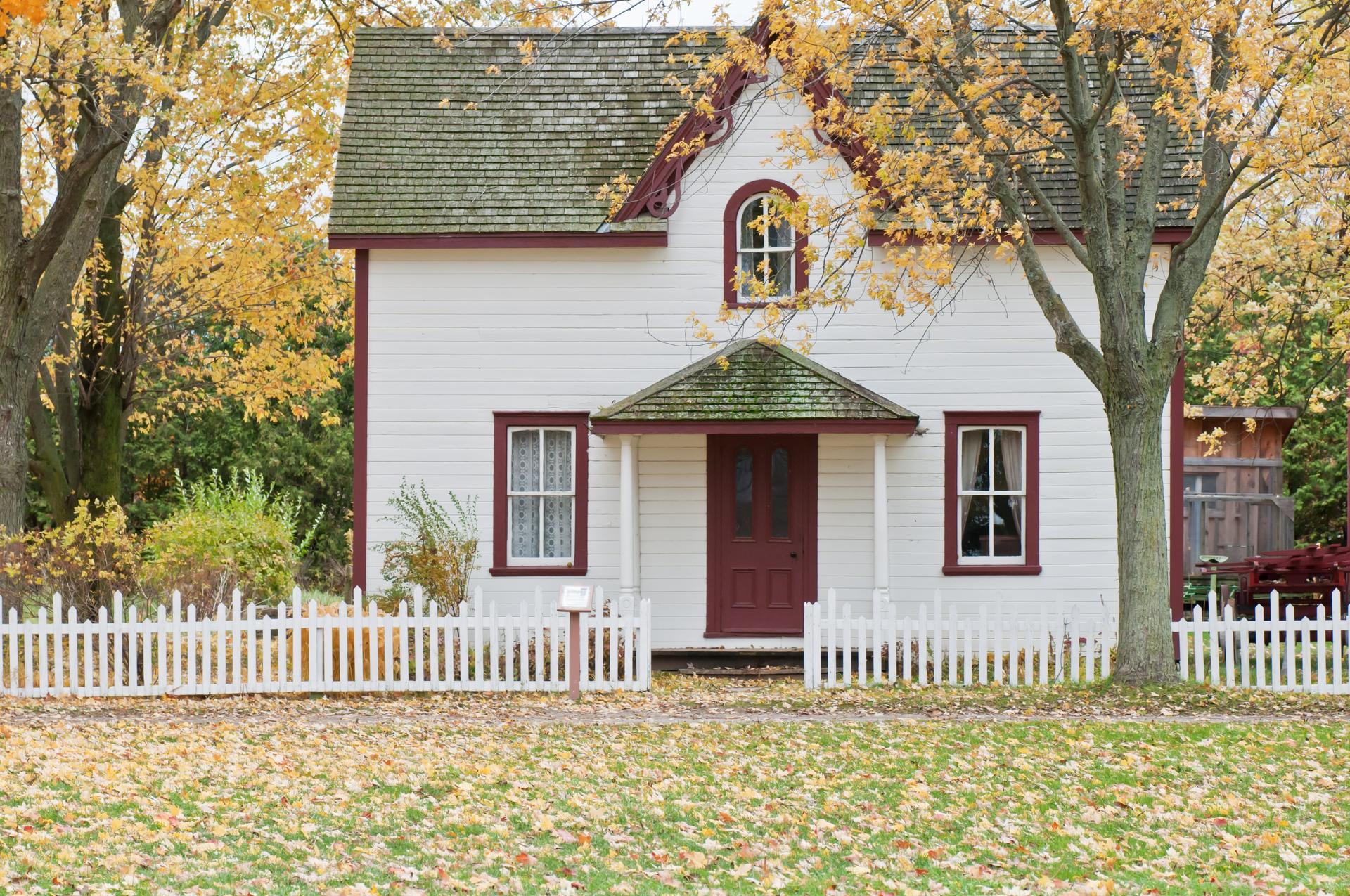 ▲ Superstitions related to 'Moving' ▲
1) The day without 'Sohn' (The day without bad luck)
'Sohn' refers to a demon that moves from one place to another (east, west, north, and south) in accordance with the lunar calendar. It usually interrupts people's work and harms people. However, on the day without Sohn', meaning the day without ghosts, these evil spirits are not able to wander around and do harm on any humans. Days that end as 9 or 0 in the lunar calender such as 9, 10, 19, 20, 29, and 30 are when there are 'no Ghosts.' Since it is a blessed day without ghosts, Koreans would set important events including moving in and marriage.
2) Red Beans
Since ancient times, our ancestors believed that the strong red color of the sunlight would drive away evil spirits, as they hate such things. After going to a funeral, people would spray salt and red beans on their body to prevent ghosts from following into their house and to secure good luck. Especially when changing one's residence, spraying salt and red beans in front of the gate will ward off ghosts and prevent unfortune. After moving in, the rice cakes made of red beans were shared with neighbors to prevent bad luck and to have closer relationships.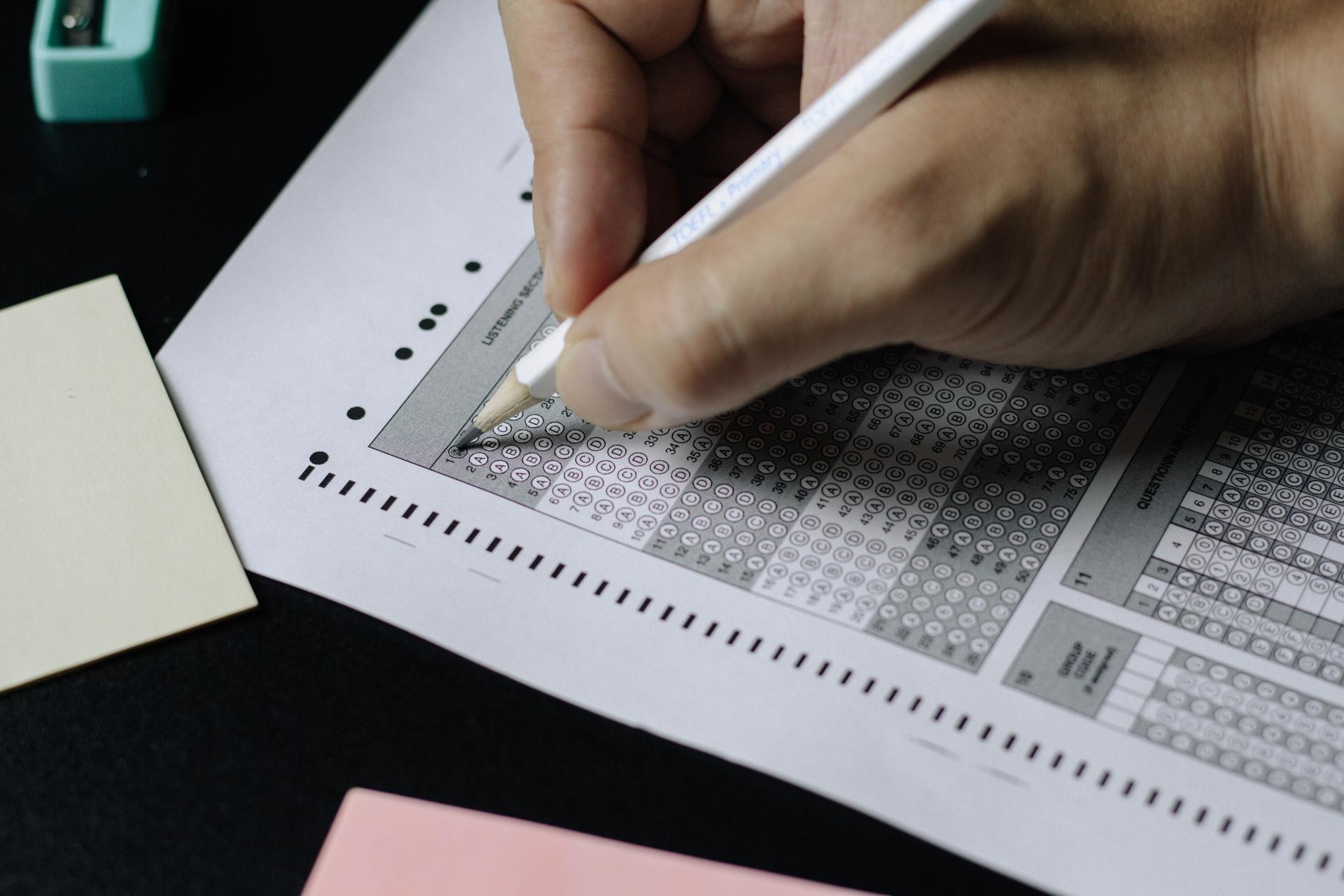 ▲Superstitions related to exams▲
1) If you eat seaweed soup on the exam day, you will fail exam.
Are you cautious of eating on the test day? There is a myth among Korean test takers that they might fail the test if they eat seaweed soup on the test day. Both initials of Korean word 'seaweed soup(미역국)' and 'slip(미끄러지다)' start with 'mi(미)' and since seaweed is slippery the superstition seems convincing. If students get seaweed soup as school meal on the test day, they may be worried or even get angry! (But ironically, experts say that seaweed soup actually contains a lot of good ingredients for your brain, so you can eat it without any worries.)
2) Lucky food for the exam – Yeot(엿) and sticky rice cake
Yeot is a traditional Korean caramel made by soaking grains into water and adding malt. In Korea's SAT exam date, there is a culture which students and parents exchange Yeot to wish good result in the test day as the way Yeot sticks to. In fact, it contains a lot of sugar so it improves intellectual dexterity.
Similarly, Chapsal rice cake(Sticky rice cake) is well-known as a must-have-food for students due to same reason! However, if you eat too much, you may feel full and fall asleep, so be careful!