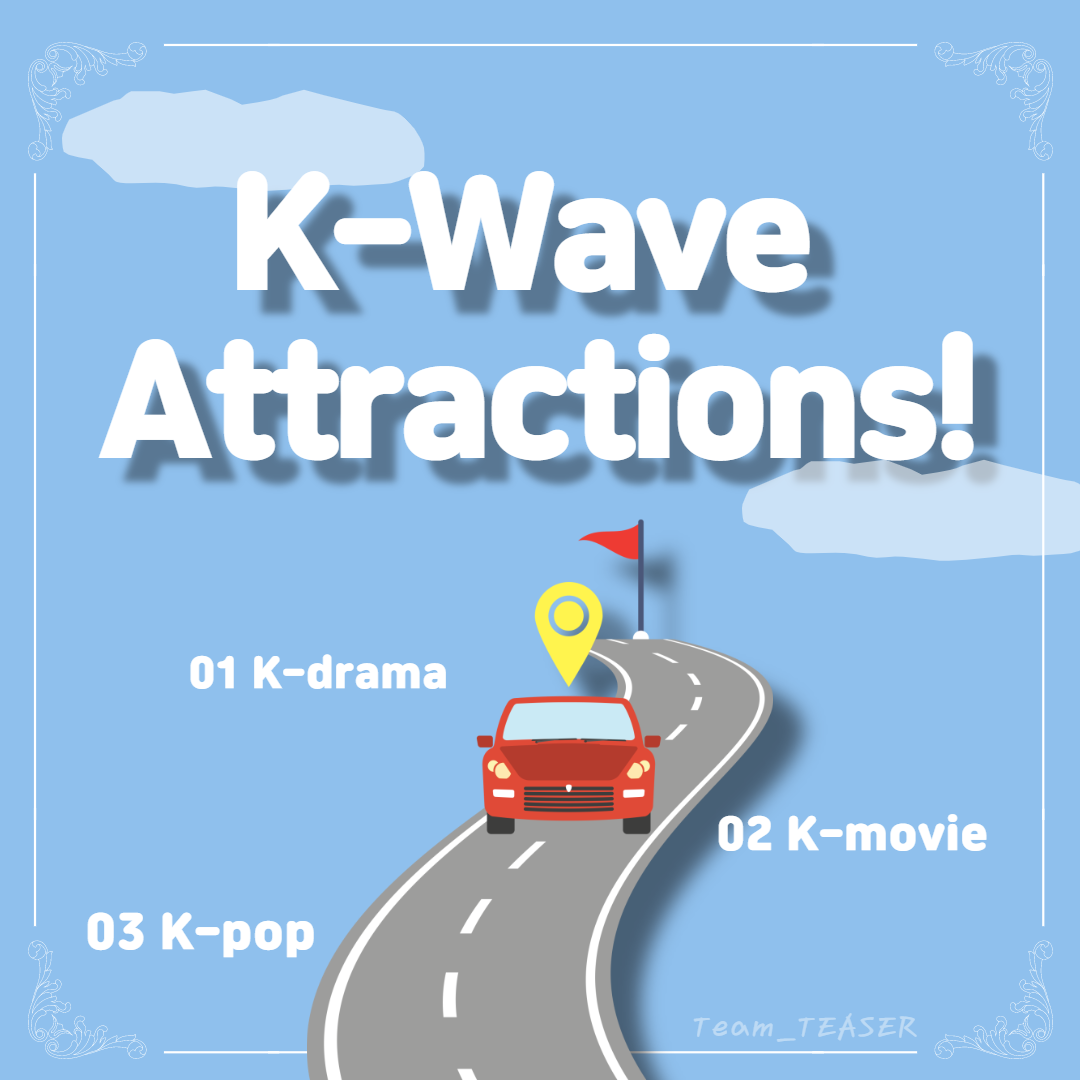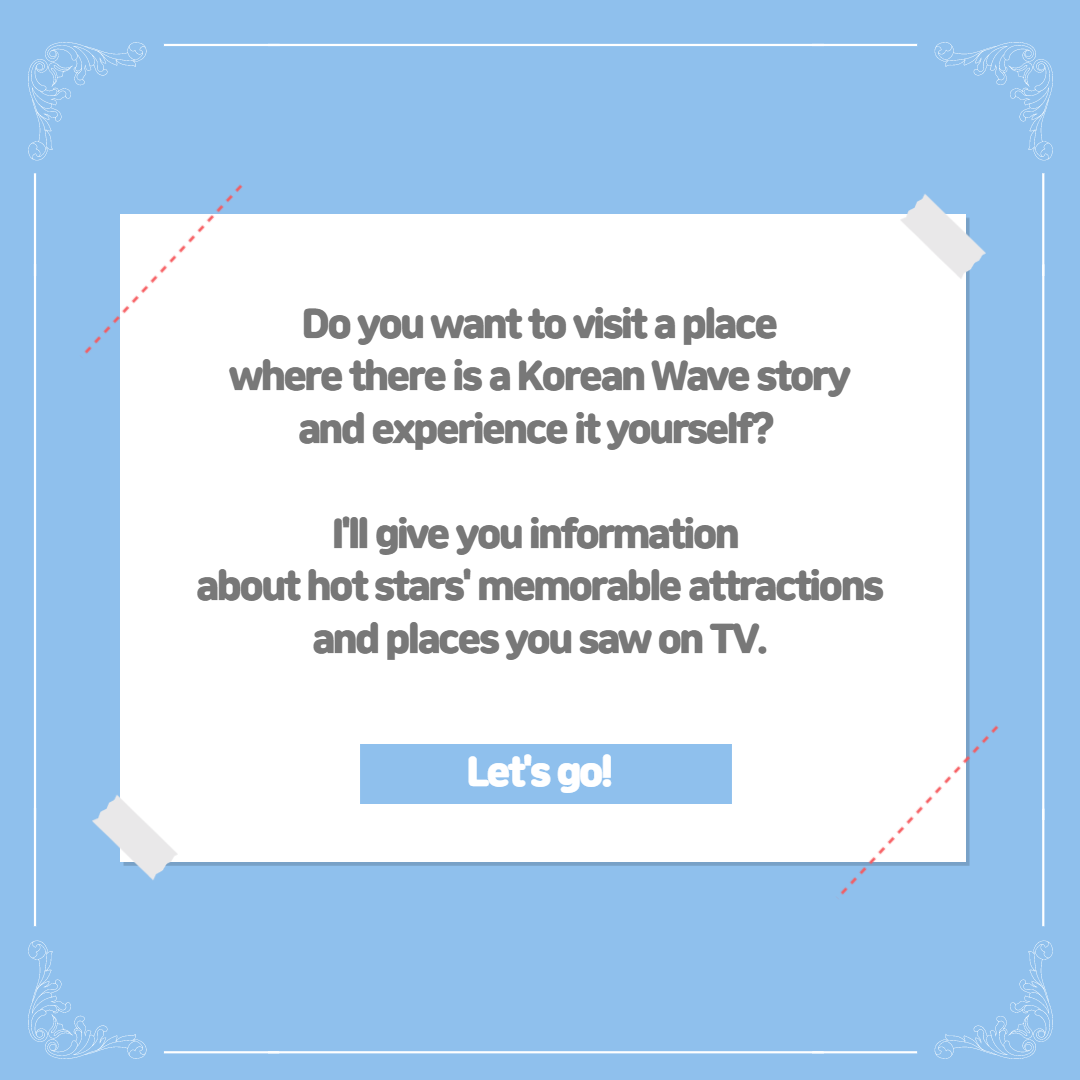 Hello again! This is team Sinchon 3, the Teaser!
We assume that most of our precious readers are a fan of K-wave, such as K-drama, K-movie or K-pop!
We, the Teaser, have gone "virtual sight-seeing" of the hidden location in your loved k-waves.
Let's have a look!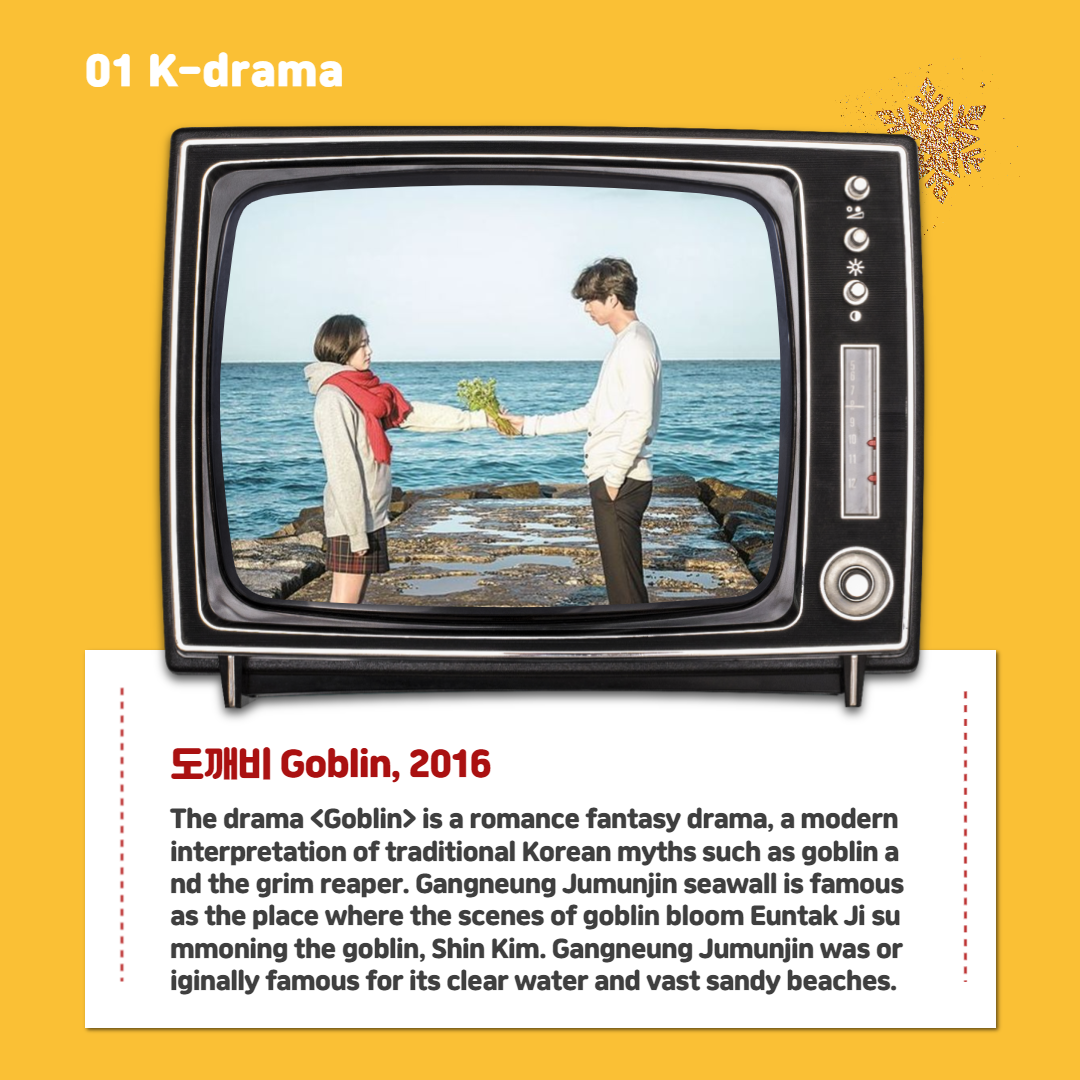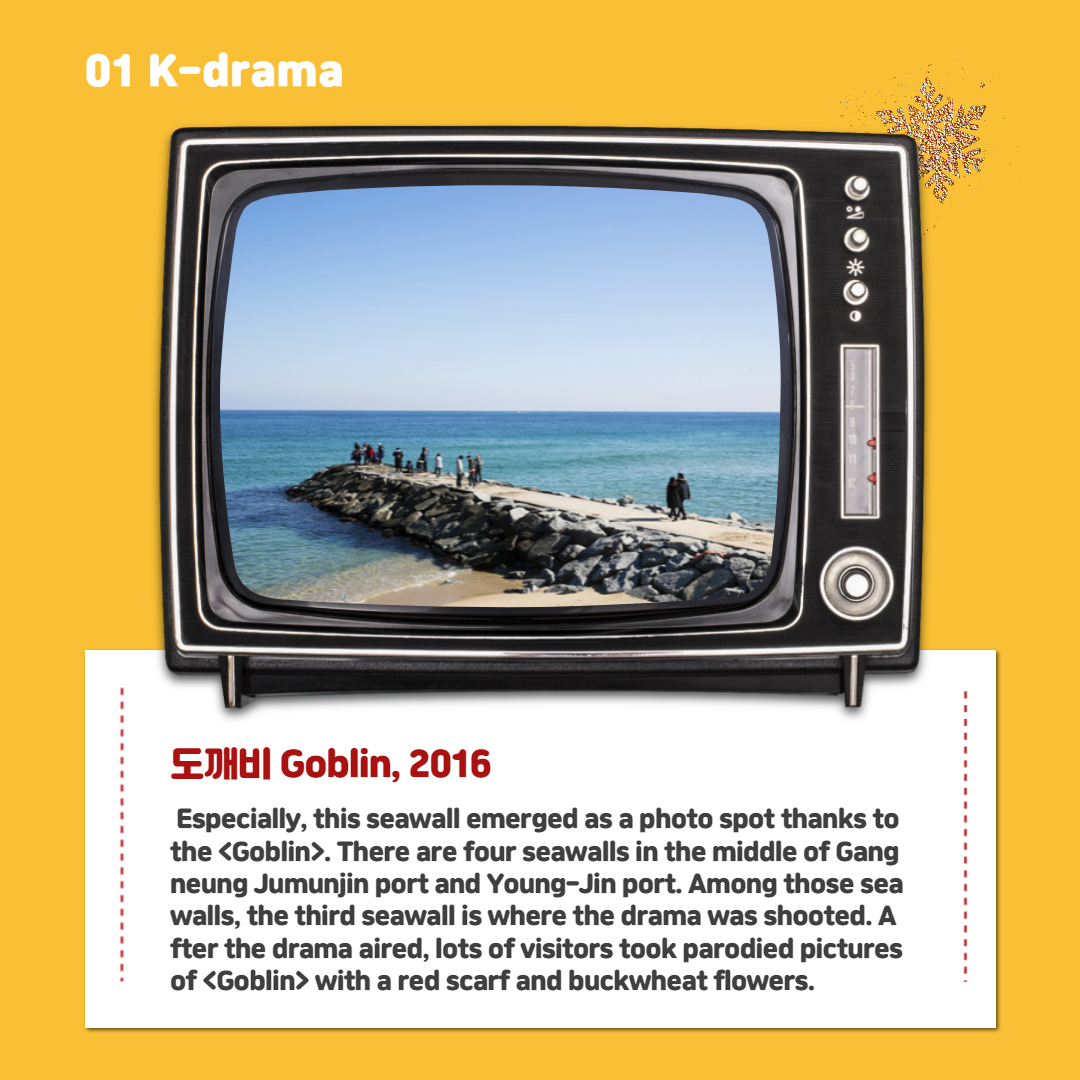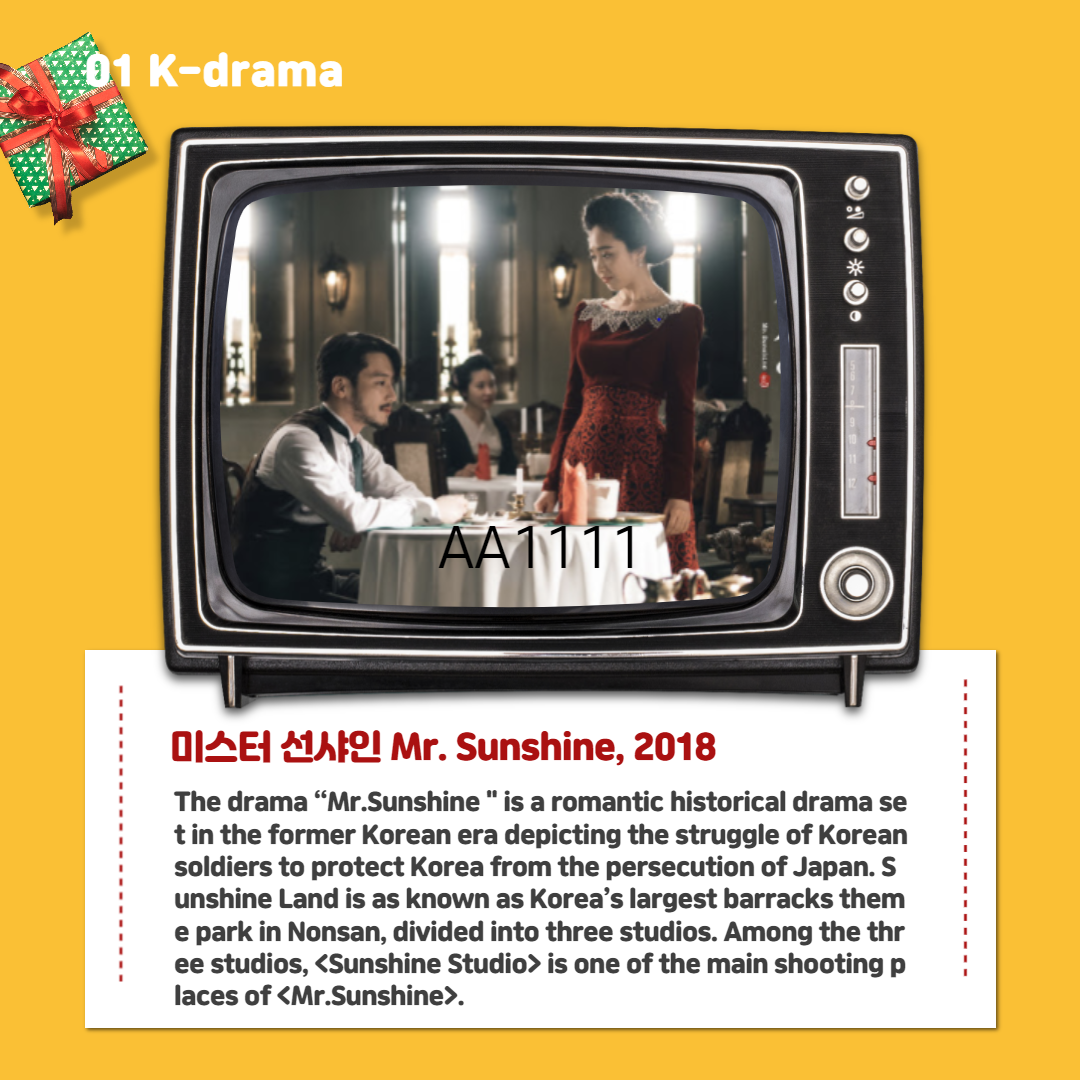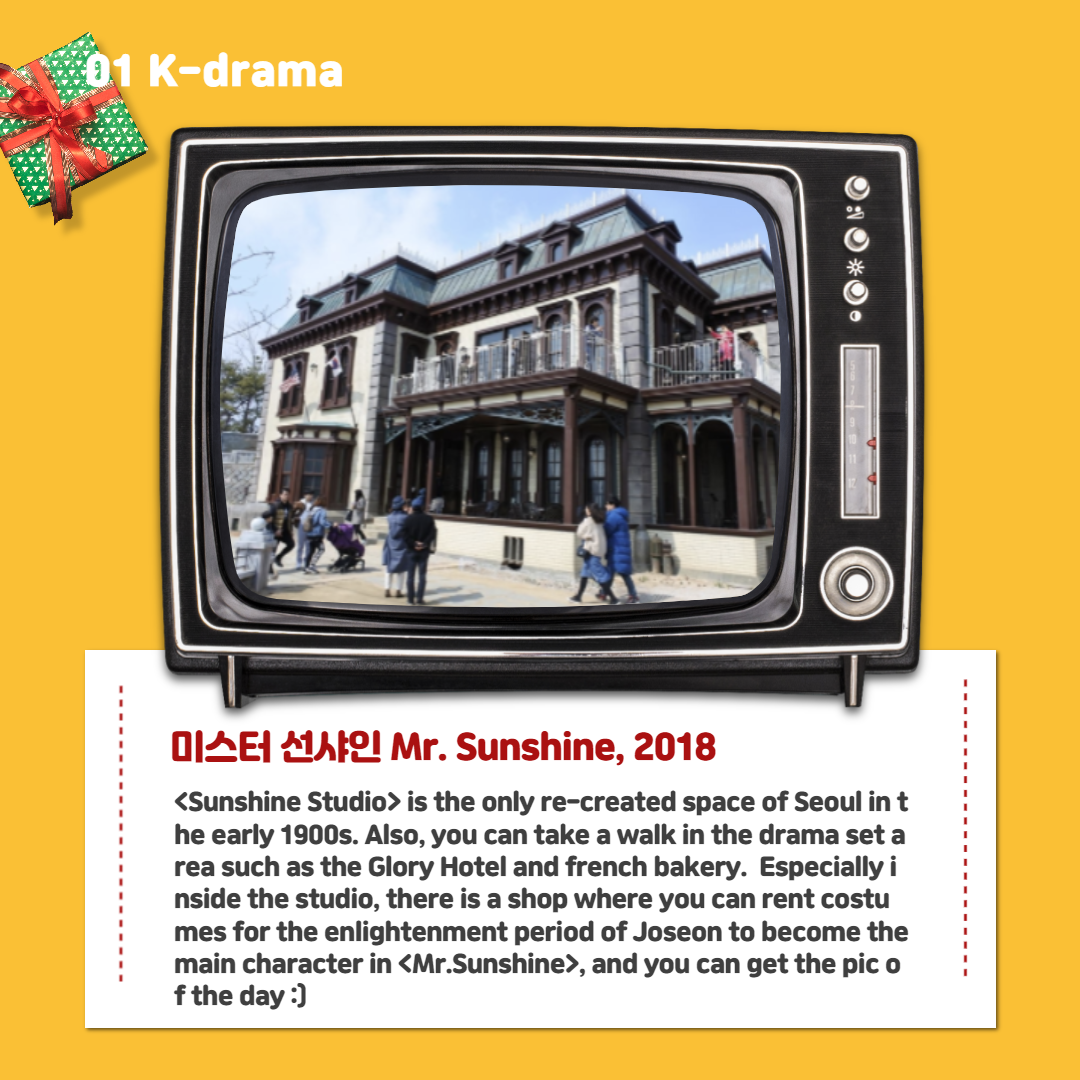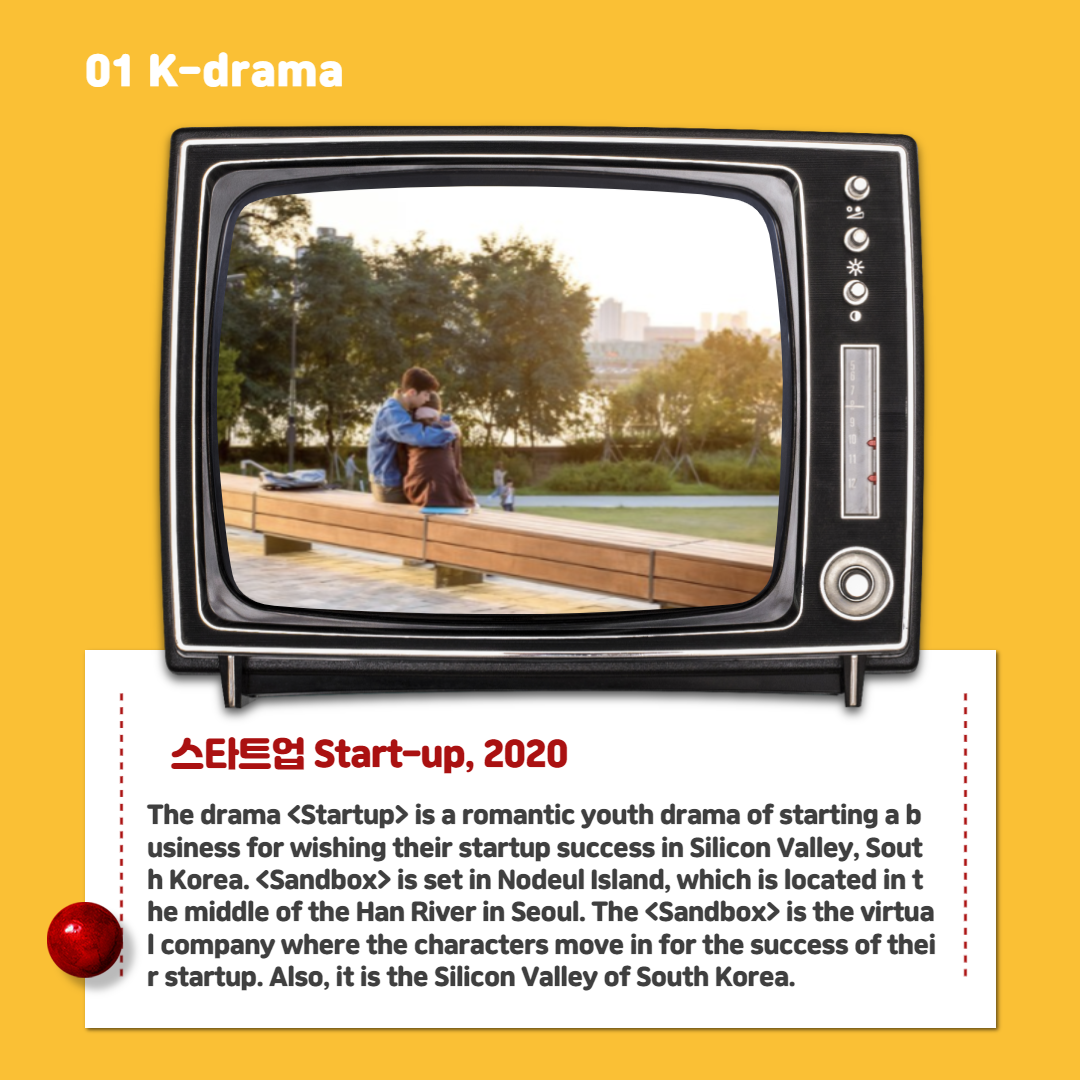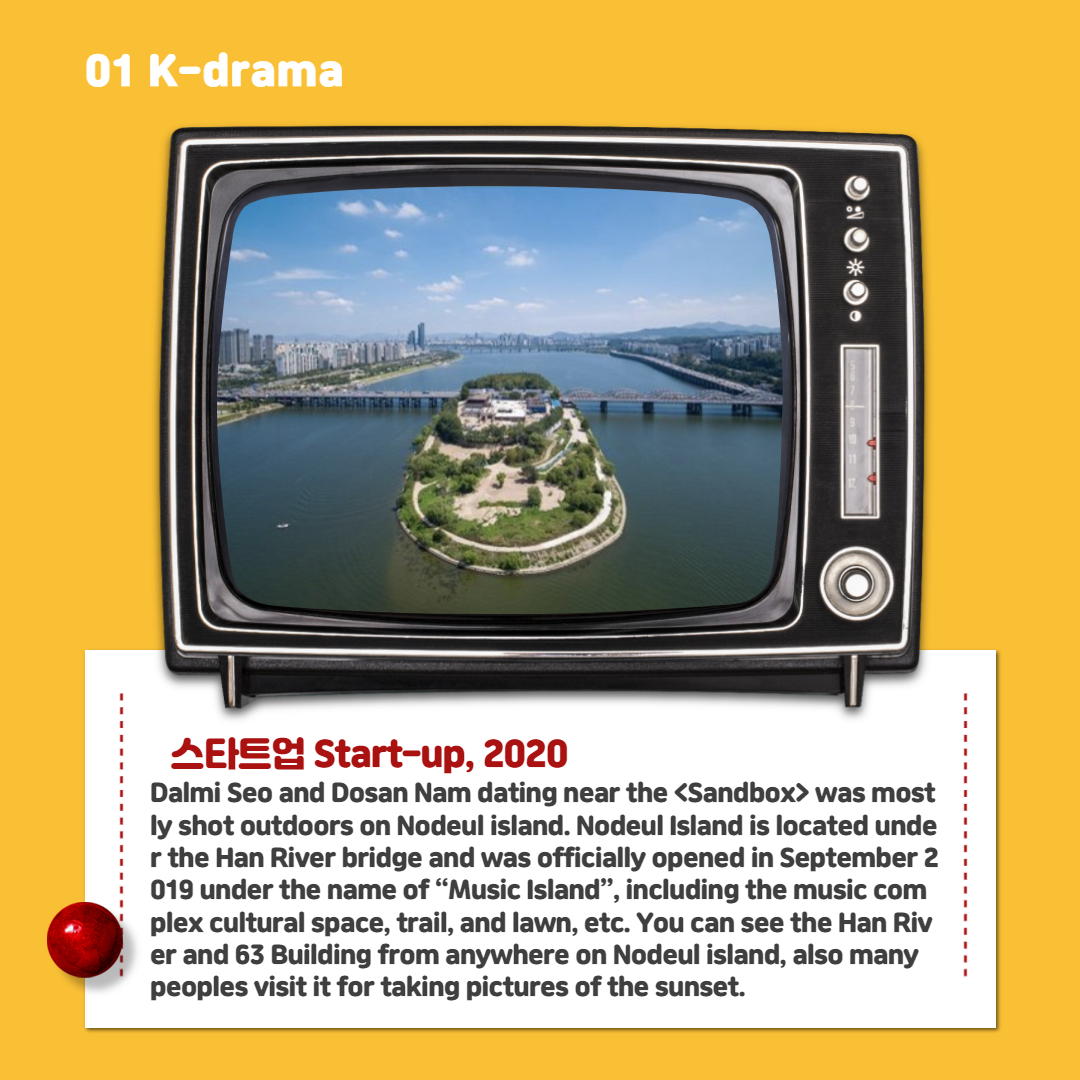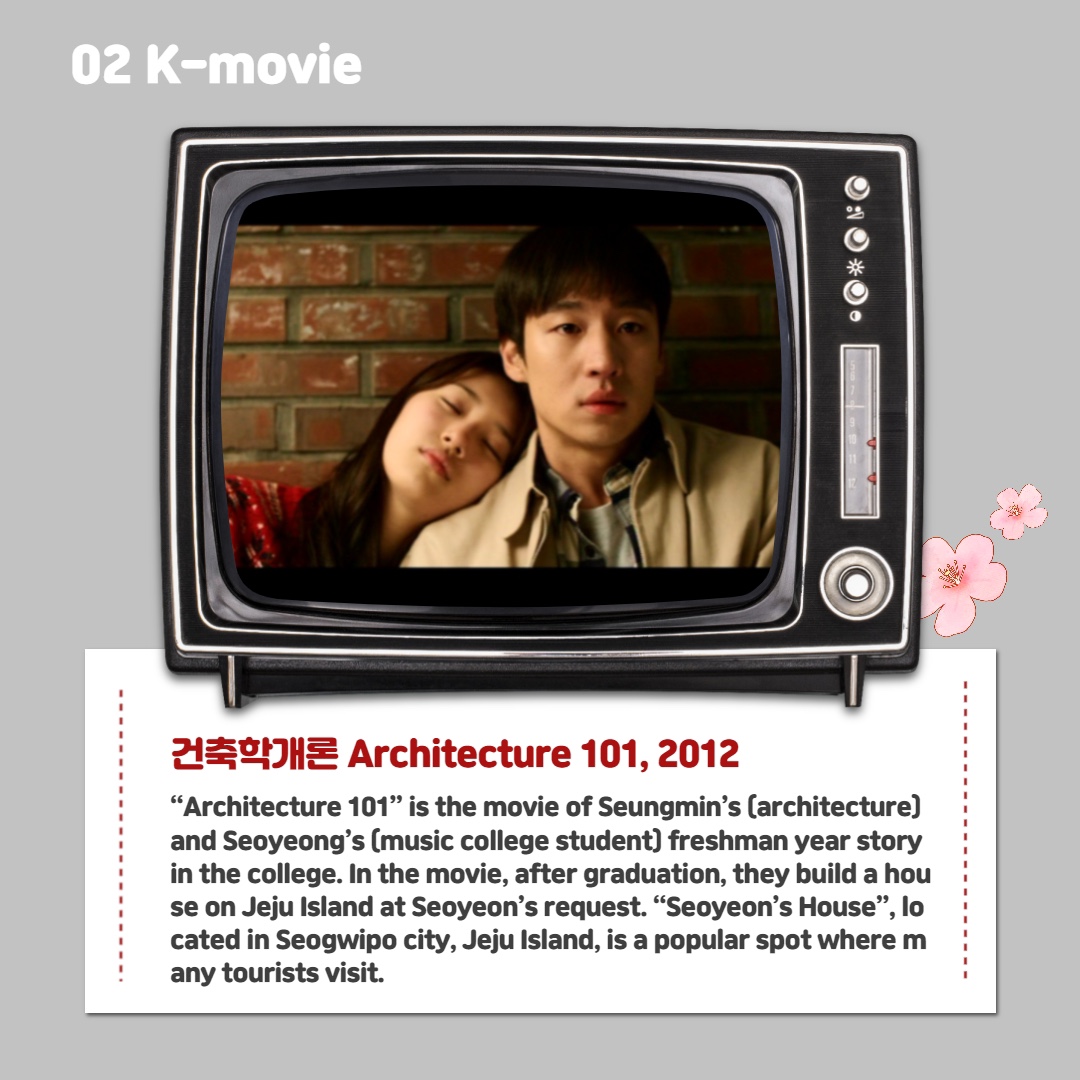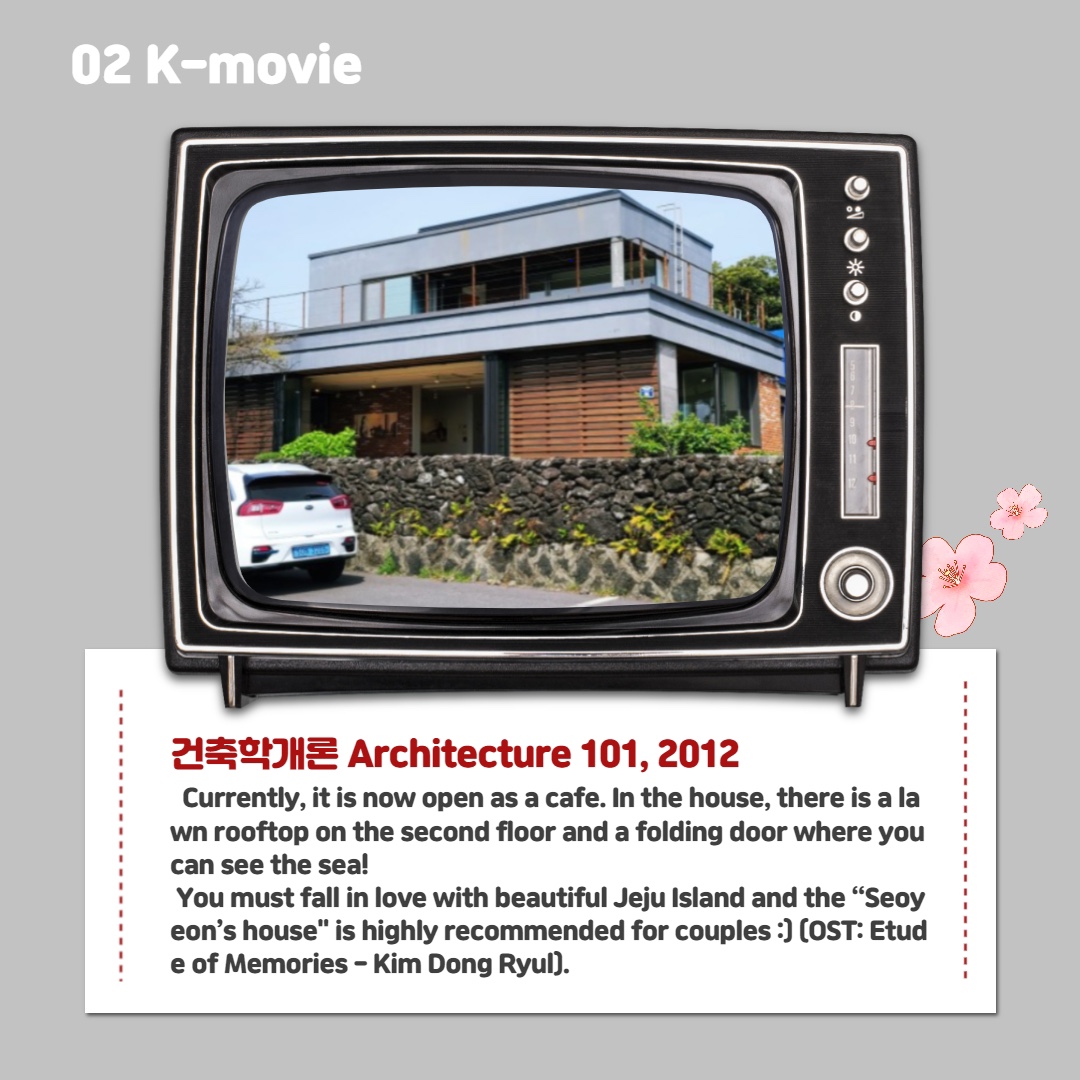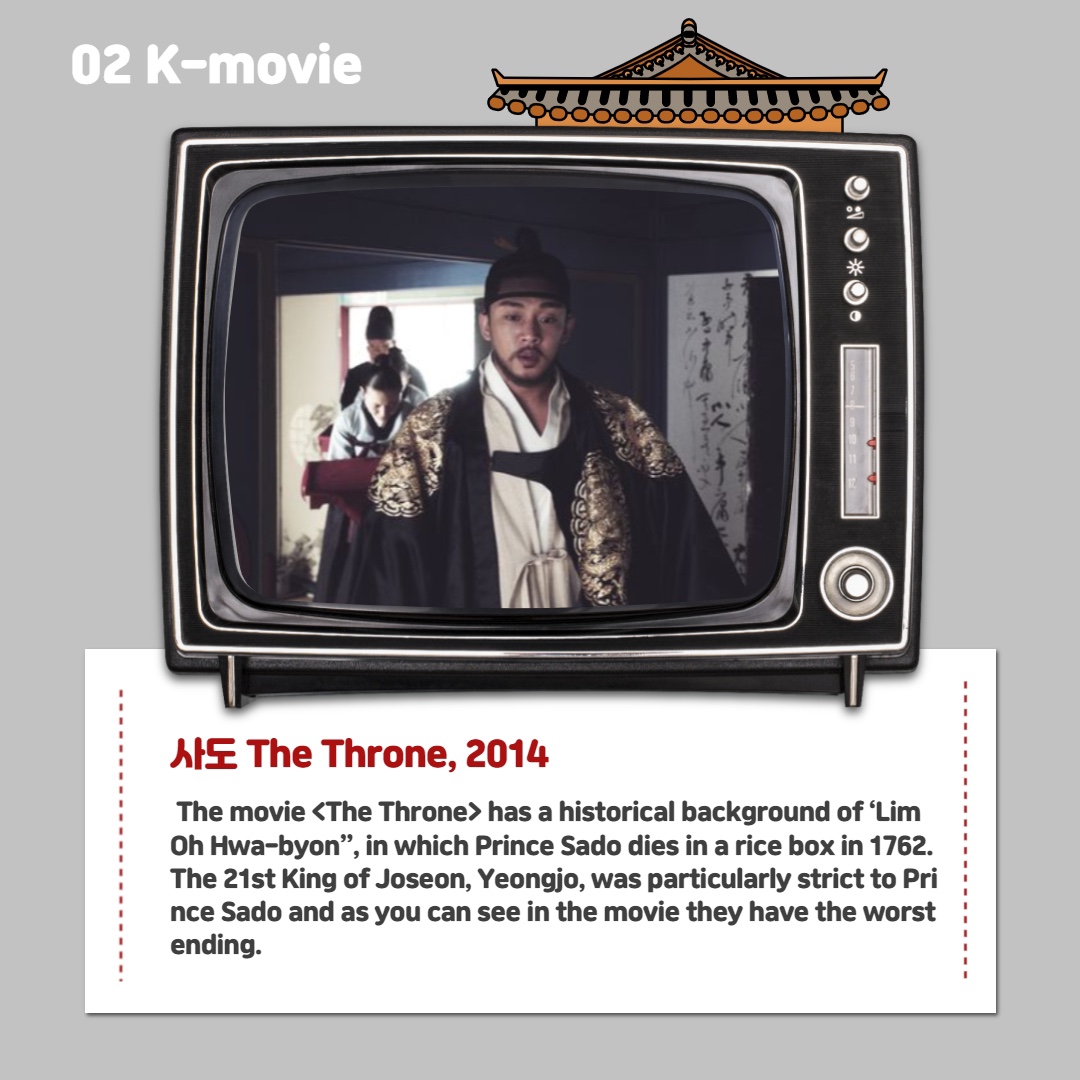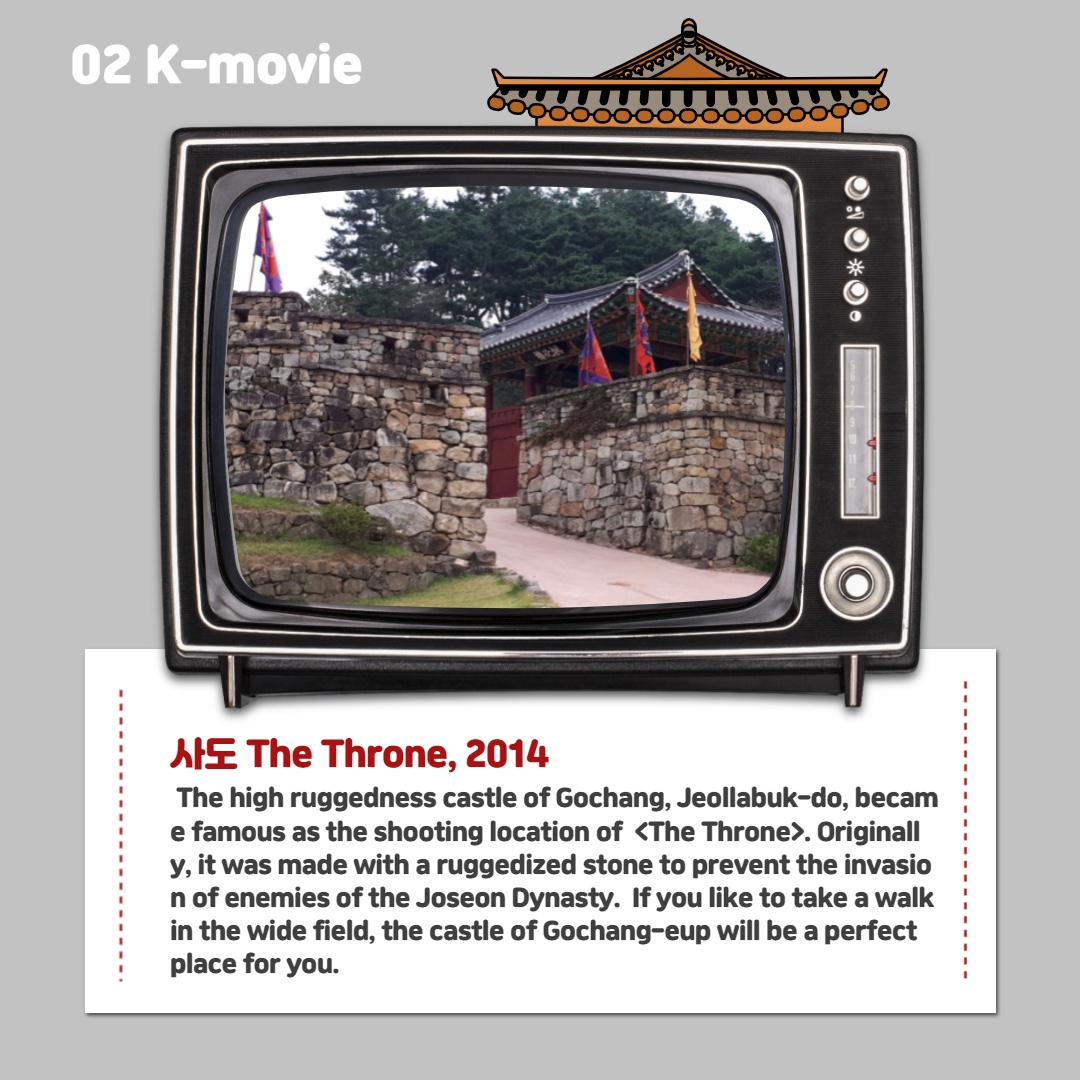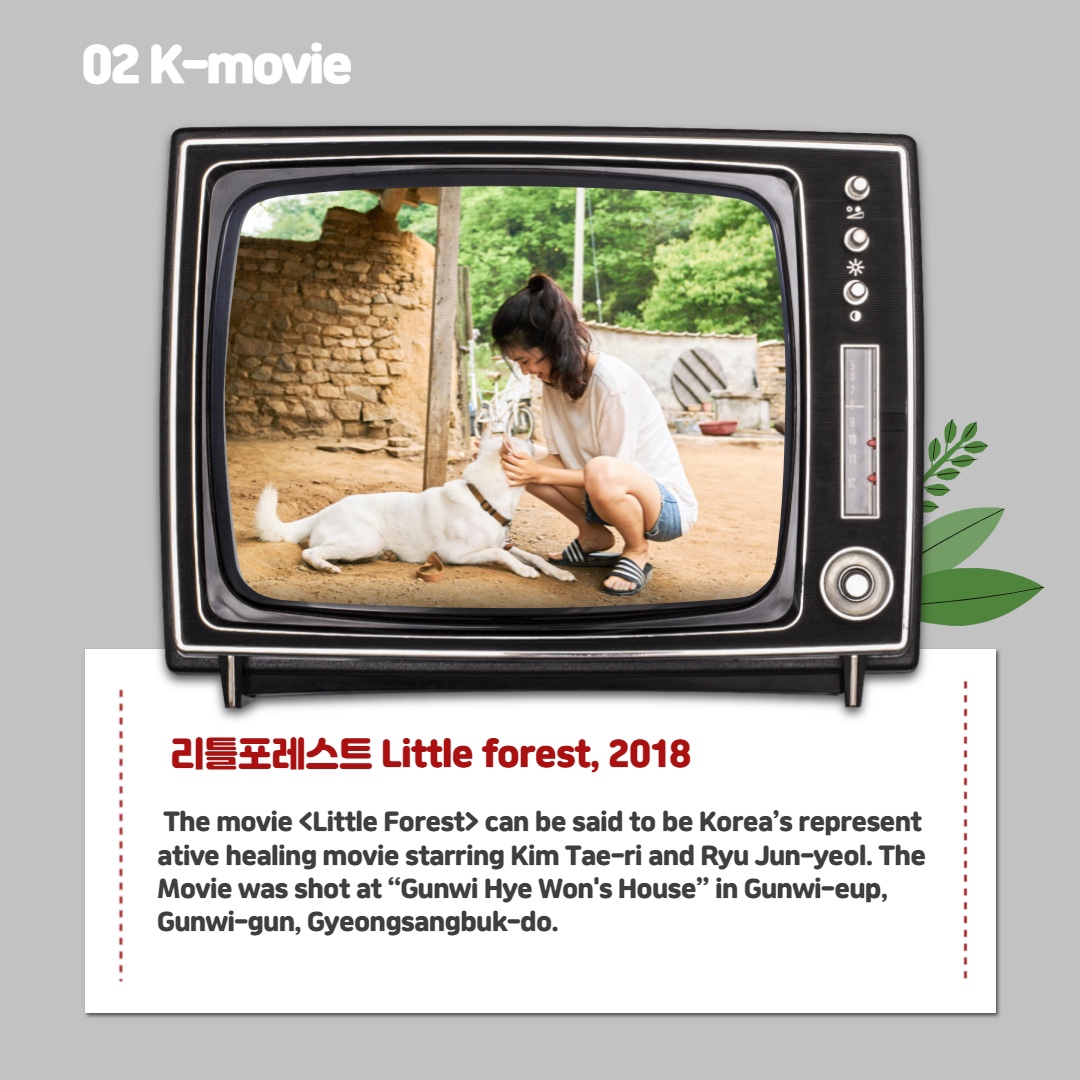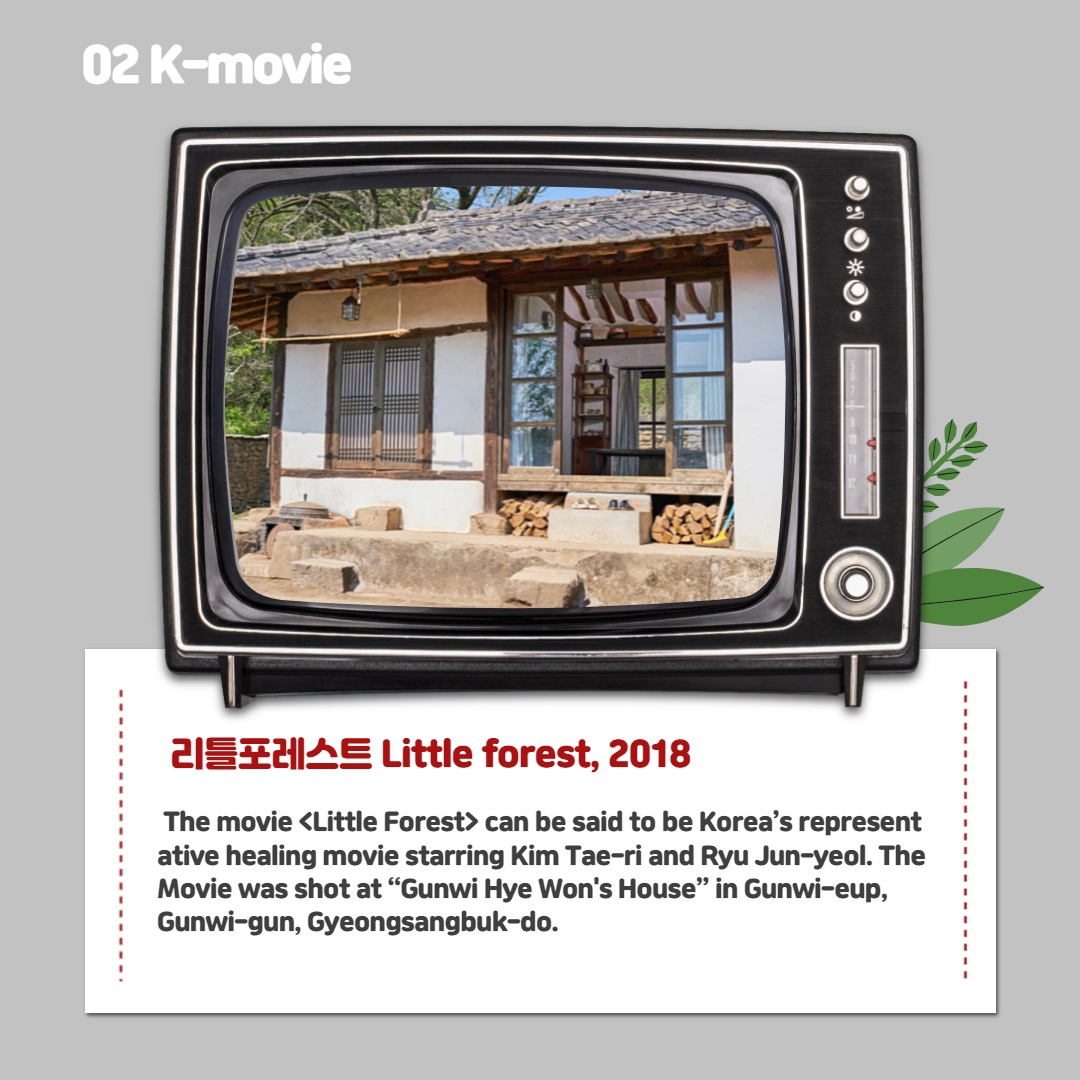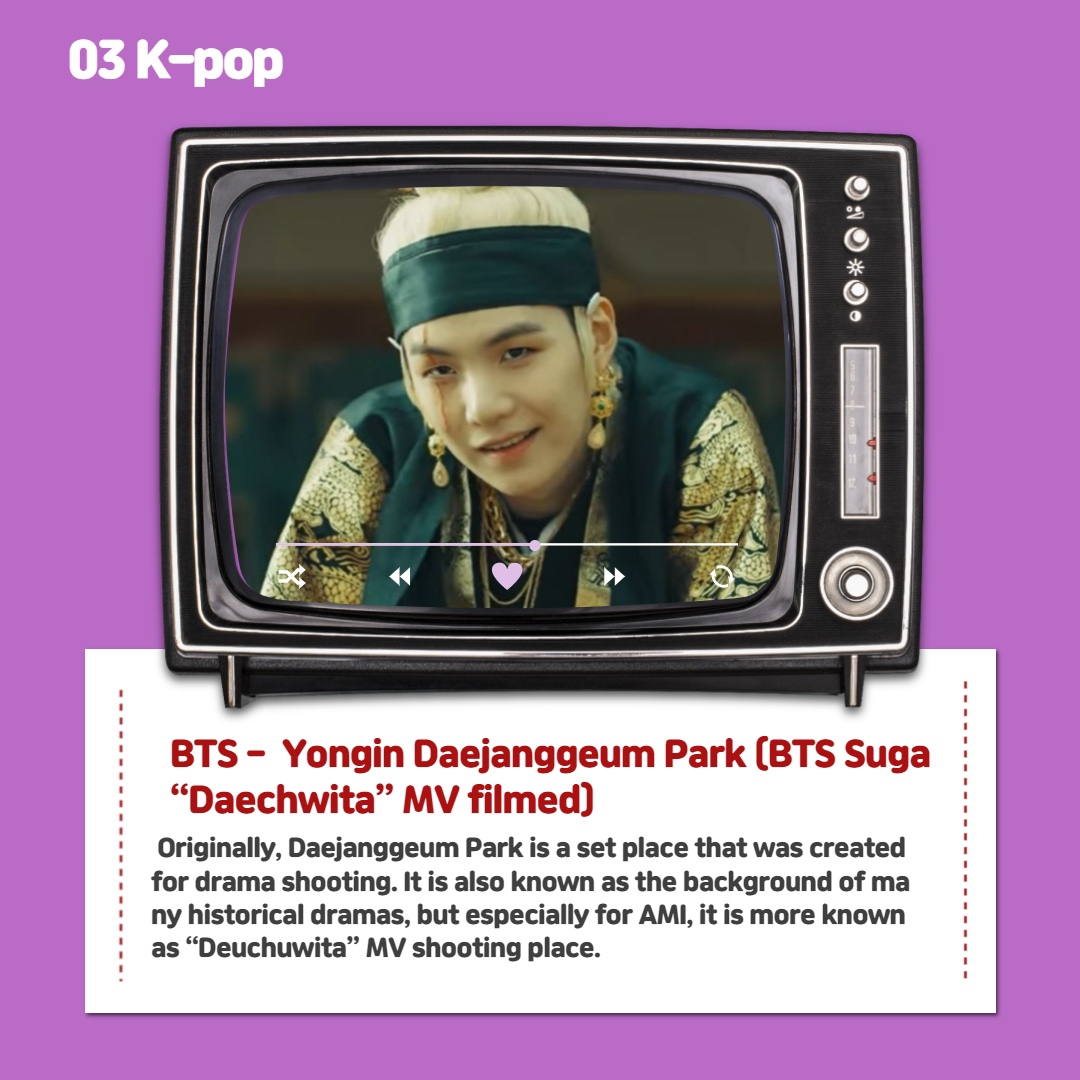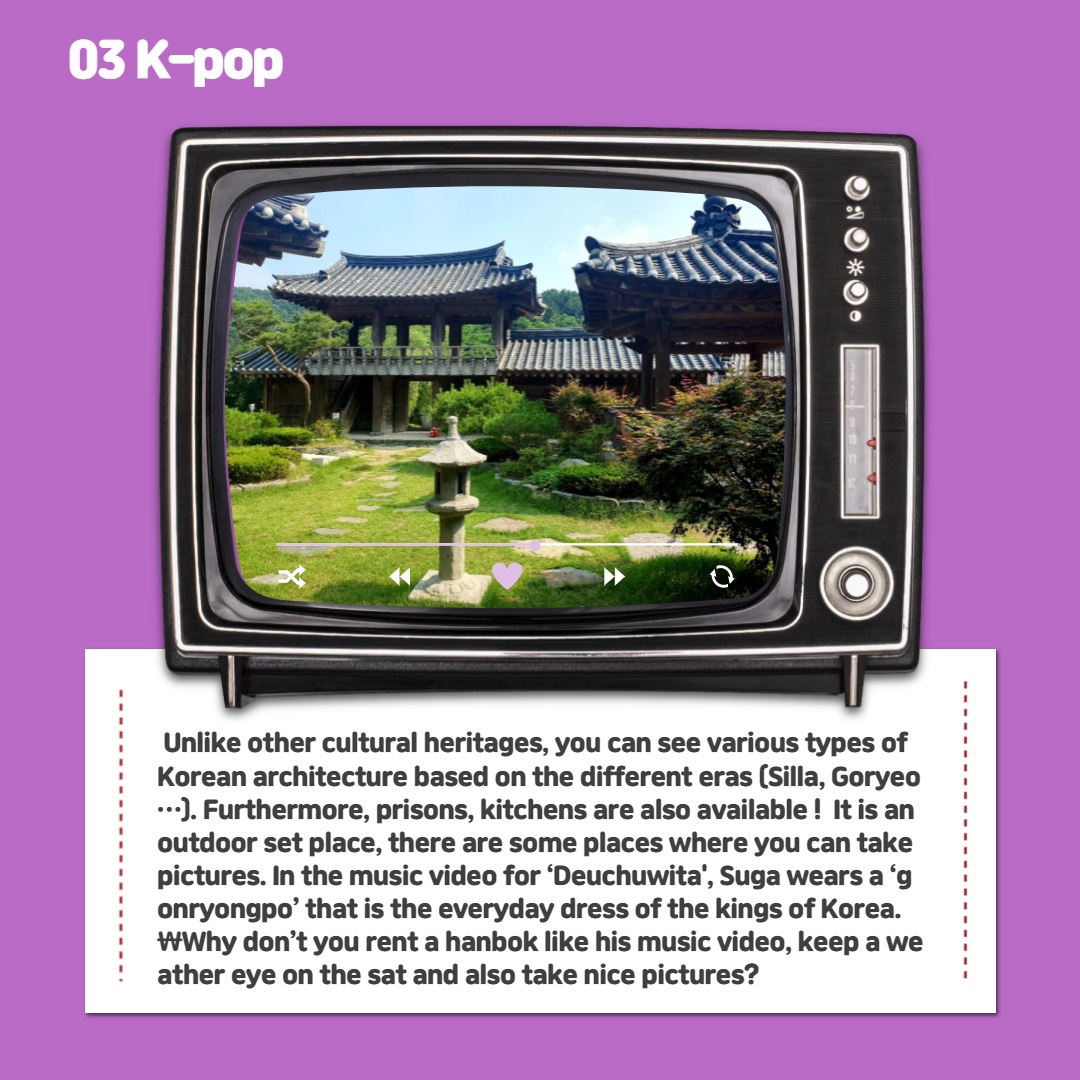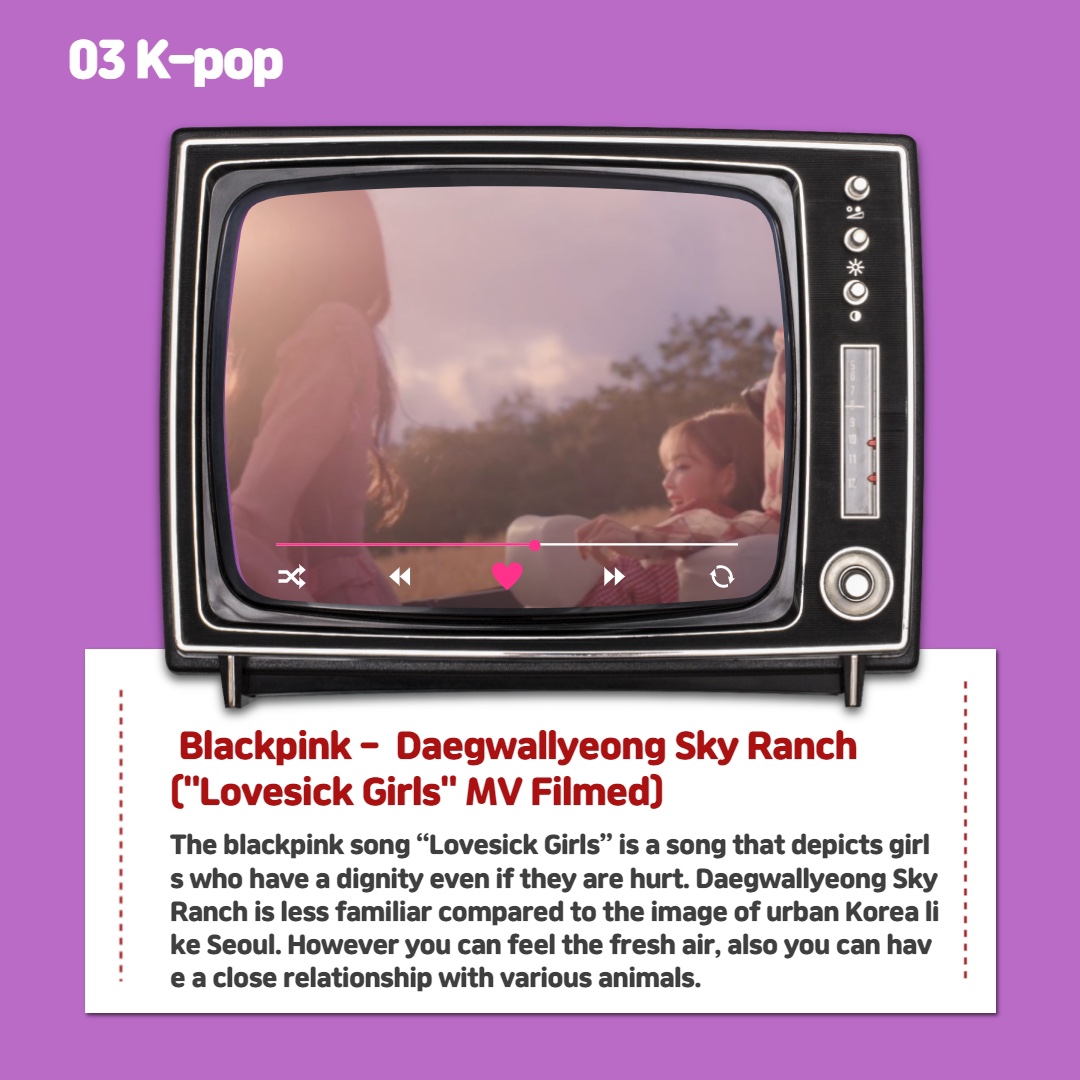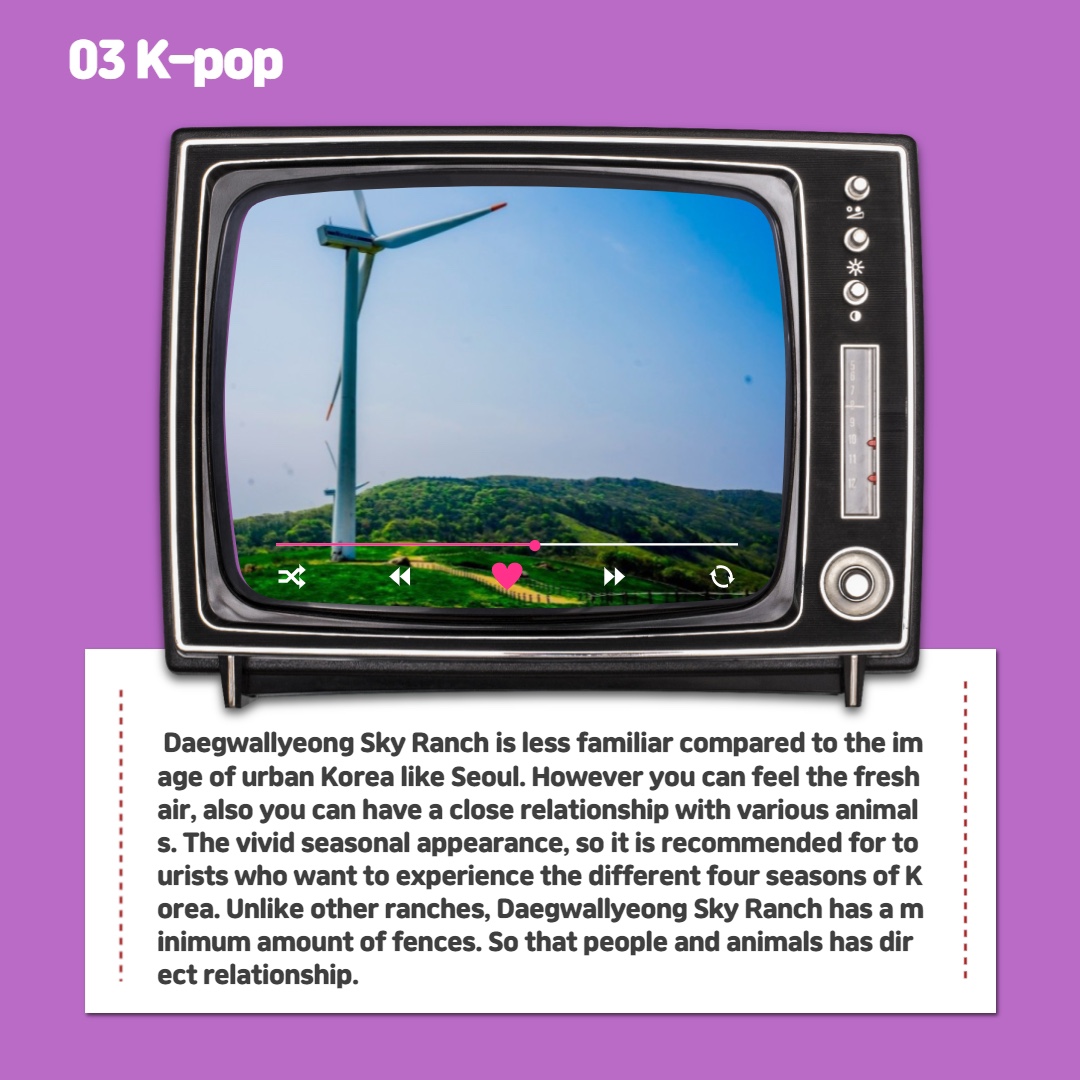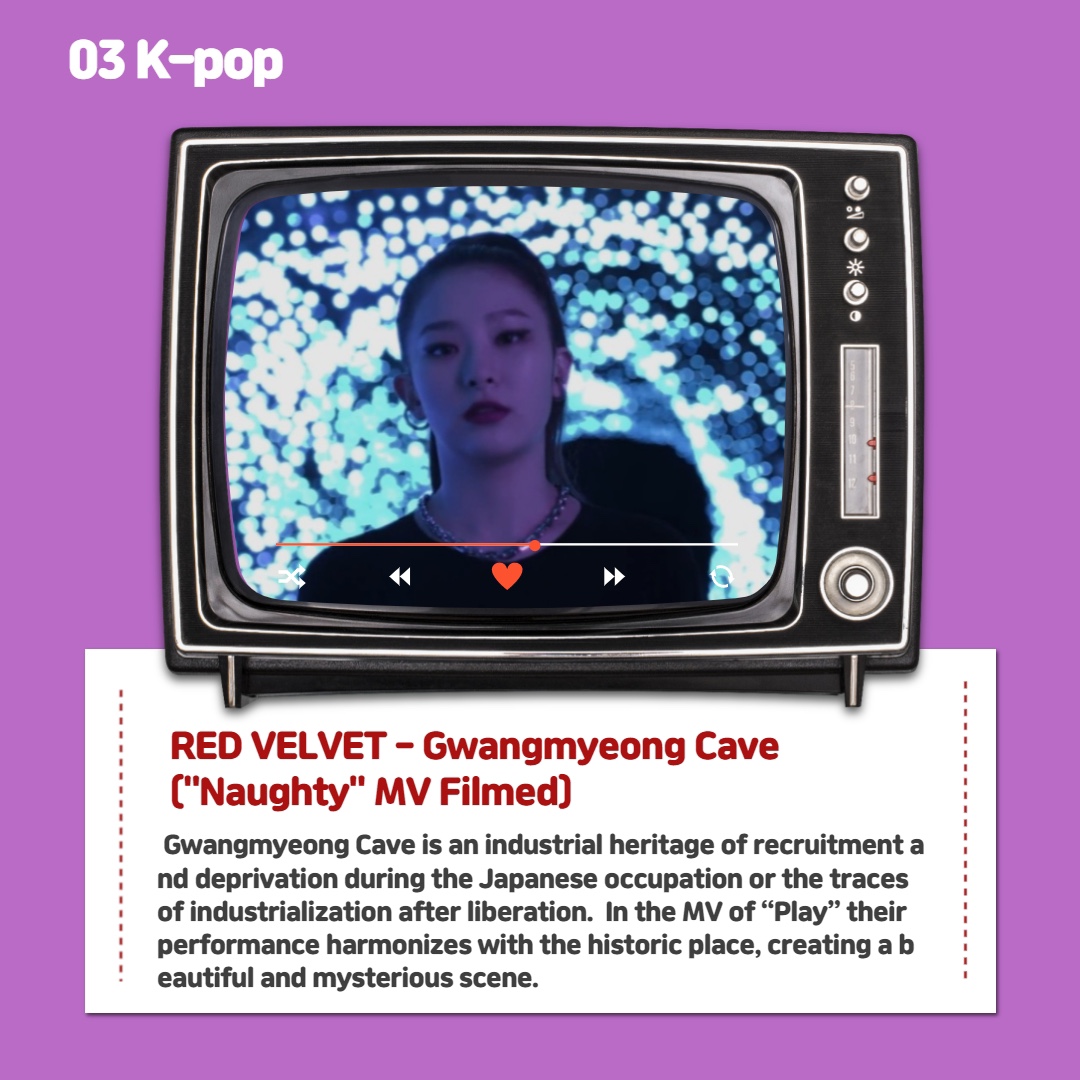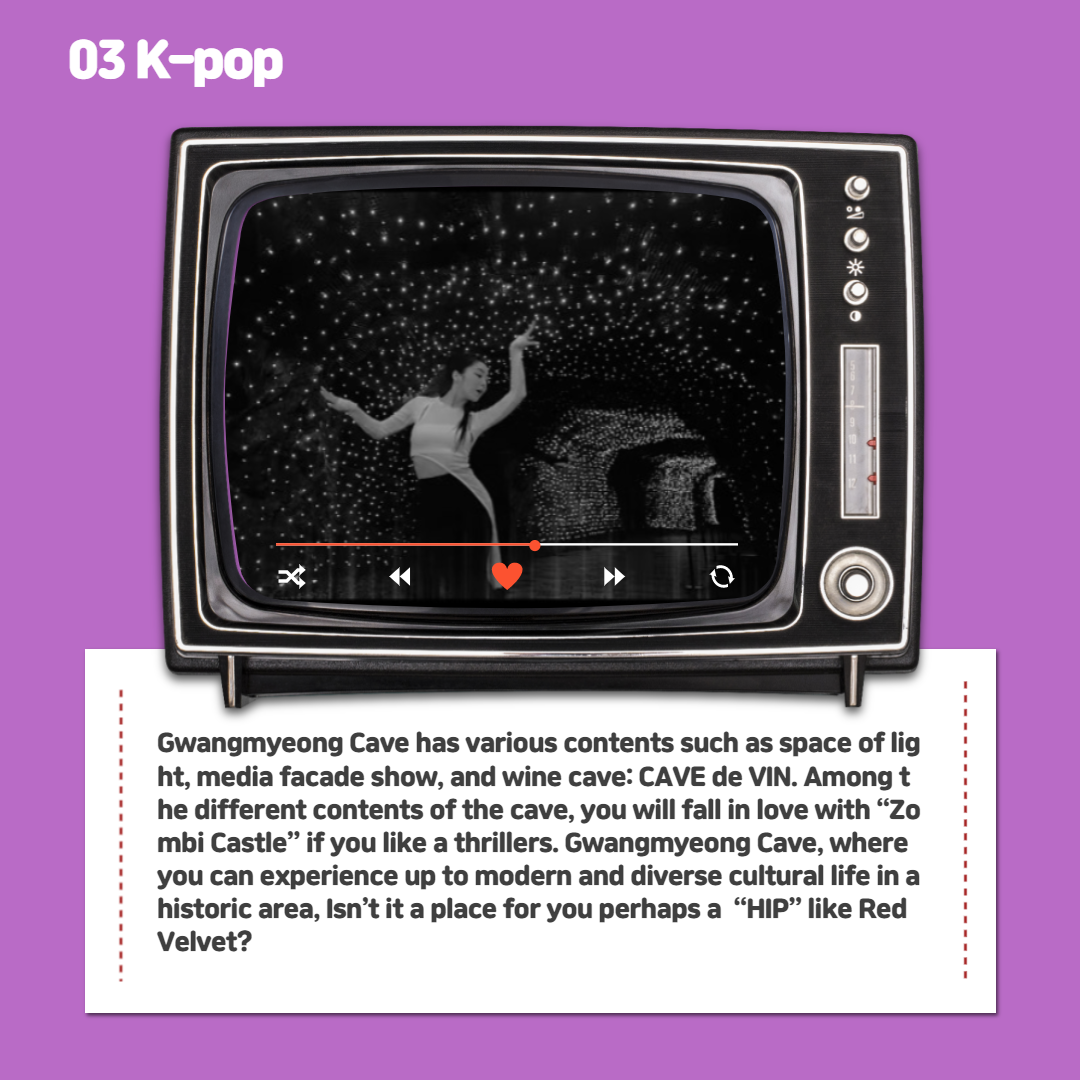 Now, where should we go next?
Other than the "famous spots" of the Korea, we are pretty sure that these hidden treasures will blow your mind!
See you next time!!