새 카테고리CULTURE OF SOUTH KOREAN RESTAURANTS
CULTURE OF SOUTH KOREAN RESTAURANTS
Greetings! We are Gwan-ak 1, Neonadeuri team of SAYUL KOREA CLUB!
Today, we have prepared an introduction to the 'Culture of South Korean Restaurants.' We included distinctive characteristics of the restaurants, some etiquettes that the locals abide by, and some regulations due to recent COVID-19.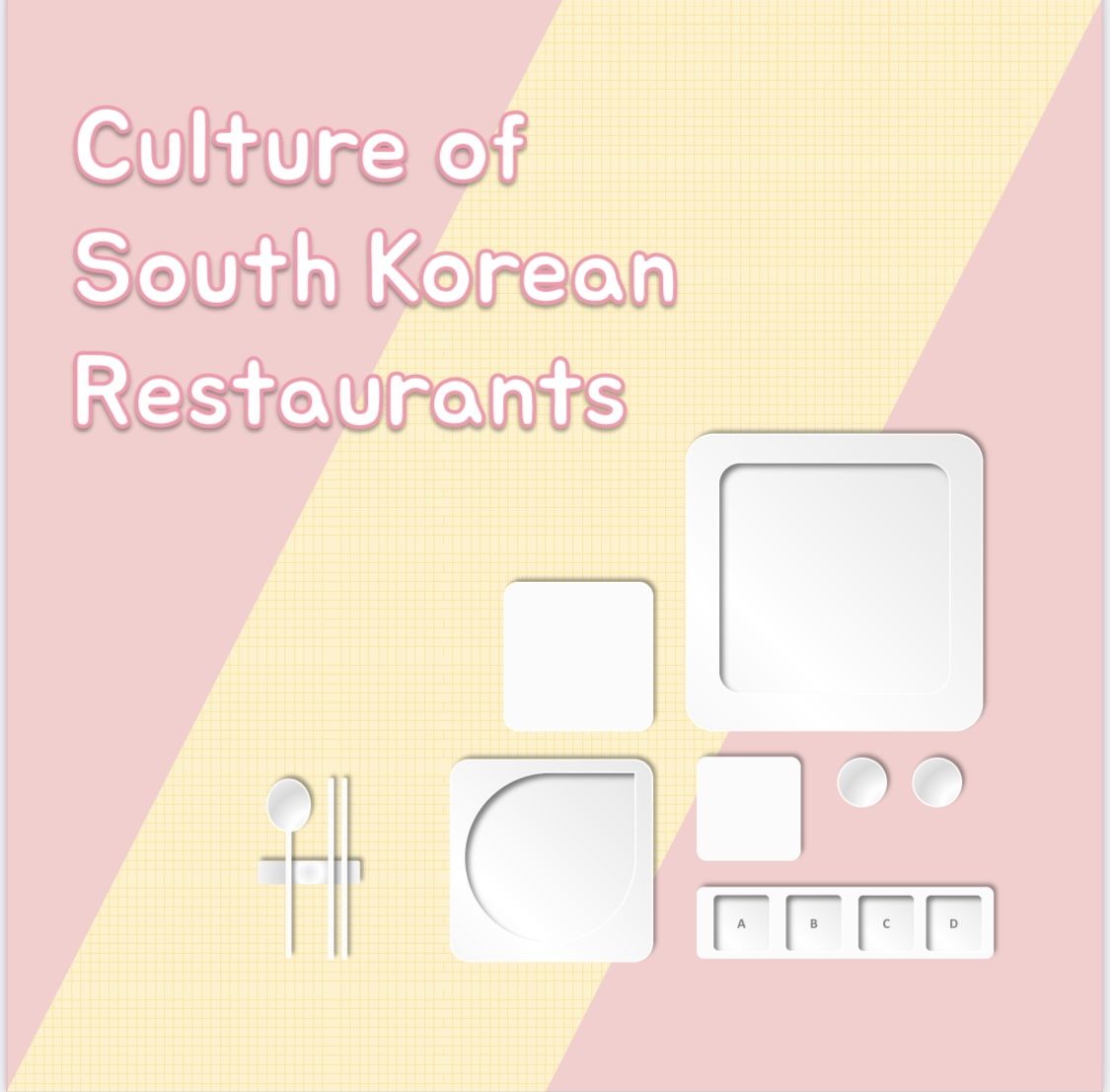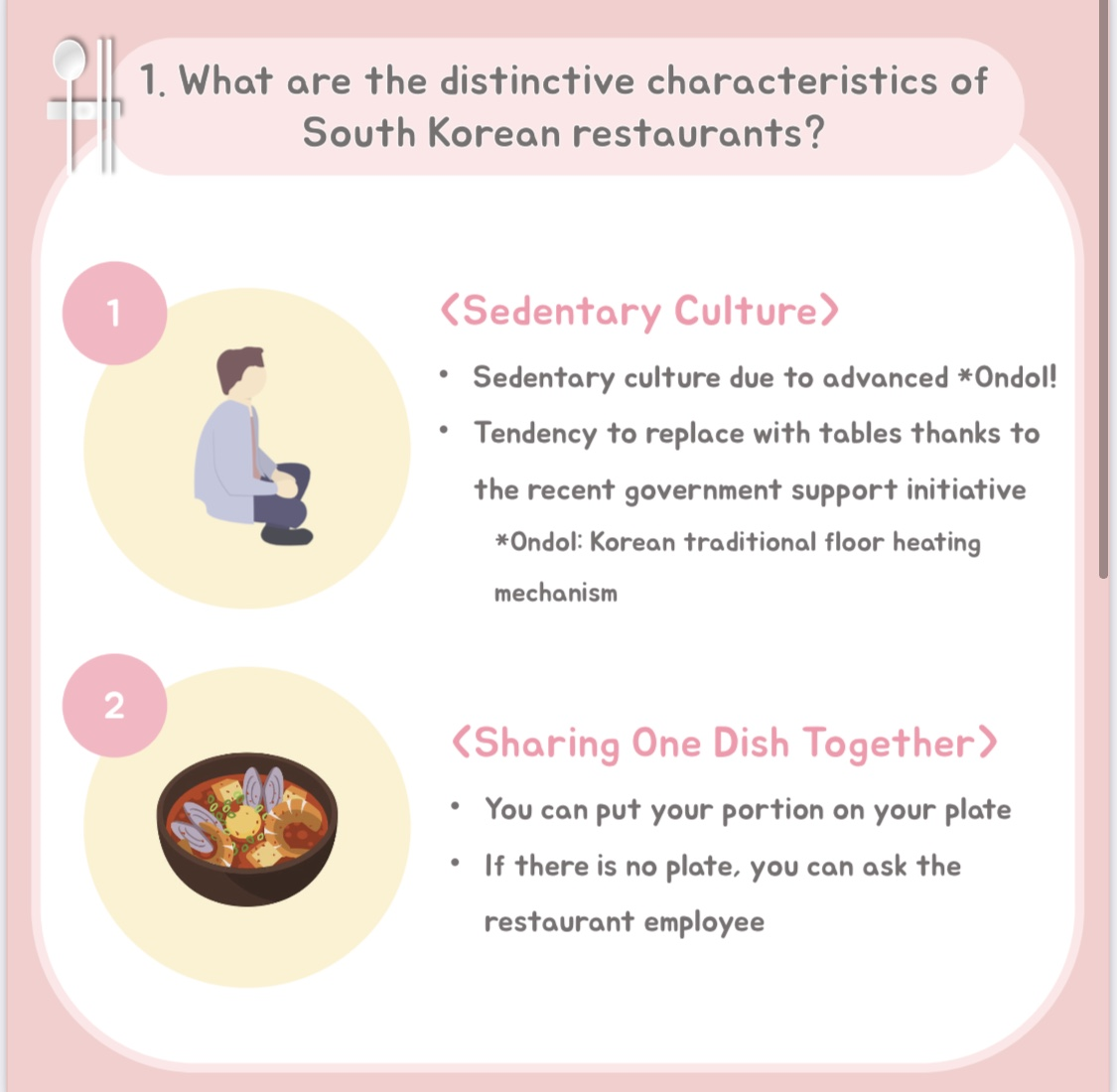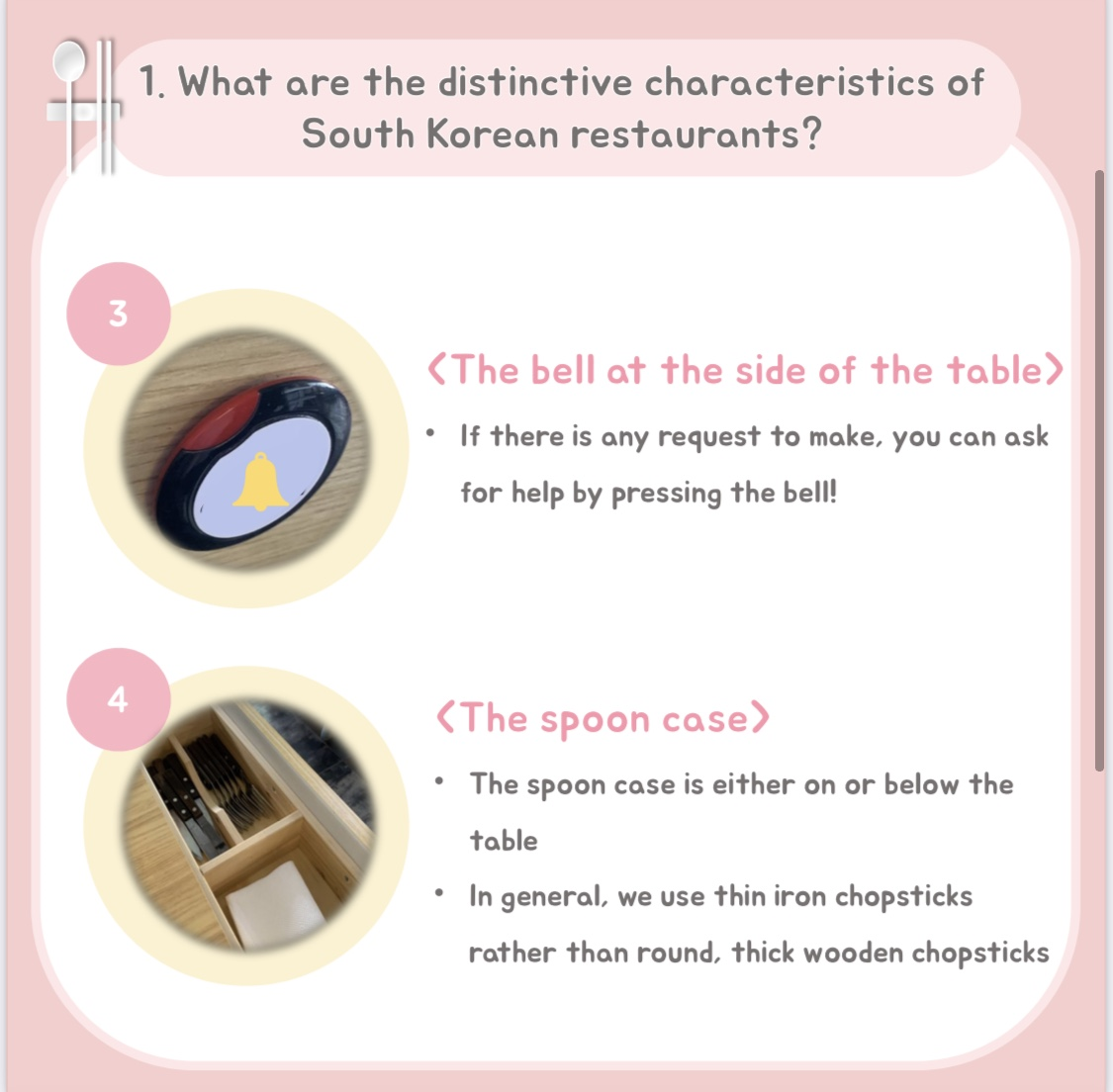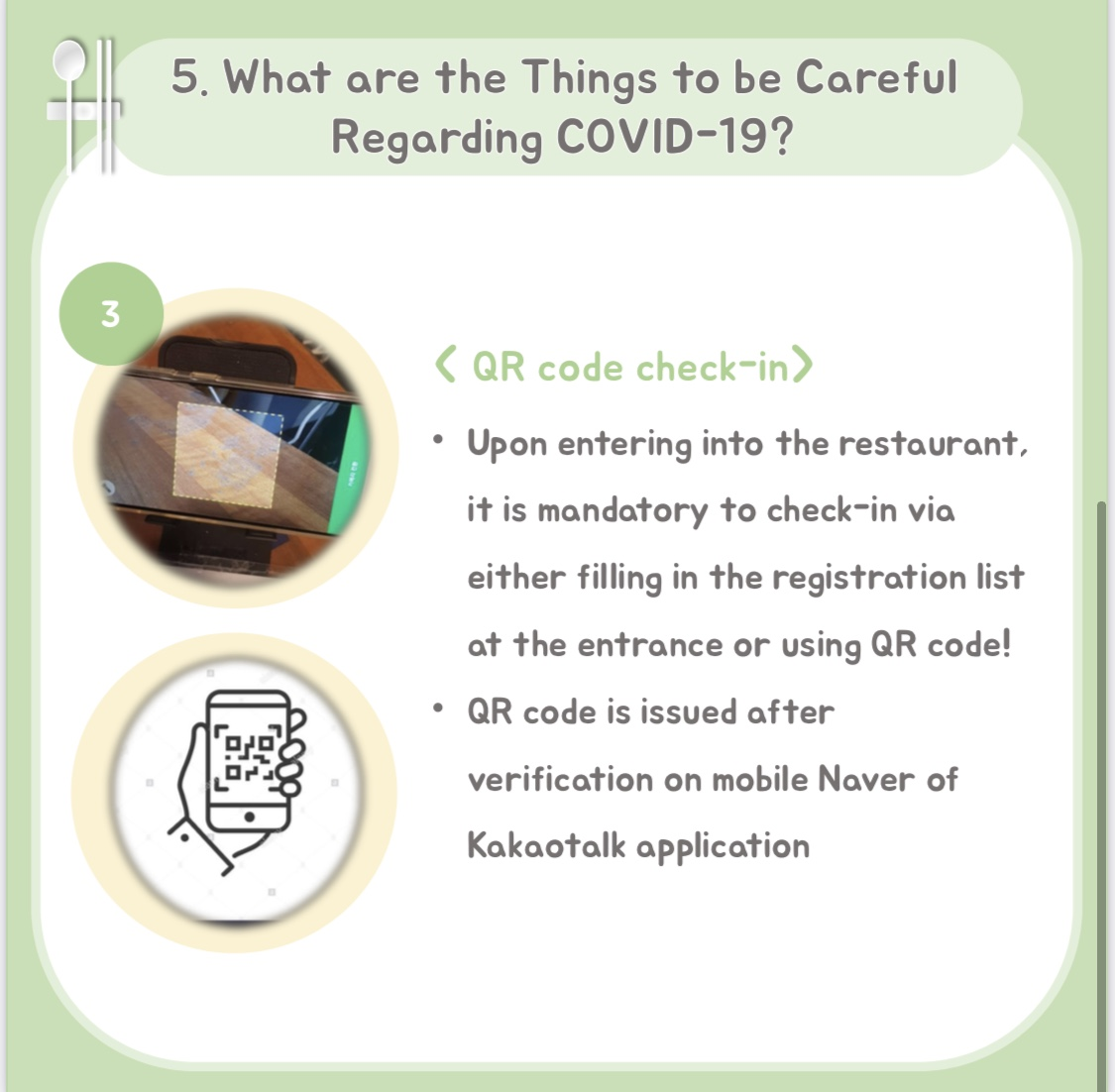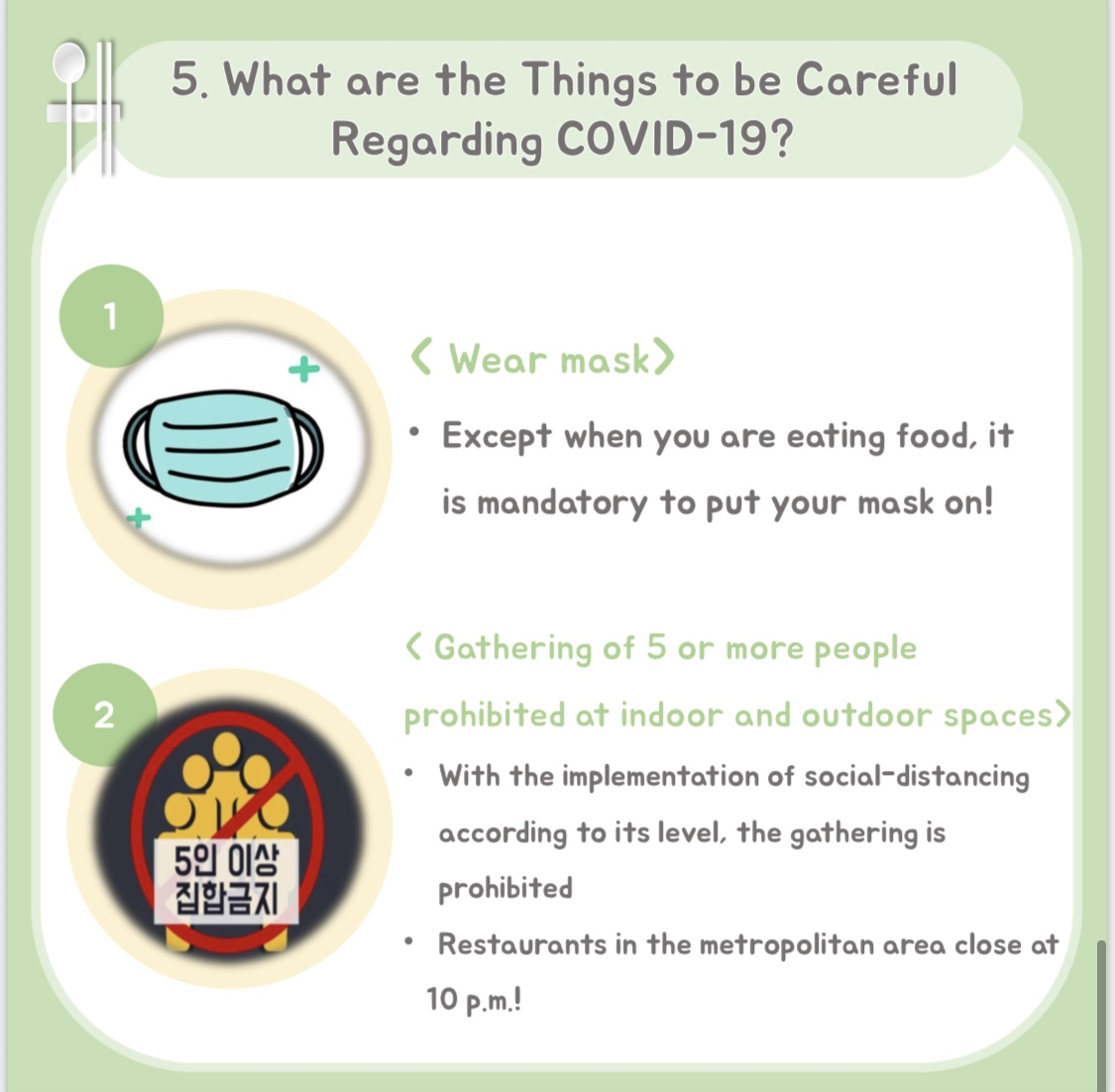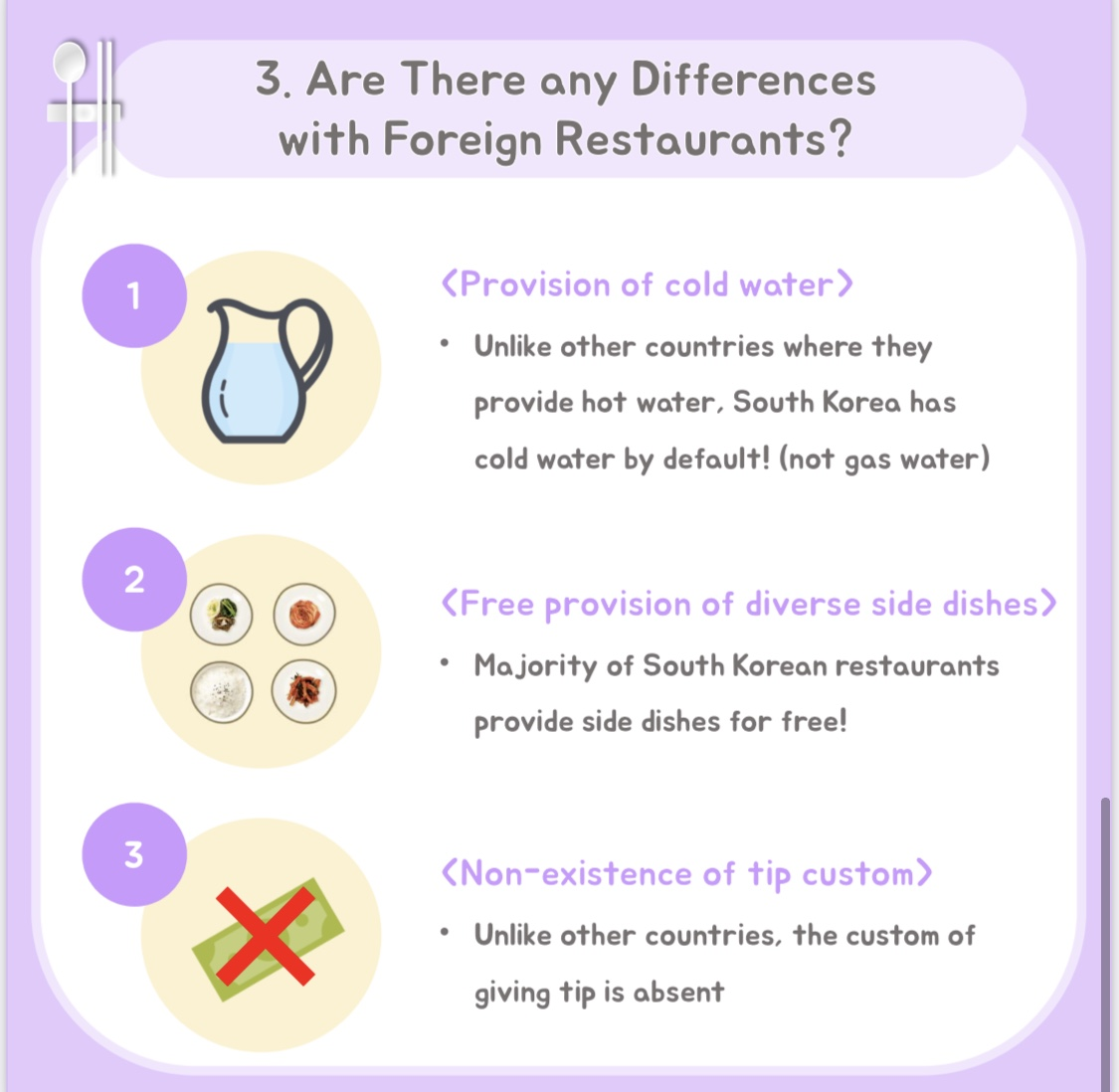 We hope these are helpful tips for you to get a hint on what the culture of South Korean restaurants looks like!