새 카테고리EVERYTHING ABOUT PARCEL DELIVERY SERVICE IN KOREA
<EVERYTHING ABOUT PARCEL DELIVERY SERVICE IN KOREA>
Hello, we are team Gwanak 1 , 너나들이 (Neonadeuri).
This card news is about parcel delivery service.
We hope it would be helpful. Enjoy it!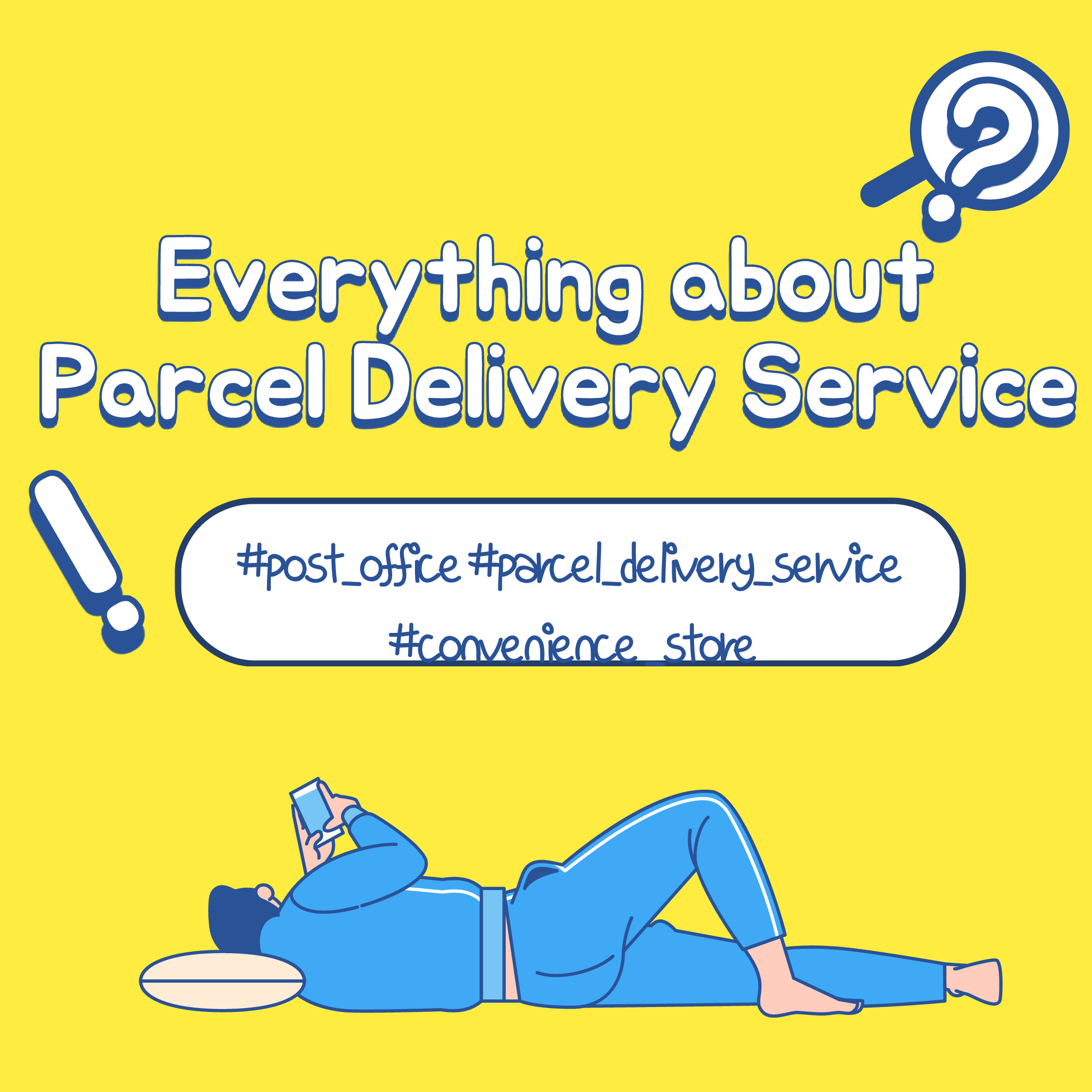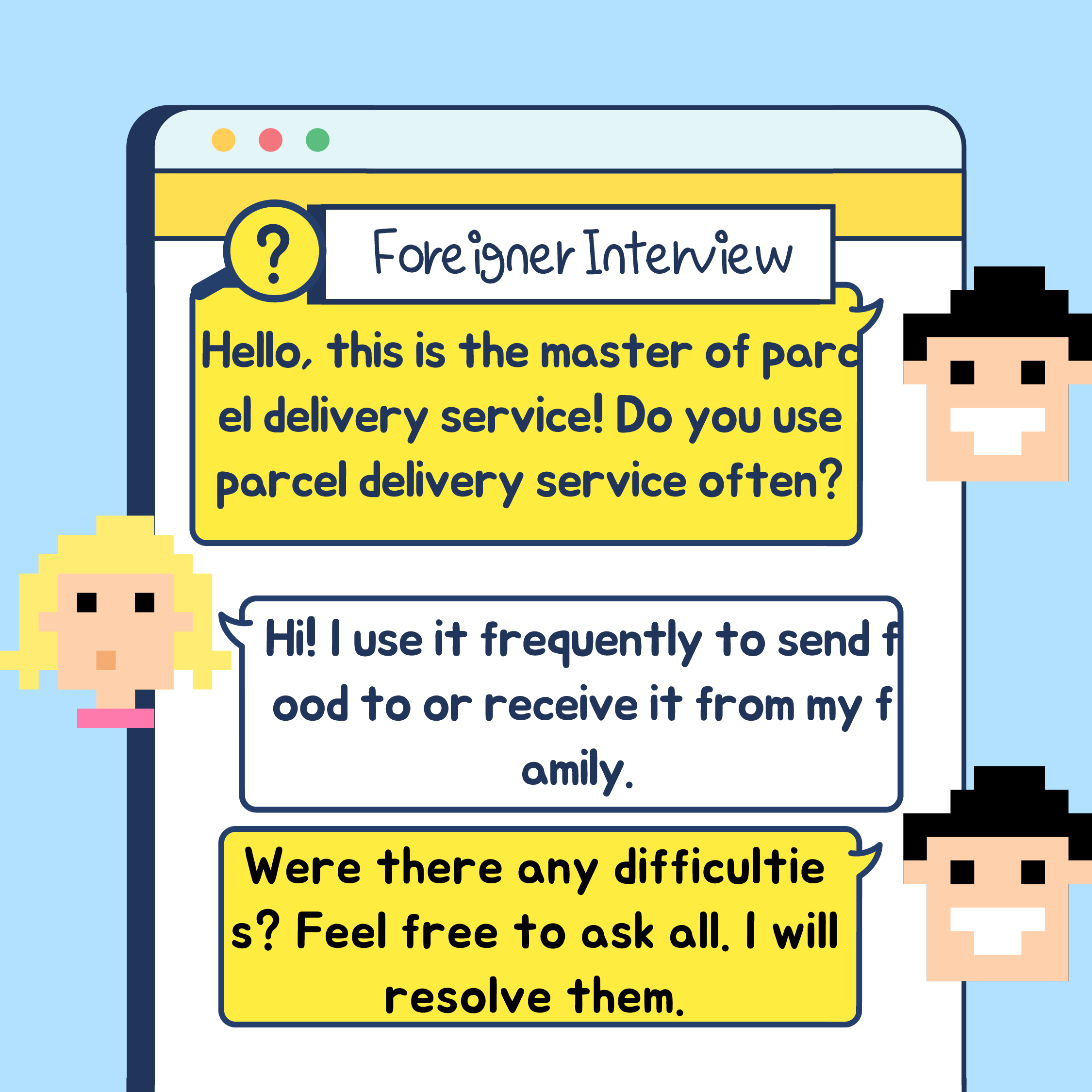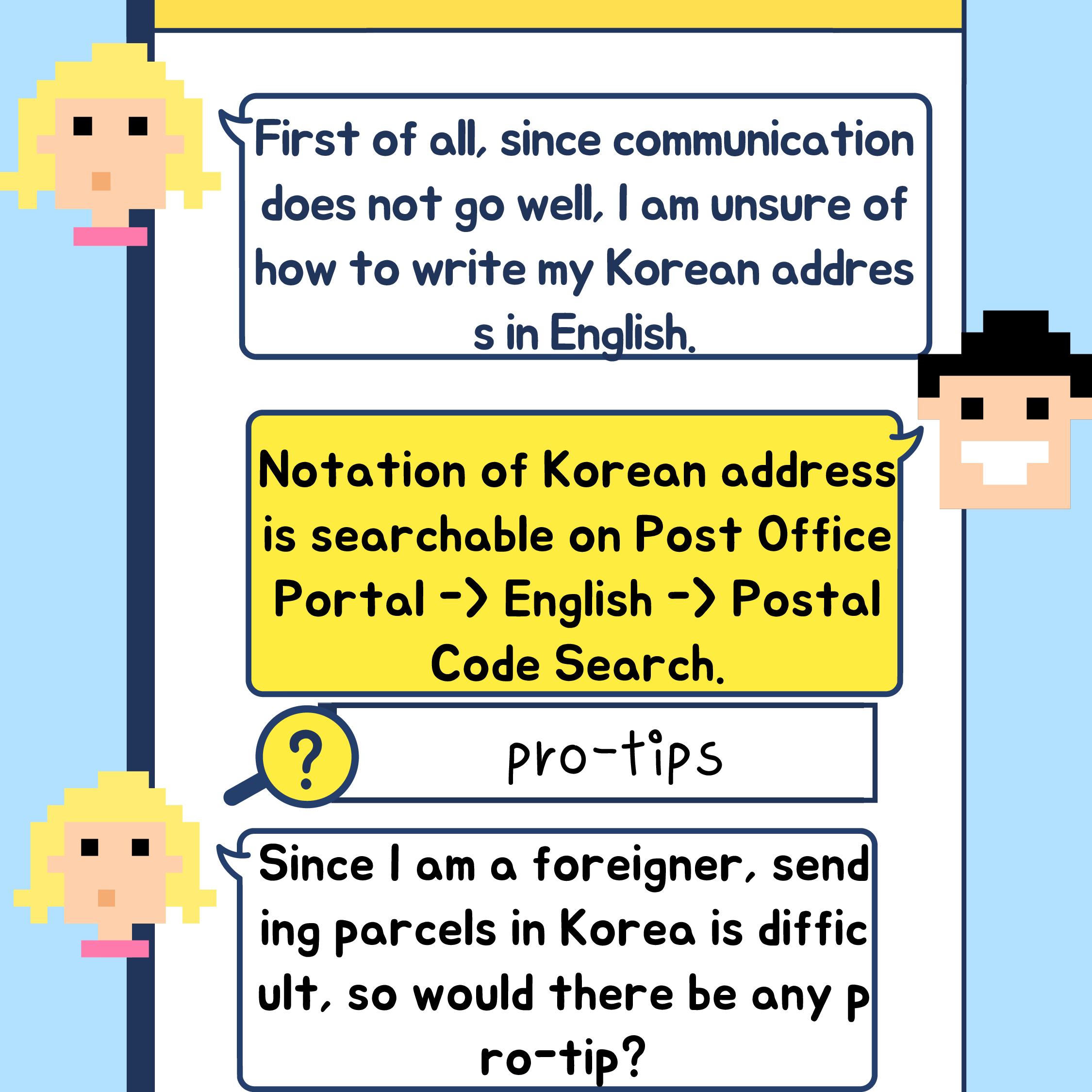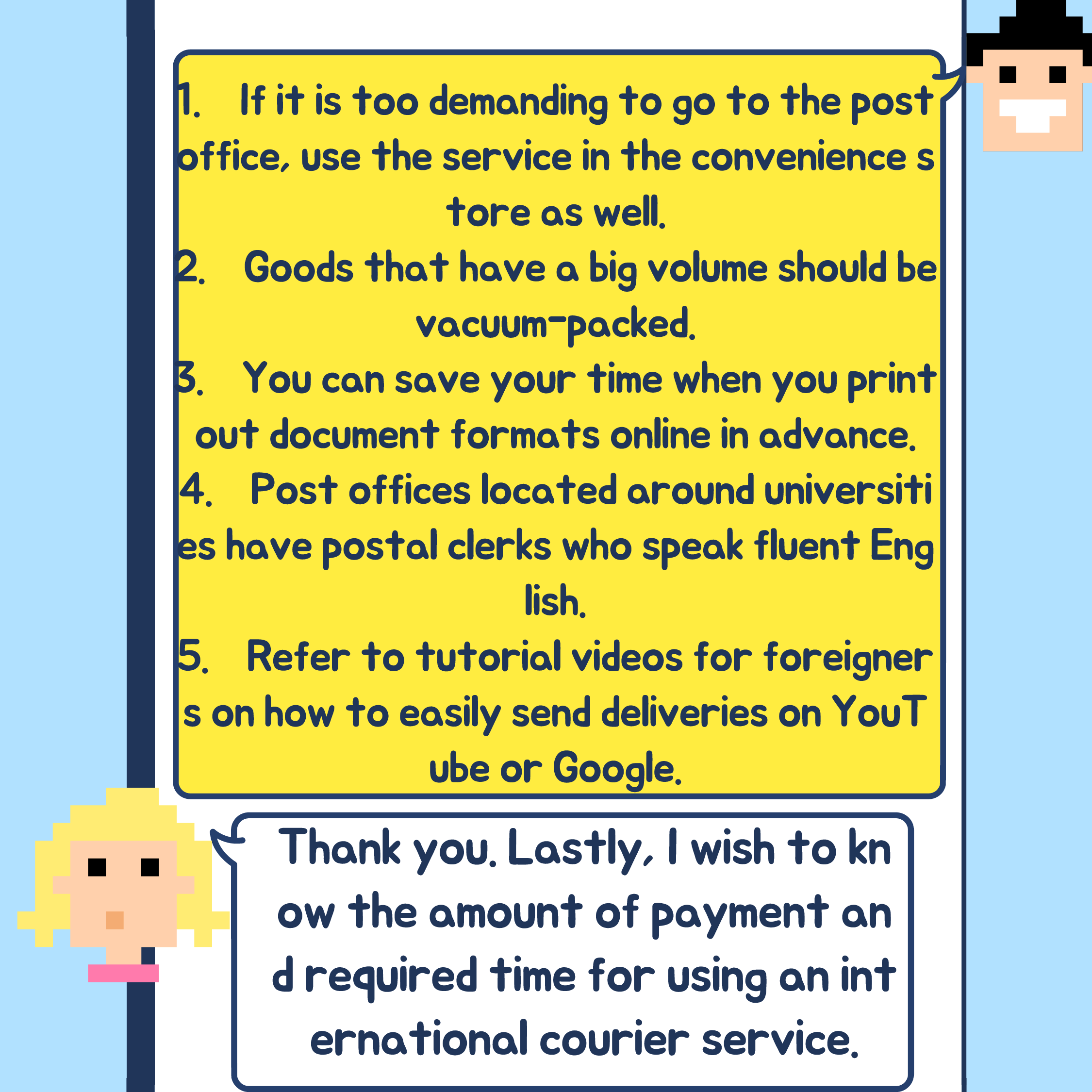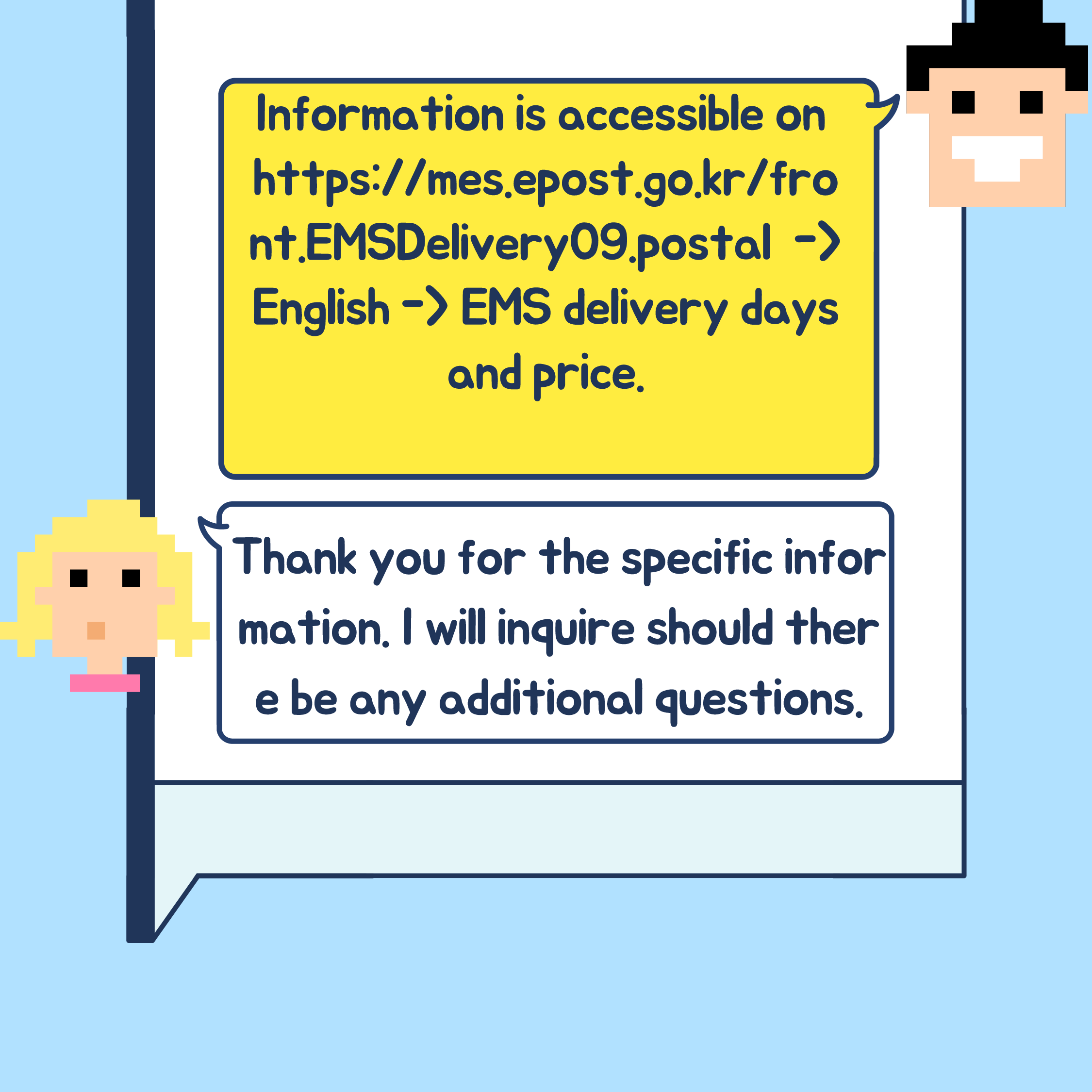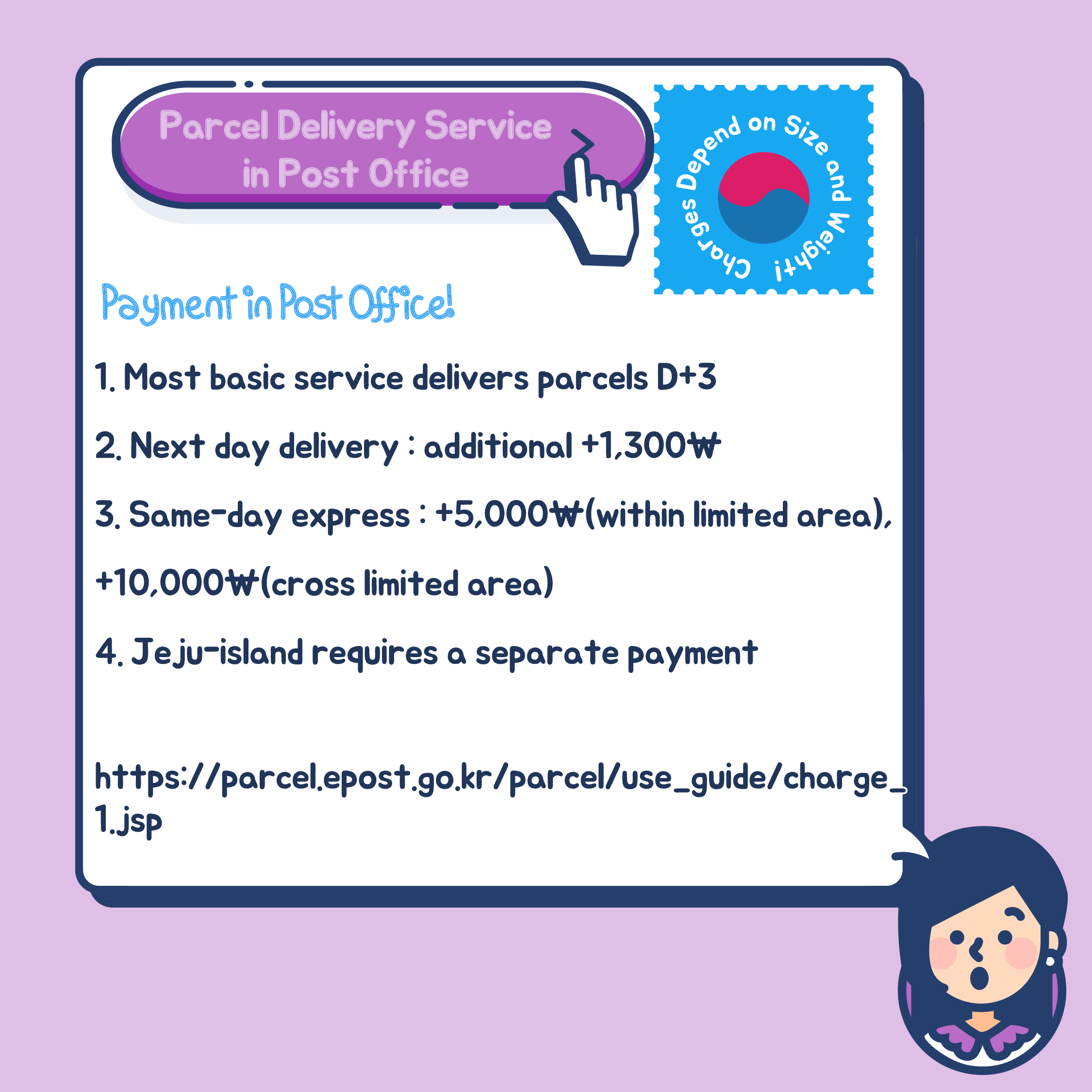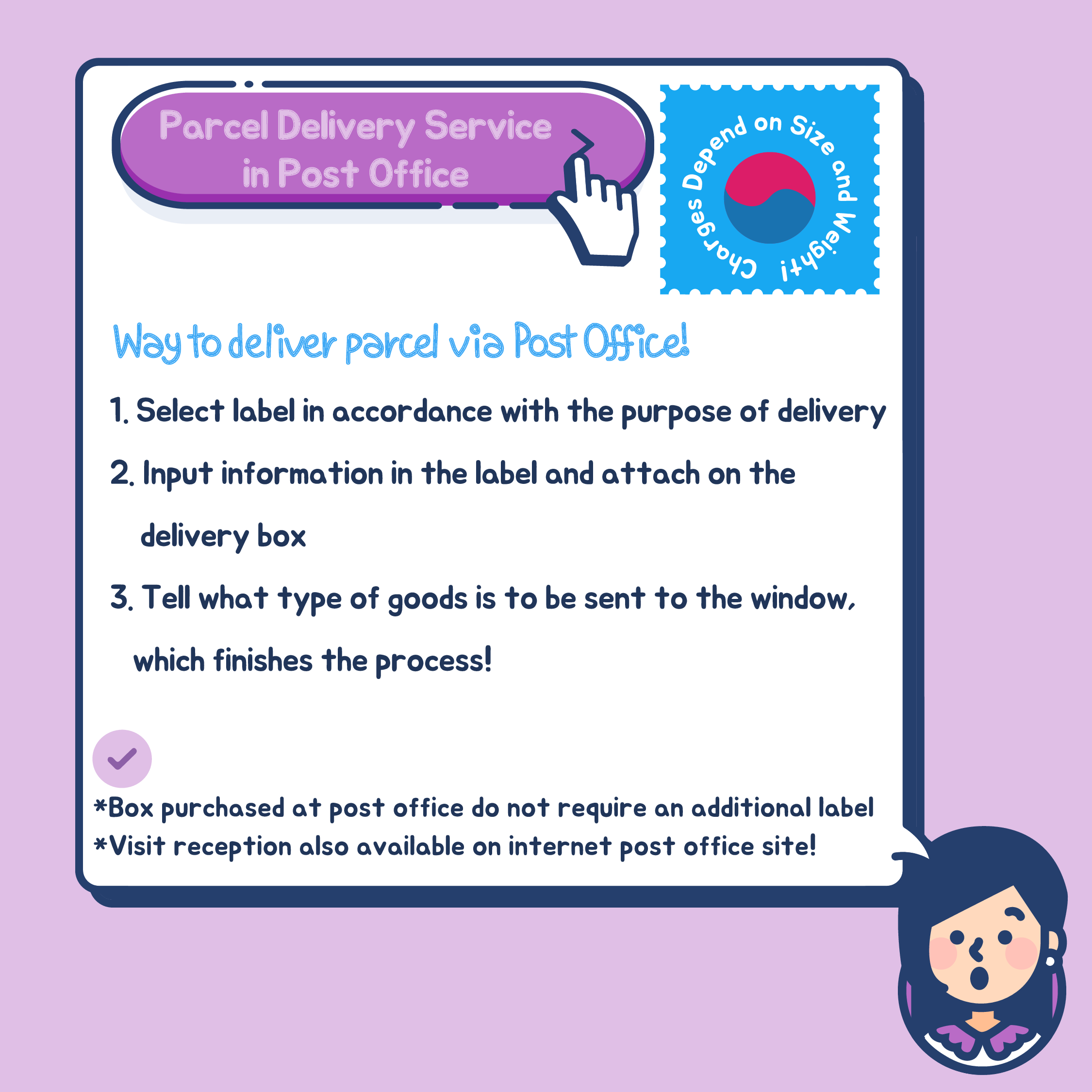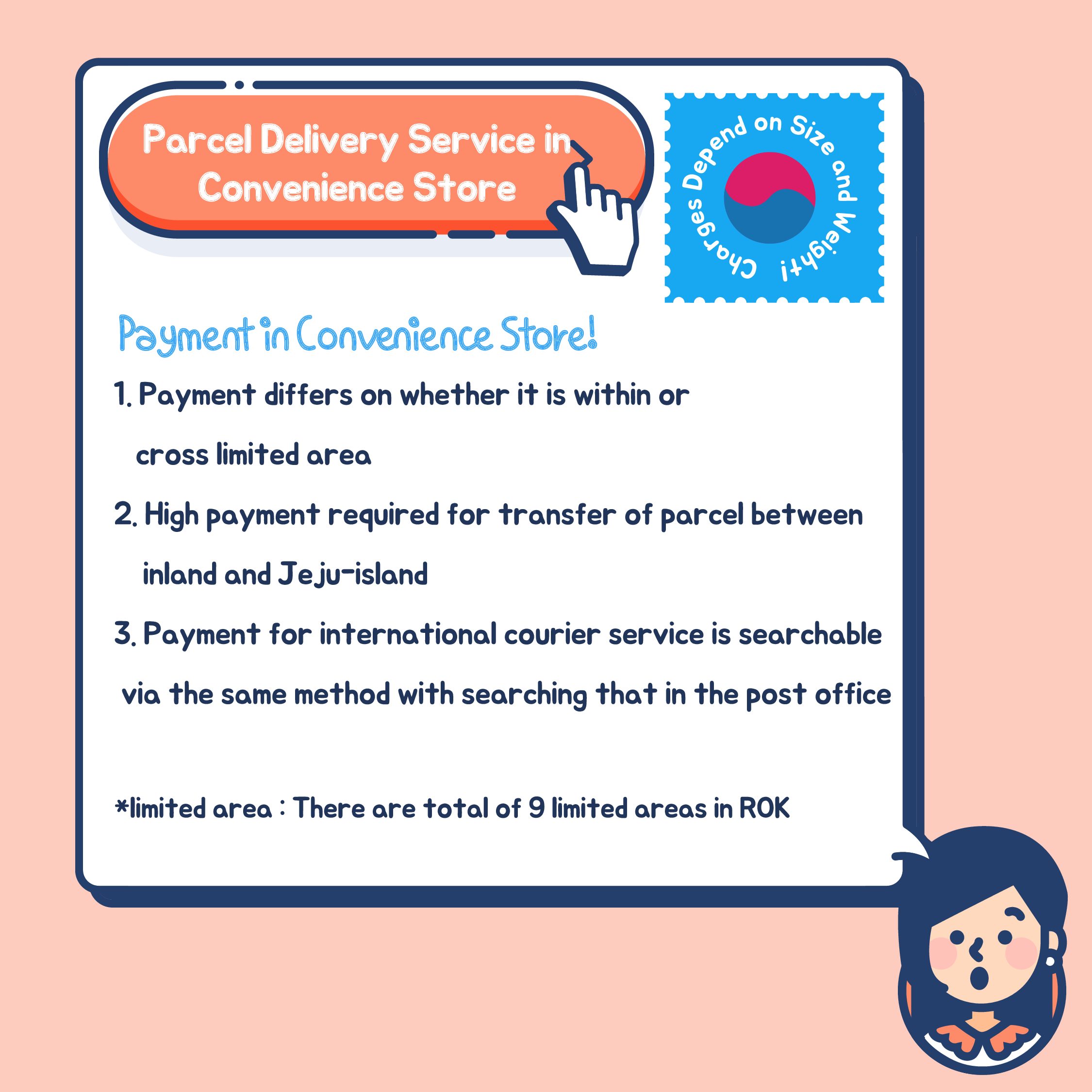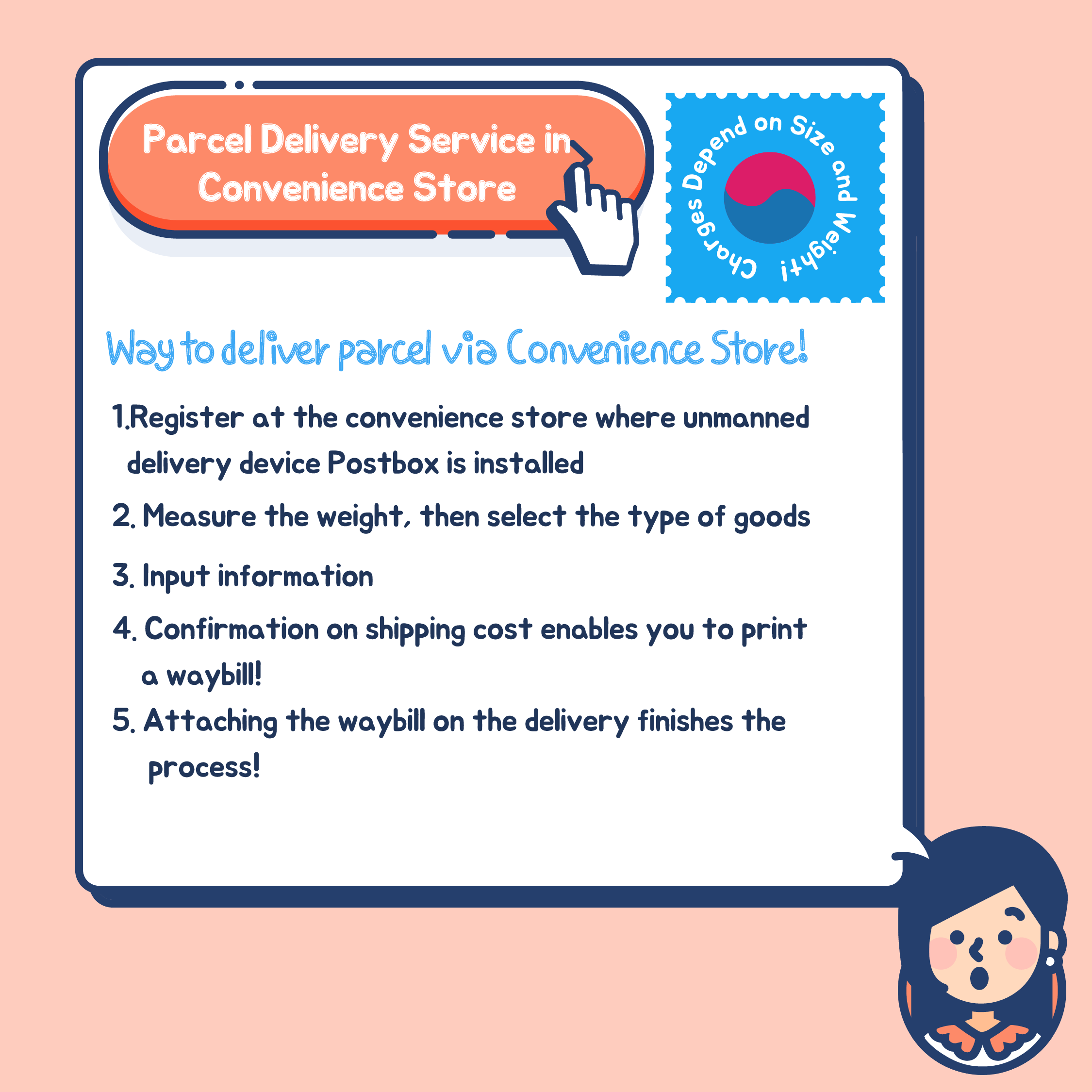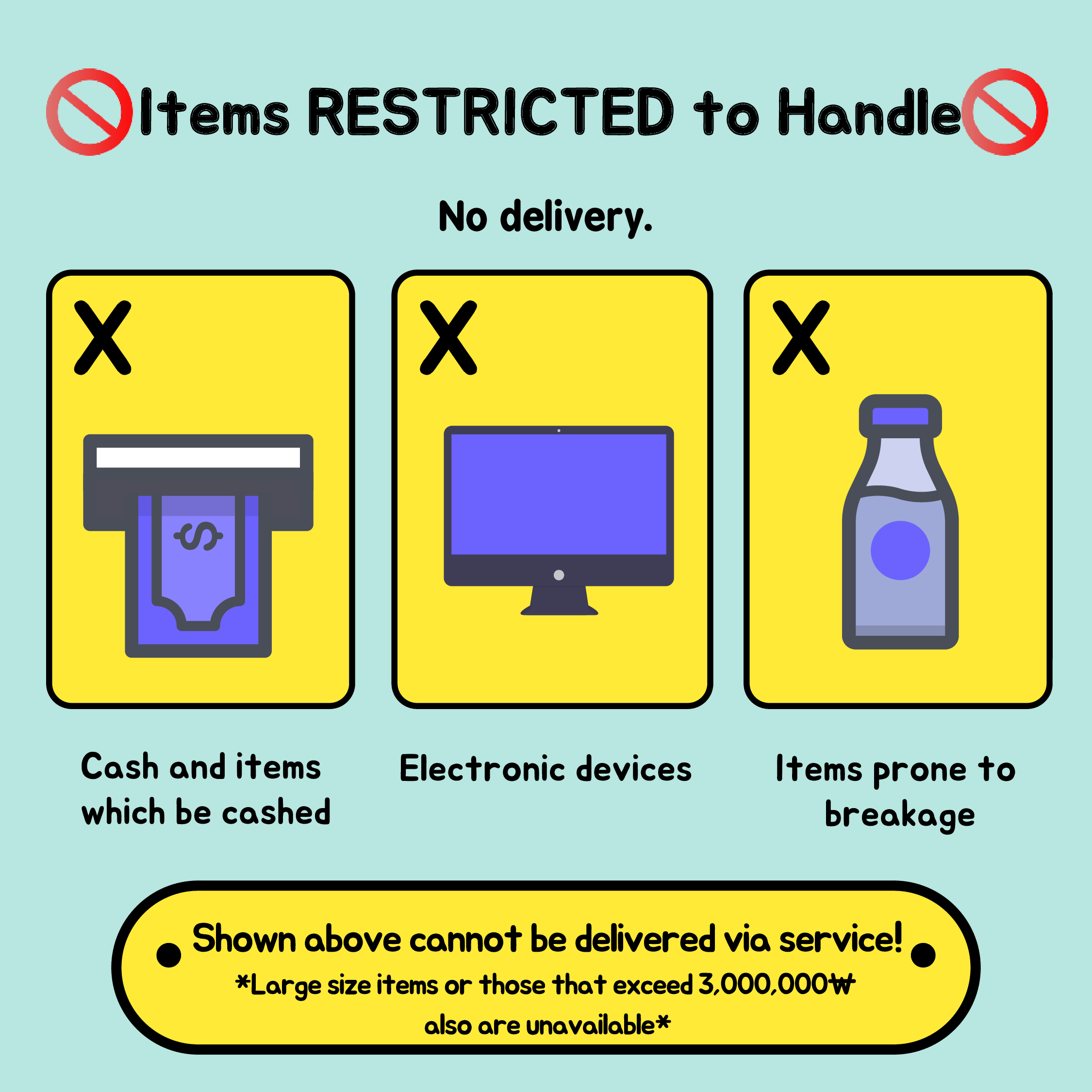 We also prepared Chinese and Japanese versions.
We hope it will help you when you send the package.
Thank you for watching our card news!