새 카테고리MUST-HAVE ITEMS FOR STAYING AT HOME
MUST-HAVE ITEMS FOR STAYING AT HOME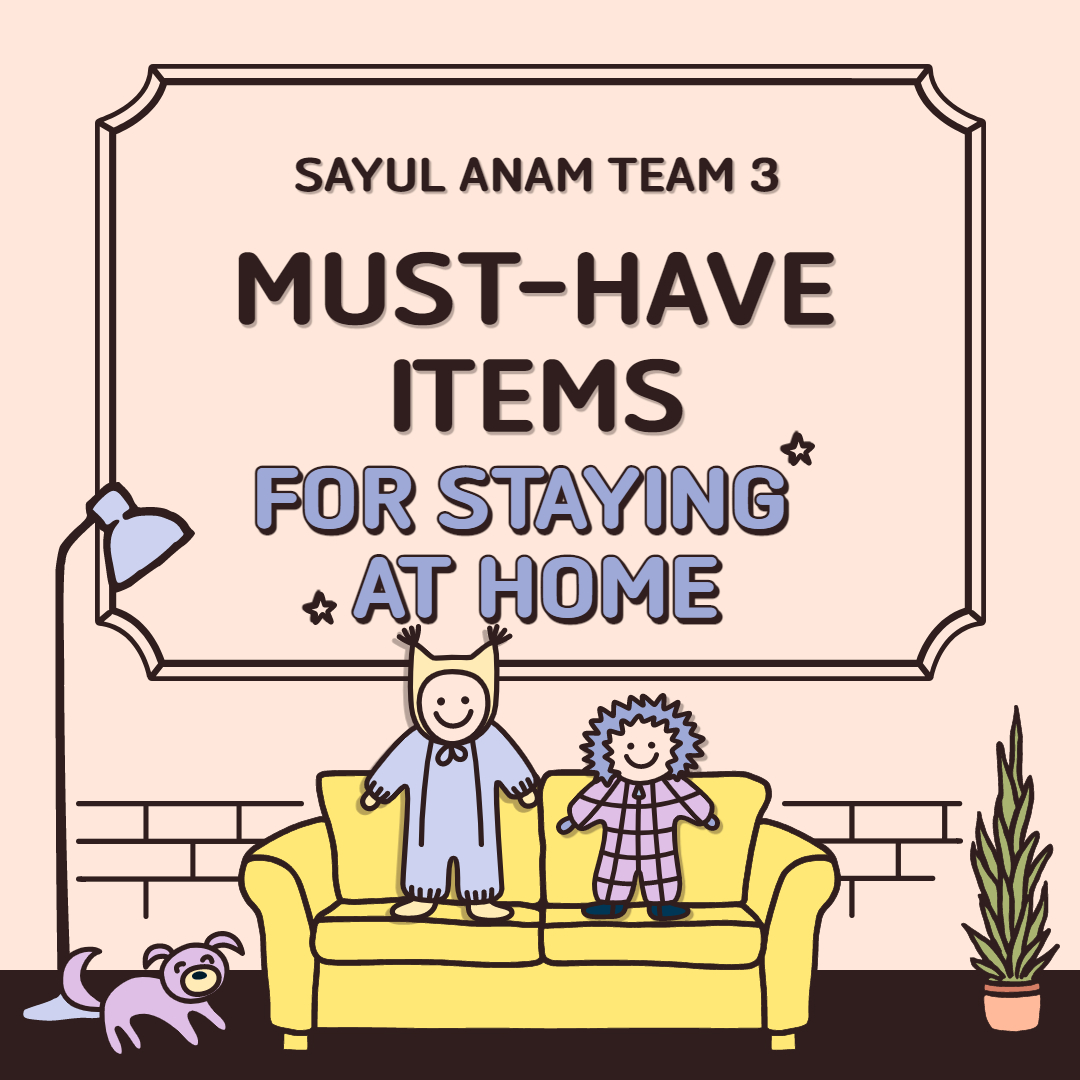 Hello everyone! We are team Anam3_Link. We prepared several tips for staying at home. We wish this will be useful for having fun life at home
Q. What are must-have items for cultural life at home?
A. These days, many people enjoy cultural life at home. Here are some interesting items for convenient and meaningful cultural life.
For those who enjoy watching videos like movie or drama, we recommend you a 'phone holder'. You can easily fix it anywhere on the furniture and watch videos without hurting your arm. Also if you have more space in your room, setting up a 'video projector' would change your room to a mini movie theater!
If you like music, enjoy loud sound of music with a 'Bluetooth speaker'. There are many products at various prices, so please find the effective product for your budget. We also recommend a 'CD player' or 'turntable' which can make you feel some analogue mood.
Q. What are must-have items for a wise way to spend time at home?
A. More and more people are enjoying their leisure life in various ways at home. Here are some various methods. First, there are a drawing book and a picture drawing applicationwhich provides an activity that represents a picture by coloring the picture or drawing along the picture. Also, there are activities to make DIY furniture or miniature. More people spend their time wisely at home making things themselves. Also, many books related to couples, friendships, parents, and self-question and answer were published. To recognize each other, we answer questions, write down personal thoughts, and have time to build and understand each other's relationship together. It would be nice to have safe and fun life at home with these activities in the Covid-19 situation.
Q. What are must-have items for having meal when staying at home?
A. Nowadays, Koreans are falling in love with cooking utensils at home. Covid-19 situation makes people stay at home and a lot of people feel bored about this life. There are two cooking utensils which are most favorite items among Korean. First one is "waffle pan". You can put butter or oil and some ingredients like rice-cake and bread on it. It turns those ingredients into crispy waffle. I recommend you to eat the waffle with honey and some fruits. Second one is "air fryer". It is very popular between people who prefer staying at home. You can enjoy ingredients like bread, chicken, vegetables in crispy and warm condition. If you have leftover last night, you must try to put some in air fryer.