SAYUL GLOBAL NETWORKS
Views 10
Date: December 22nd, 2019
Participants: Darya Mironova, Hyejung Kwon(Korean)
Short Explanation: Our second meeting was held at the center of contemporary art. We were able to see the paintings of Pavel Filonov, who was an avant-garde artist. We were also able to visit the free exhibition, where the works of Soviet artists were presented. We were able to listen to a short lecture and learn more about Soviet art.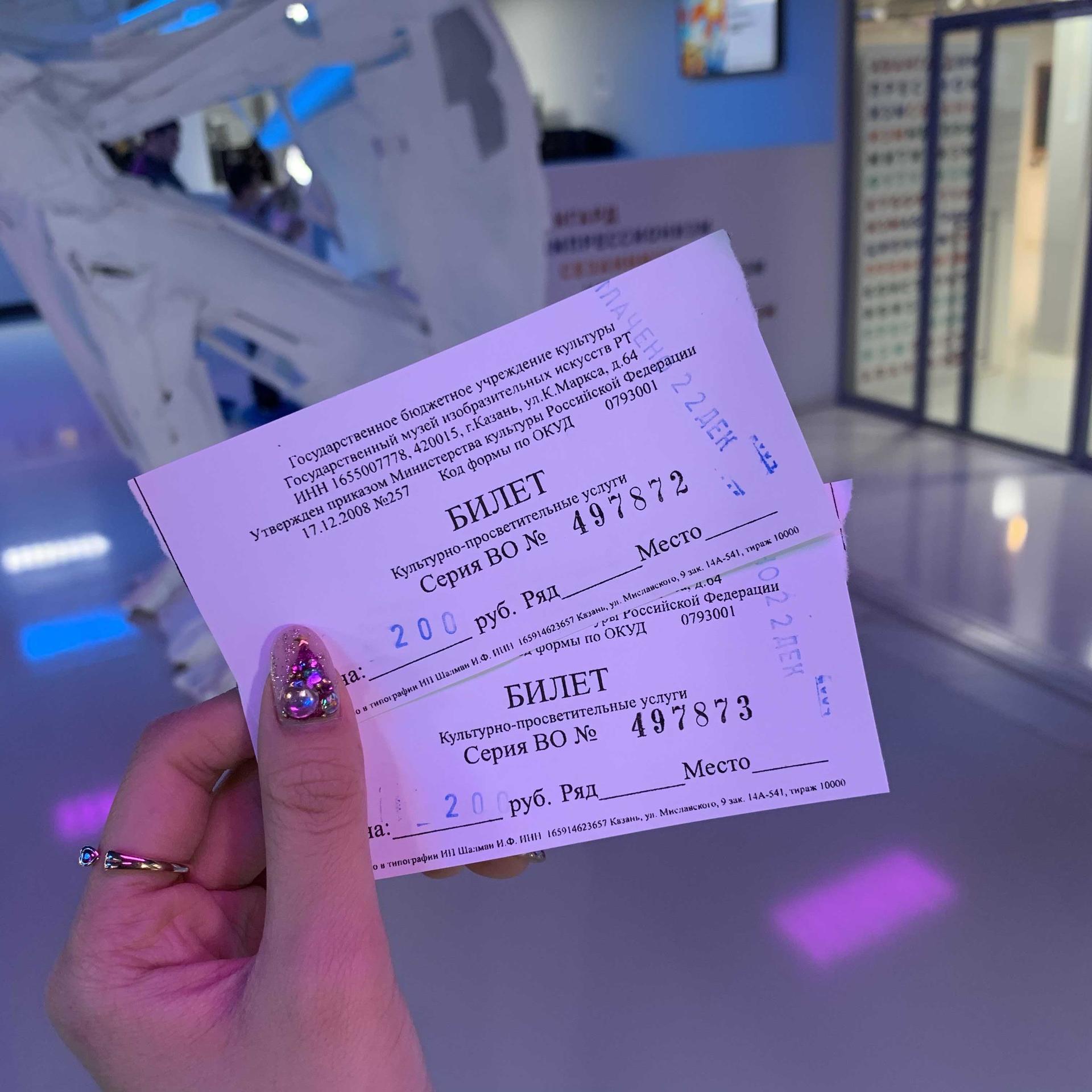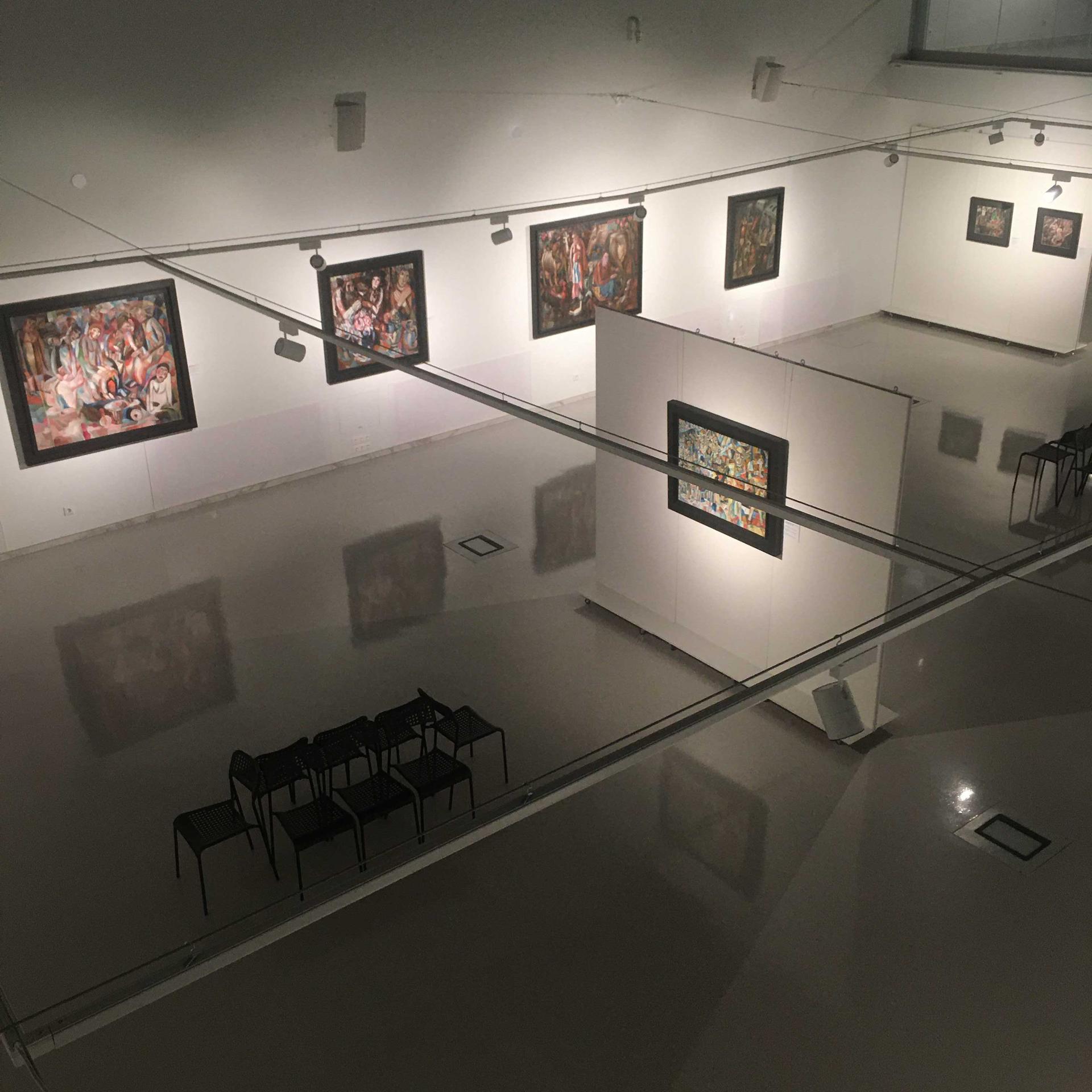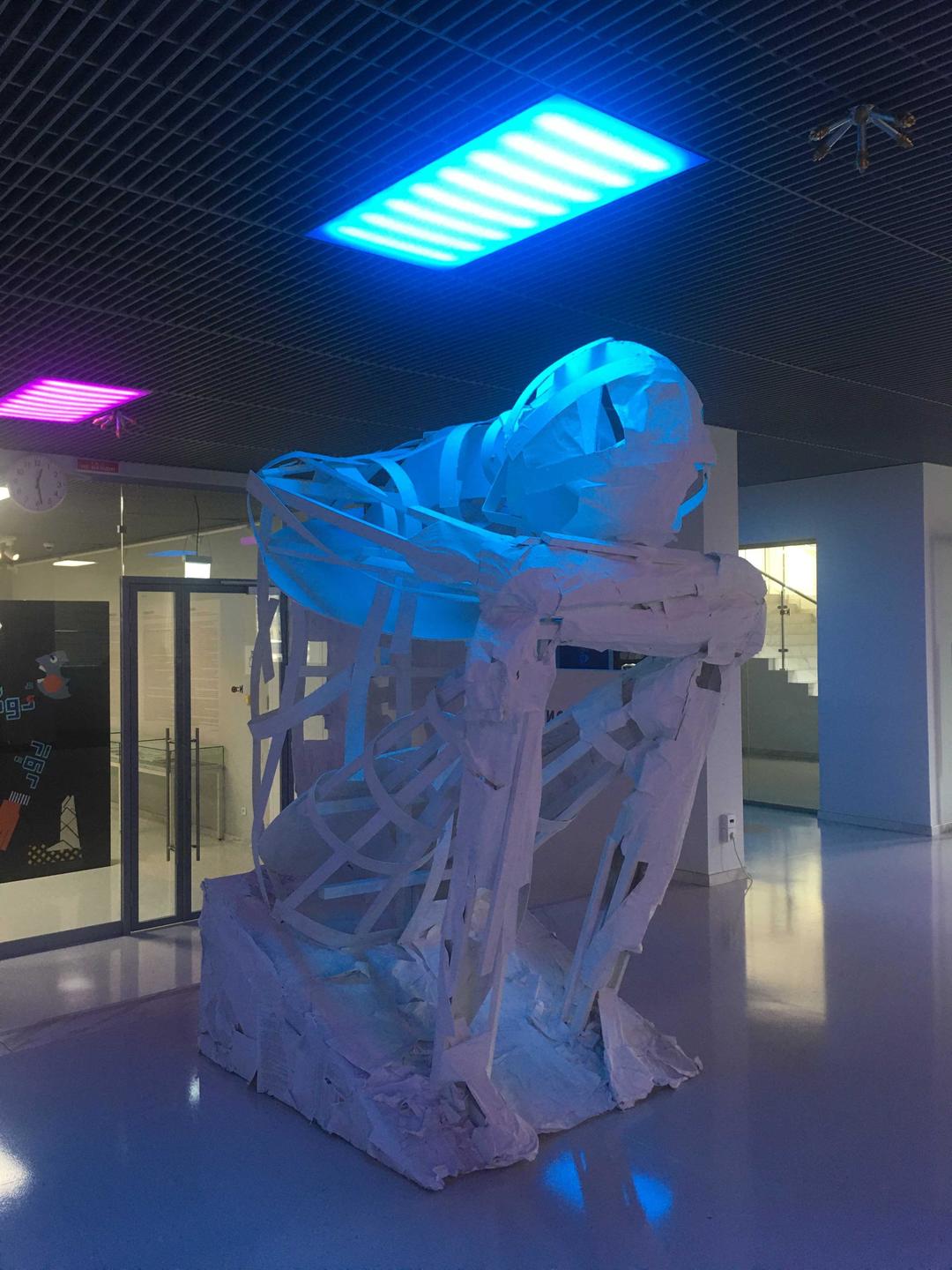 SAYUL GLOBAL NETWORKS
Views 11
Date: December 8th, 2019
Participants: Darya Mironova, Hyejung Kwon(Korean)
Short Explanation: We talked a lot about the peculiarities of Korean and Russian languages, taught each other Korean and Russian slang, discussed modern Korean trends, and told each other about interesting places in our countries. We visited the sights of the city and ate a lot of delicious food. It was a very eventful and informative meeting. I hope that we will be able to meet more often, learning more and more new about our countries' culture.