SAYUL GLOBAL NETWORKS
Views 141
Date: November 19th, 2019
Participants: Jarrett, Leslie, Chris(Korean), Paige(Korean)
Short Explanation: We threw a party for our members where we played KPOP songs, danced, and ate various foods from different ethnicities. We also sang karaoke!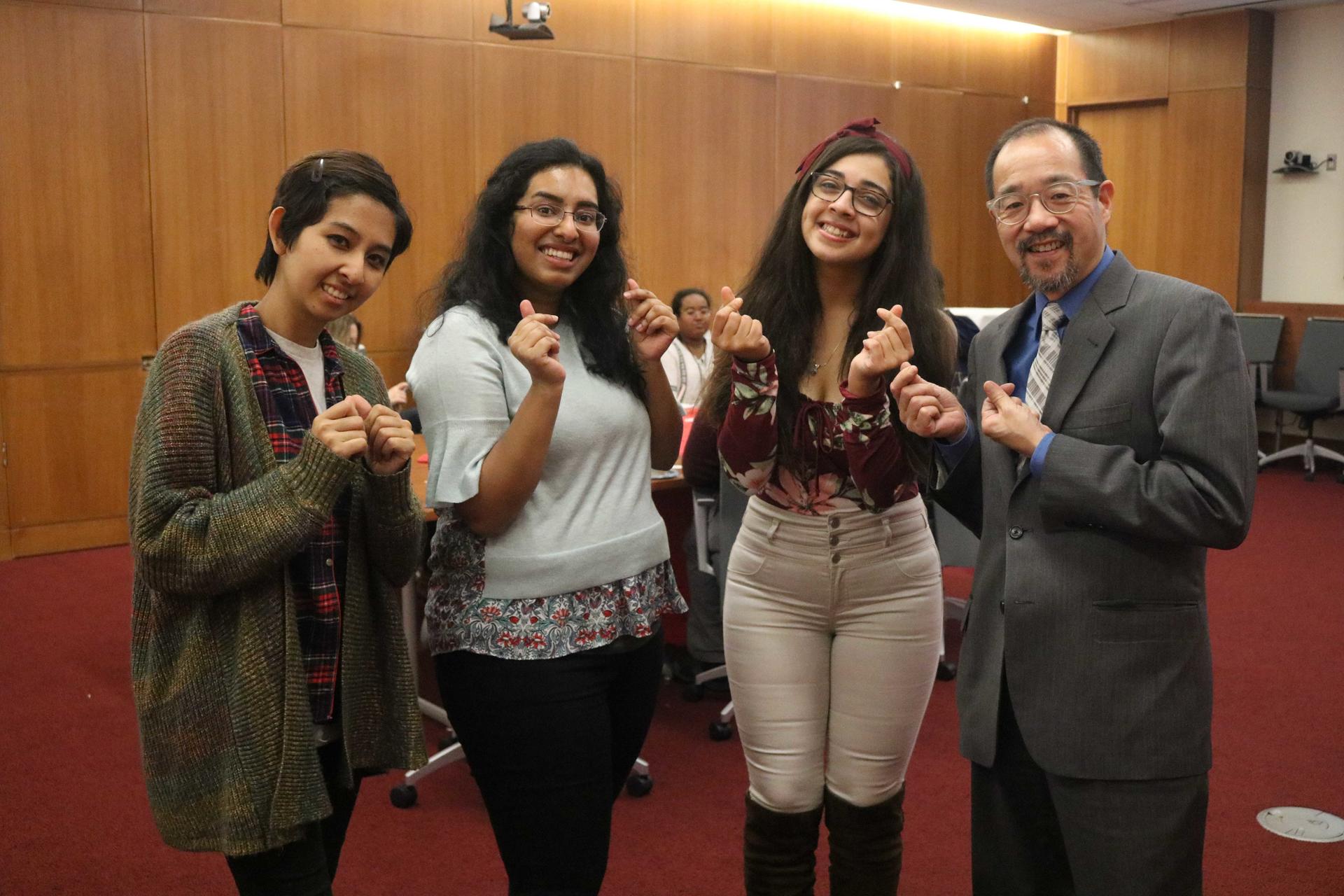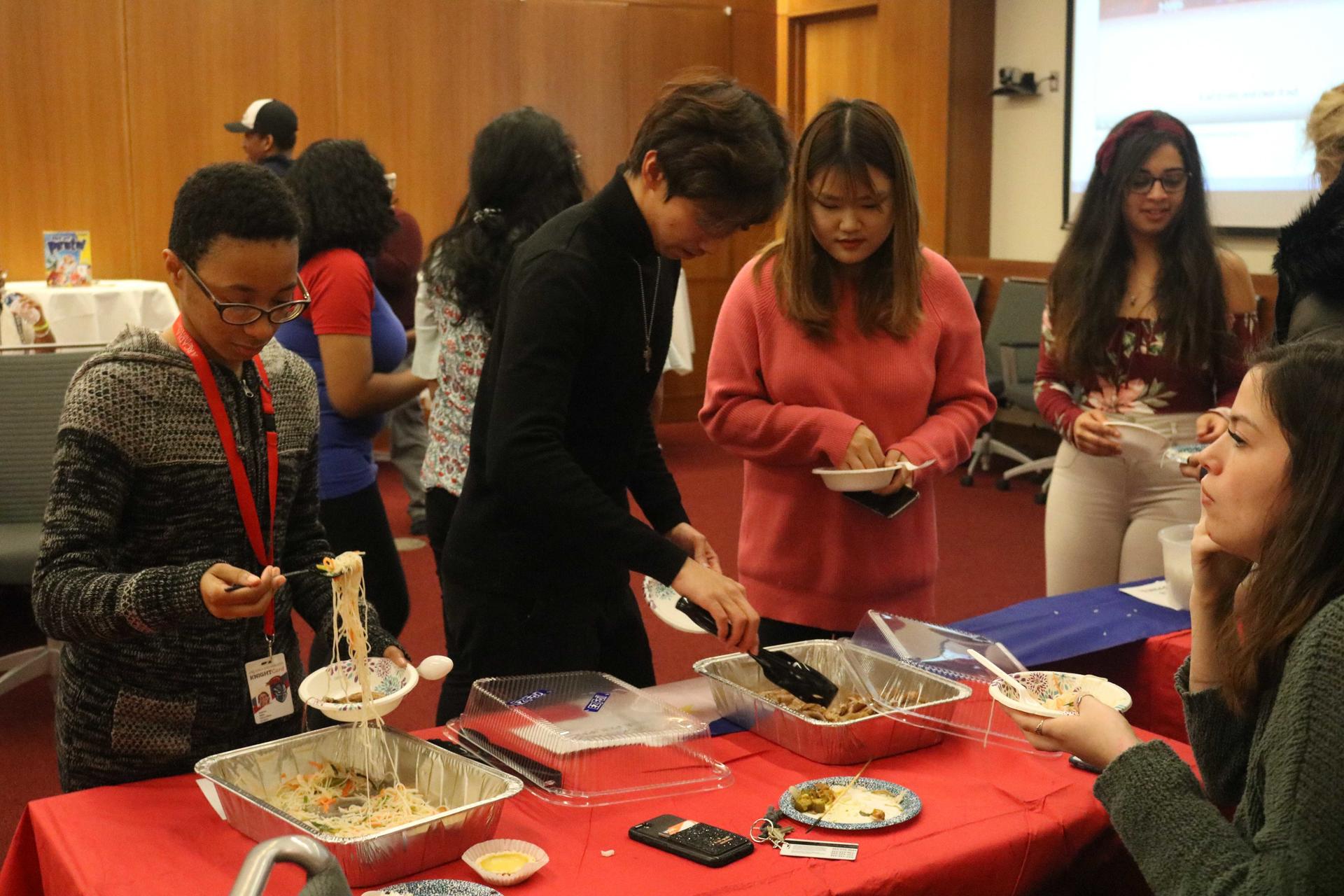 SAYUL GLOBAL NETWORKS
Views 114
Date: October 12th, 2019
Participants: Jarrett, Leslie, Chris(Korean), Paige(Korean)
Short Explanation: We started the trip by sing karaoke at one of our member's dorms. We had a cake and celebrated the last couple of days of the semester. Then, we went to the castle. The castle is this beautiful historic building with various tales associated with it. There are sightings of ghosts and a handprint in one of the windows that never goes away. It is also a nice place to have dinner, which is where we held our dinner event.